Samsung has teamed up with South Korean band BTS for a new purple edition of the Galaxy S20+ smartphone and Galaxy Buds+ wireless earphones.
Only the larger S20+ is available as the BTS Edition, and is offered with and without 5G, The phones feature the K-pop group's trademark purple hue on the back, along with their logo and a purple heart on the camera module.
Read More:

Launched earlier in 2020, the Galaxy S20+ is a flagship Android smartphone from Samsung. It has a 6.7-inch display, an innovative 64-megapixel rear camera system with zooming capabilities of up to 100x, a huge 12GB of RAM, and a 10-megapixel selfie camera. The phone also has wireless charging, waterproofing, and a fingerprint reader under the glass of the display.
The phones also get exclusive Android themes to change how the operating system looks, and they come preloaded with the Weverse app, which BTS uses to communicate with their fans and share digital content.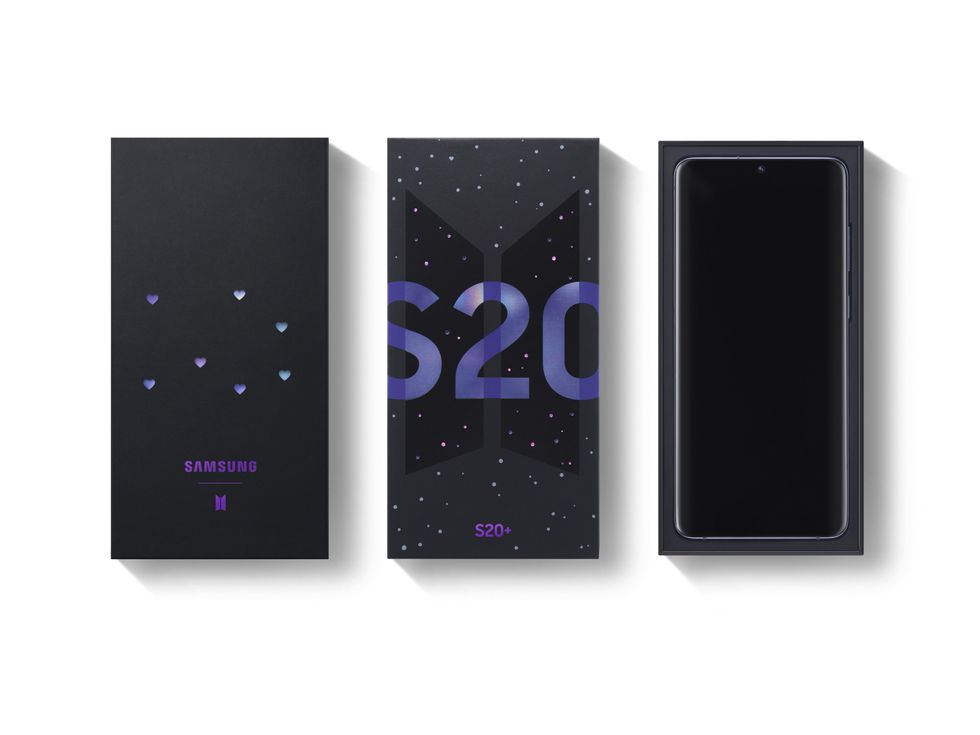 Samsung Galaxy S20+ BTS EditionSamsung
Samsung has also announced a set of matching Galaxy Buds+ earphones, complete with purple details, a purple charging case, and the band's logo and heart shape on the buds themselves.

Finally, fans who pre-order the phone will get an exclusive BTS poster and a purple BTS-themed wireless charger.
The phones and earphones are available to preorder from Samsung on June 19, before going on sale on July 9.
This isn't the first time Samsung has offered special editions of its handsets. The company has previously partnered up to produce Batman and Star Wars themed Galaxy phones.
ZQ-Link Durable Case for Galaxy S9, Raised Edges Scratch Resistant Lightweight Flexible Soft TPU Protective Cell Phone Cover for Samsung Galaxy S9 Star Wars