Like GearBrain on Facebook
While most of us expect holiday shopping discounts every year, Amazon Prime Day is another level of deals. The annual Prime Day has returned to two full days, June 21 and June 22, and with a few tips, you can actually start shopping with some dollars in hand.
Here, then, are tips on how to make your shopping that much smarter, and even put $25 in your Amazon account, with tips on what to do now, so you're ready when those deals drop on June 21 and 22, 2021.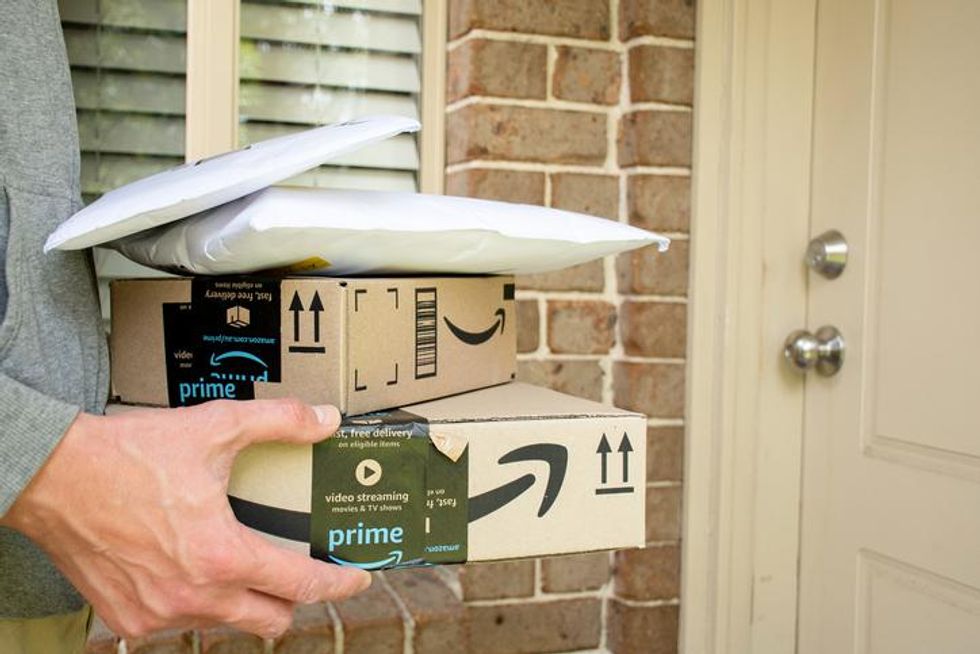 You do need an Amazon Prime account to shop the eventiStock/Getty Images
Sign up for a free 30-day Prime account, then cancel it

You can actually sign up for a free Prime account to take advantage of Prime Days, and then cancel the account before you get charged. That's because Amazon offers a 30-day free trial.
You'll need to keep track of the time to make sure you cancel your new account before it's charged to your credit card. With Amazon Prime day happening in less than a month, now is a good time to set up the account so you can take advantage of the deals that will be live — plus all the credits you can earn between now and then, which are outlined below.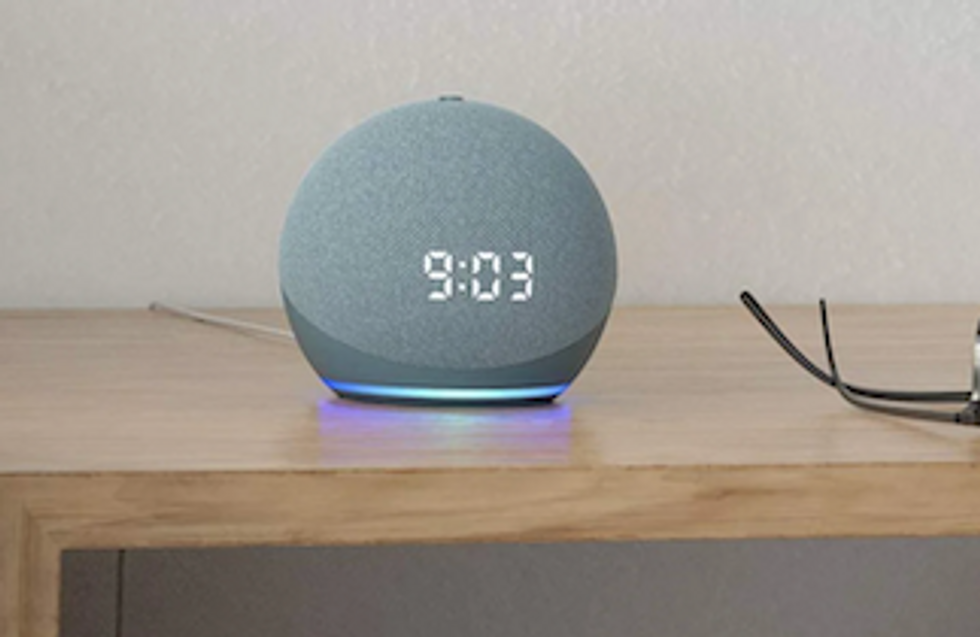 Sign up for Amazon Prime through Amazon Alexa, and earn creditAmazon
Sign up for Prime through Alexa, and get $5

Total in credit: $5
If you sign up for Prime through Amazon's voice assistant Alexa, you can actually nab yourself the first $5 in credit into your Amazon account. You just ask Alexa, through an Amazon Echo device, "Alexa, sign me up for Prime," and she'll walk you through. Once the account is set up, you get the $5 in credit.
Buy Amazon Gift Cards and get $10

Total in credit: $15
Starting Jun 2 through June 20, anyone who is a Prime member can get a $10 promotional credit if they buy $40 or more in select Amazon gift cards that are Prime-branded.
Be aware that the credit won't show up in your account until two days after your purchase. So you'll want to time this to ensure the credit is there when Prime Day starts on June 21. And you can only get one promotional credit per Prime account.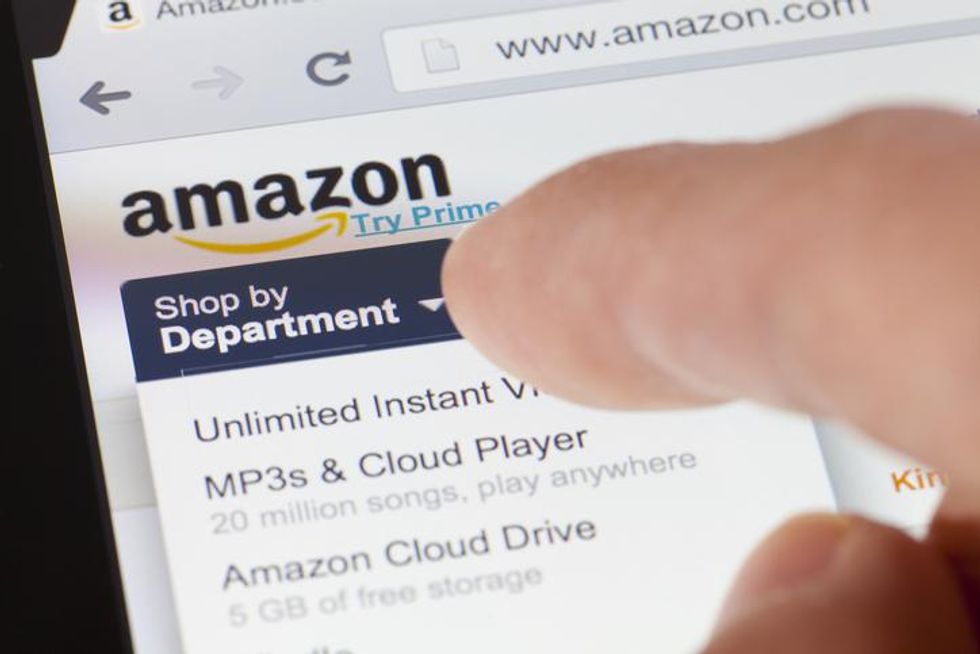 Shopping from Amazon's small businesses before the event, can earn Prime Day credit tooiStock/Getty Images
Buy from small businesses on Amazon and get a $10 in credit

Total in credit: $25
Between now and Prime Day, June 7 through June 20, Prime members who spend at least $10 on things that are sold by specific small businesses on Amazon will then get another $10 in credit to be used on Prime Day.
If you have an Amazon Echo device you can ask Alexa, the voice assistant, "Alexa shop small business," and it will direct you to these offers as well.
Sign up for an Amazon Prime Rewards Visa card
If you're looking for a new credit card, Prime members could consider signing up for a new Amazon Prime Rewards Visa card. You get a $150 Visa gift card if you're approved, instantly, and you can use this towards shopping on Prime Day. Signing up for a credit card is a big deal, and not something to just do lightly. So consider that before signing up for this option.
Because of Covid-19, Amazon said previous deals involving Whole Foods, where shopping at or through the grocery store could earn more credit, are not continuing this year. Also shopping deals that earn credit at Amazon Books and Amazon Pop Up stores are not available for 2021 either.
Amazon is offering in-store deals though at these physical locations, which also include Amazon Go, Amazon Fresh and Amazon 4-star. There are also online coupons people can sift through on Amazon's site.
See How Amazon Alexa Can Save You Money on Your Grocery Bill www.youtube.com
Like GearBrain on Facebook