Like GearBrain on Facebook
[Updated-2] Amazon has finally announced the dates for its annual Prime Day, with the event starting June 21 and going 48 hours through June 22, a return, as in years prior, to earlier in the summer months. For Amazon Prime Day 2020, amid the Covid-19 pandemic, Amazon moved the event to October, but is now shifting the shopping bonanza earlier.
Prime Day is the annual event held by Amazon, where sales happen quickly — and last for days. Previous sales have seen markdowns on tech devices and gadgets from Ring Video Doorbells to Samsung Galaxy smartphones, the Apple AirPods Pro and of course Amazon Echo devices. This year, Amazon has already promised "over 2 million deals," the largest number in the seven years since Amazon launched the event.
You can scan some of the Amazon Prime Day tech deals that will go live on June 21st, to get ready for the event. Plus, you can get learn how to save money, and other tips — like when to start tuning into Amazon's own smart assistant Alexa for some early advice.
Here's everything that we know so far.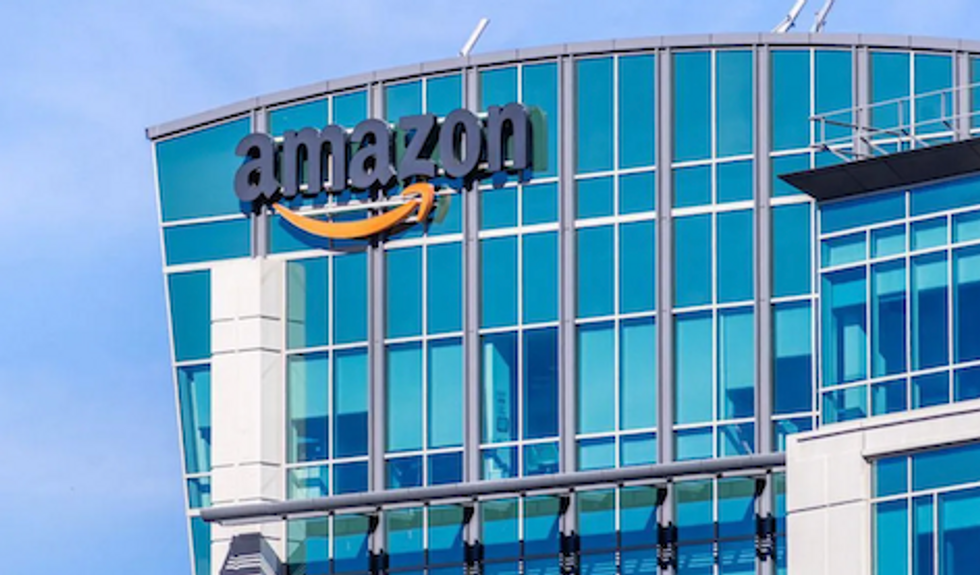 Amazon's Prime Day event includes millions of shopping deals onlineiStock/Getty Images
Dates for 2021 Prime Day: June 21-22

Amazon is holding the shopping event on June 21 and June 22. Sales actually go live starting at midnight PDT on June 21 and run through the end of June 22. The Prime Day event is fairly global, but not every country will have access to the deal. Those who will be able to shop and access these sales include: the U.S., the UK, the United Arab Emirates, Turkey, Spain, Singapore, Saudi Arabia, Portugal, Netherlands, Mexico, Luxembourg, Japan, Italy, Germany, France, China, Brazil, Belgium, Austria, and Australia.
The online shopping site had previously expanded the event from one day to two days for Prime Day 2019, to give shoppers more time to find deals on items. Some deals are short-lived however, timed to a certain allotment of whatever is on sale.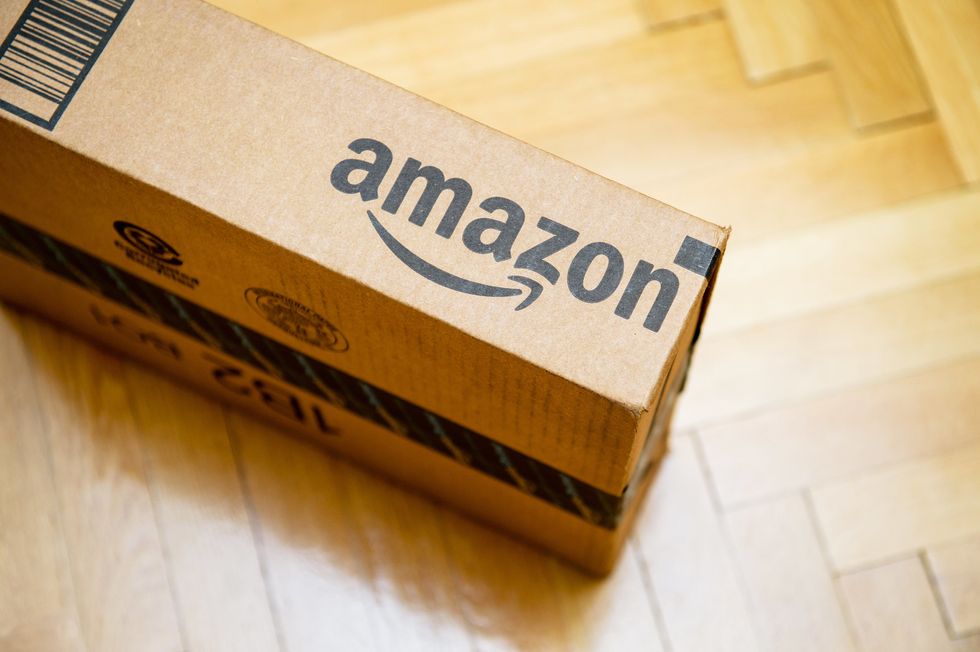 You do need an Amazon Prime account to access Prime Day shopping specials iStock
Prime membership

You do need to be a Prime member to actually shop these Amazon Prime Day deals. Prime is a level of membership offered by Amazon that brings a number of perks to users from free delivery on groceries and many other items, access to Prime Video and also details about frequent (non-Prime Day) member deals.
Prime membership of course is not free — and the price has steadily increased over the years, now at $119 a year plus taxes.
Luckily, Amazon offers a 30-day free trial. That means you can sign up for Prime to use during the Amazon Prime Day event, and then end the trial without paying the full fee. And Amazon has even created a special link for shoppers who want to try Prime just for Prime Day shopping.
You do need to make sure you cancel your membership in time. You should also keep in mind this is an option for first-time users. So if you've tried this trick in the past, you'll probably not going to be able to take advantage of it again.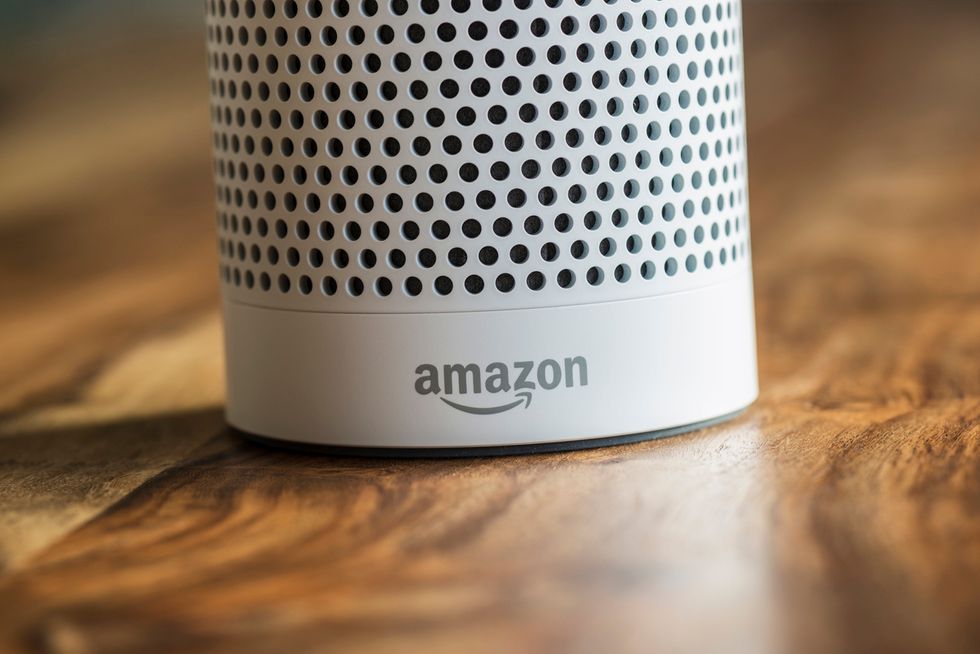 You can often earn credit before the event starts, to add some spending money to your shopping Amazon
Get help from Alexa
Starting at 3pm ET on Friday June 18, people can ask Alexa for access to special deals which will drop early. They can find these by talking with Alexa in the Amazon App — or through any Echo device, like the Amazon Echo Show, just by asking the smart assistant for these deals.
Amazon Live

As deals drop, some of these will be shown on Amazon Live — and in real time — along with product demonstrations and virtual try-ons of things from the site. Customers can access Amazon Live online, or they can also download the Amazon Live Shopping app on their Fire TV.
Save before you shop

Amazon has, in the past, offered special deals that drop credit into your Amazon account before Prime Day begins. And this year that will return. This can give you some spending money to use while you shop, and these deals in 2020 were tied to shopping at Whole Foods before the event, to spending money at Amazon Books.
For 2021, some of the deals include getting $10 in credit to Amazon Prime members who spent $10 in the two weeks prior (June 7 through June 20) at selected U.S. small businesses and brands purchased through Amazon. Have an Amazon Echo device? You can use that to ask Alexa, "Alexa, shop small business," and the voice assistant will direct you on where you can find the $10 deals.
Some deals have already gone live, even with nearly three weeks before the event starts, with many of these tied to Amazon's own branded services. Prime members, for example, can right now sign up for Amazon Music Unlimited and get four months free, as well as access to some free games through Prime Gaming.
All-new Echo Dot (4th Gen, 2020 release) | Smart speaker with Alexa | Charcoal
Like GearBrain on Facebook