Living in Madrid for the past few months, one thing has certainly stood out to me: I see fewer people talking to their smartwatches or even wearing them, nor connected headphones, or any other smart device. But smartphones are another story.
Smartphones and other wearable tech are usually sold in small phone carrier shops or independently owned tech stores that advertise to you through the window. Once in a while, you'll see a tech-like department store similar to Best Buy.
That's not to say smart phones aren't fairly ubiquitous in Spain — more people own them here than in the United States. In Spain, 79 percent of adults report they own a smartphone, compared to just 77 percent in the United States, according to a 2017 fact sheet from the Pew Research Center. The only countries reporting a higher percent of ownership are Sweden and South Korea.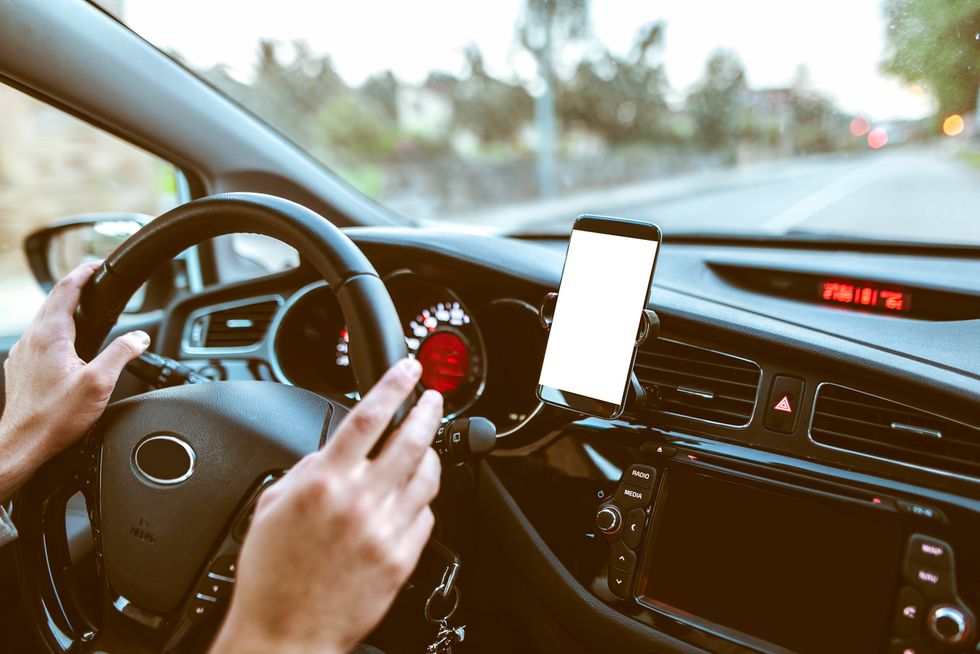 Smartphones and ride-sharing services are common in SpainiStock
When grabbing a ride with Uber or Cabify, a Madrid-based ride-sharing company, I see numerous smartphones. People here also use apps, particularly Whatsapp, sending voice messages or texts via the app rather than through the messaging software, like iMessage, that comes with their smartphones.
On the other hand, in homes, smart devices don't appear to be as popular: most homes that I've seen rarely even have a washer and dryer, or even an oven. As for smart thermostats such as Nest, gas in Spanish homes shut off at a point in the night, which makes the device a bit useless.
One reason for the slower adoption of smart devices in Spain may be the high electricity cost for citizens in Madrid and other parts of the country. Gas shut offs are one way to help residents conserve energy so that electricity bills don't skyrocket.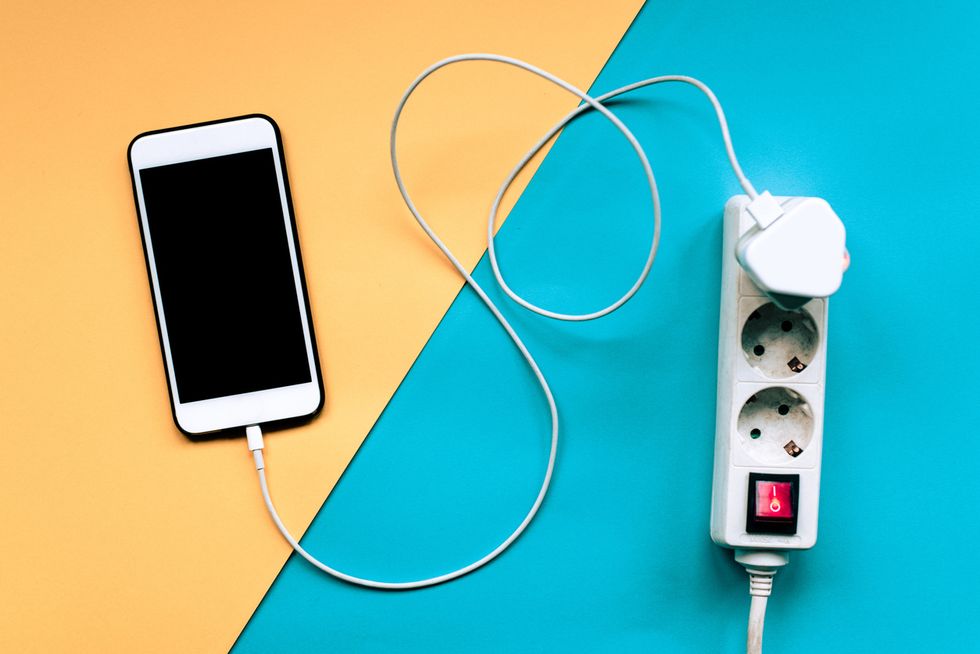 People are mindful in Madrid of unplugging devices and turning off lights.iStock
Many hosts, if you're staying in a room share or an Airbnb, will ask that you be mindful about unplugging your devices, and turning off the lights and air conditioning. For that reason alone, people are unlikely to want to charge extra smart devices. I charge my own OnePlus 3 in the mornings, for example.
We know that smart devices are vulnerable to hacking — and Spain isn't any more protected from that kind of attack than other countries. Home to the annual Mobile World Congress event, Barcelona alone holds nearly half a million smart devices from smart kettles to thermostats at risk of being hacked, according to a 2017 Avast report.

I've disconnected myself from most of my smart devices while in Spain — my smartwatch actually broke while here — and I've enjoyed the independence. With plans to return to the U.S. this spring, however, I am looking forward to getting some of my smart things back. I just find my life, as it is, more comfortable with them.