High Street Goes High Tech Popular British retailer Topshop, which just unveiled Beyonce's clothing line Ivy Park, now wants your wearable tech ideas. With a new bootcamp called Top Pitch, TopShop is looking to boost its link between runway knock offs and advanced technology. There's no money—and you have to work in London—but the four week program this summer will end with you pitching your idea to Topshop's senior people. Interested? We thought so. Beyonce's new sports wear line with Topshop is designed to weave tech into her athletic gear.
Meet Otto Samsung's Otto can not only recognize your face, but control your lights. A prototype meant to take on Amazon's Alexa, Otto is called a "Chief Personal Assistant Officer," by Samsung and is still a working model. But the device, unveiled at the Samsung Developer Conference in San Francisco, is just the latest in smart home interfaces hitting the consumer market. Tech companies, like Samsung, are vying to be the top brand consumers choose to manage their IoT devices.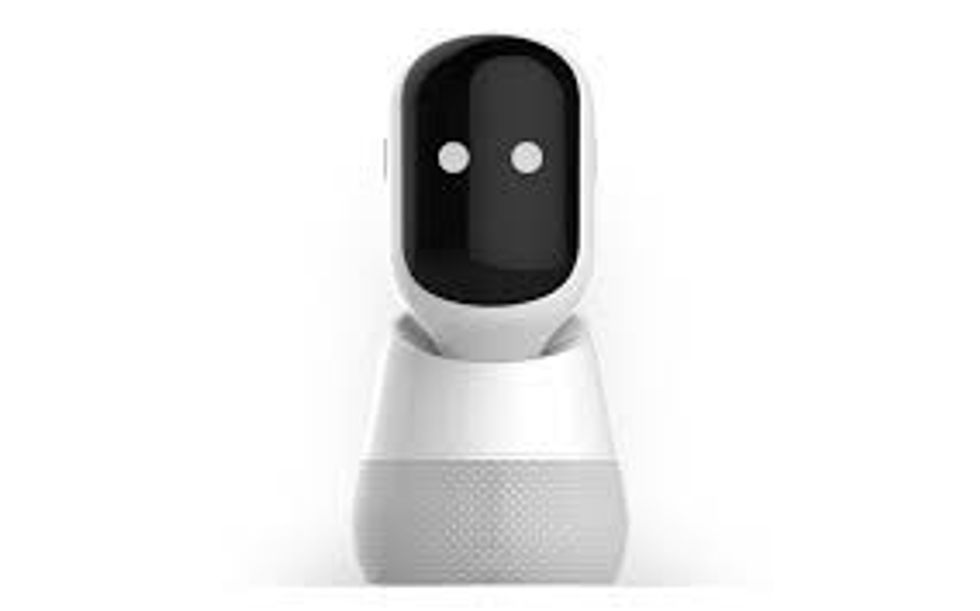 Samsung's prototype Otto hopes to attract you with his cute, big-eyed, face.
Standalone Gear VR? Samsung is looking to untether its popular virtual reality headset, Gear VR, to potentially work without a smartphone. Currently, Gear VR requires specific Samsung phones. But Samsung believes the future of VR lies in devices that don't need to be connected to a phone, or a PC.
Drone, Not Drone Now the Brits believe that a drone did not hit the British Airways flight two weeks ago. Instead? Perhaps the plane hit "floating debris." Nonetheless, drone traffic is enough of a concern, that the Federal Aviation Administration is testing a new air traffic control system to alert them to drones.
Vivint Digs Deep Smart home brand Vivint just landed a $100 million investment co-led by Peter Thiel, he of PayPal fame, and Solamere Capital, a venture firm Mitt Romney and his son Tagg cofounded, says Business Insider. More of a service, Vivint sets up smart homes—with any branded product—charging monthly fees to keep you running.