While we don't recommend gifting an app for Valentine's Day, sending a quick little pop of love is never wrong. So here are few apps to download or some sites where you can log-on and send off a quick, and sweet, missive to someone you care about today.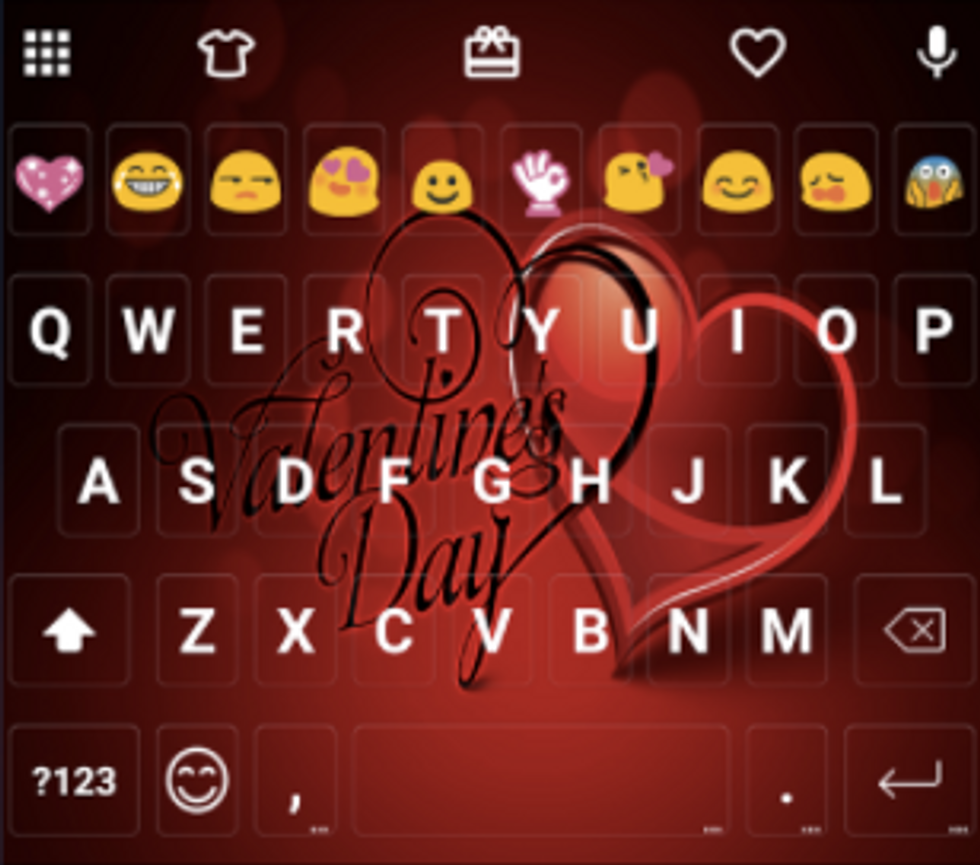 Valentines Day Emoji Keyboard—This Android app turns your text keyboard into one that's heart-themed. There are also some emoji: a few cute hearts and some sweet cutie faces too. Did we mention it's free?

Twitter Not on Twitter? Sadly, this one is not for you. But for those on the social media platform, Twitter's offering a special dish of Valentine's emoji when you type in #LoveHappens, #valentine, #bemine and other phrases. Up pops a sweet little heart to spread some love for the day.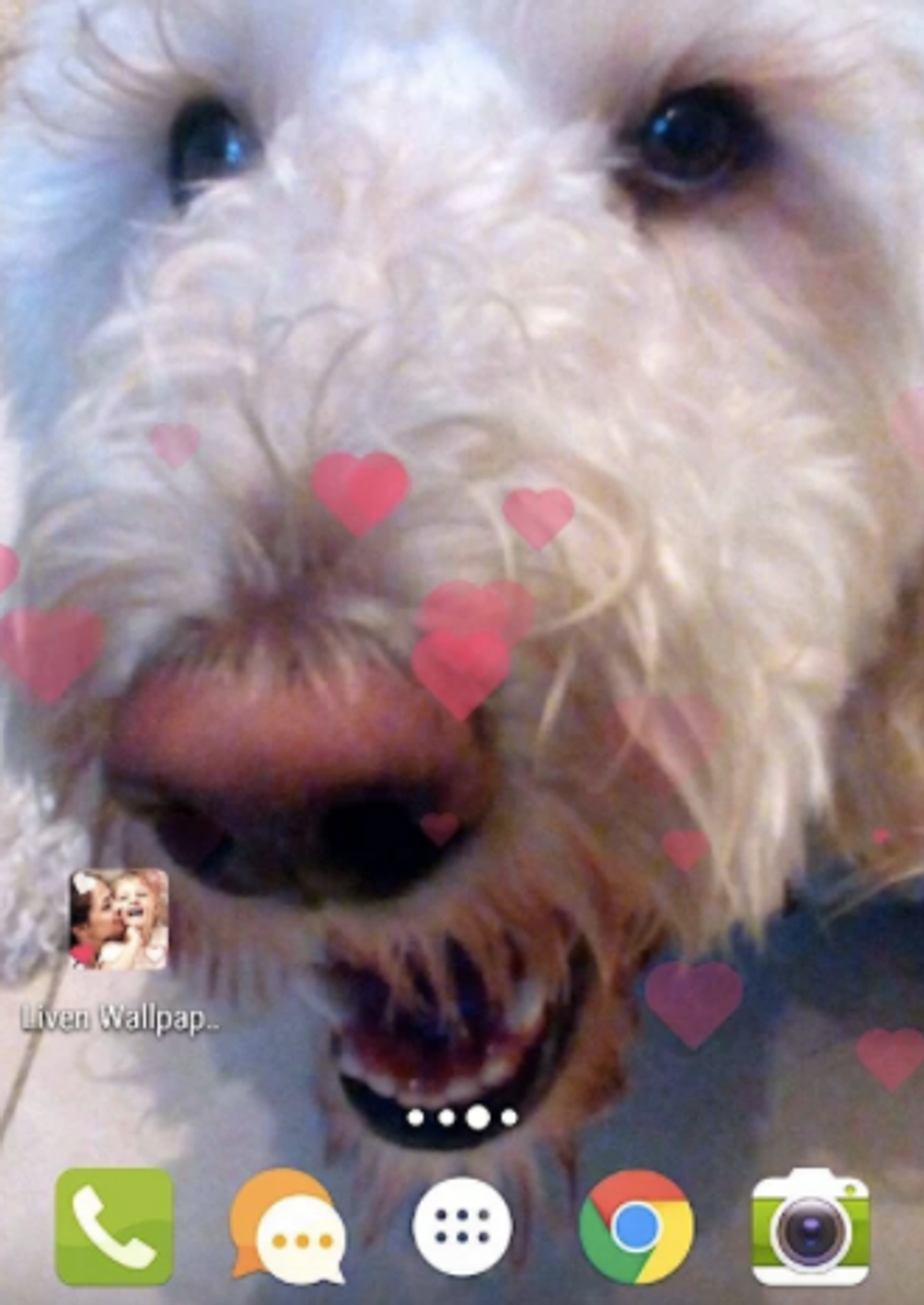 Hearts Liven Want to spread some love today? How about a splash of hearts across anyone—or anything—in your photo library. Hearts Liven is an Android app that turns images into wallpaper, and splashes some hearts on them at the same time. Yes, this one is 99 cents but there are four different options to choose from, and it's almost like sending a Valentine to yourself.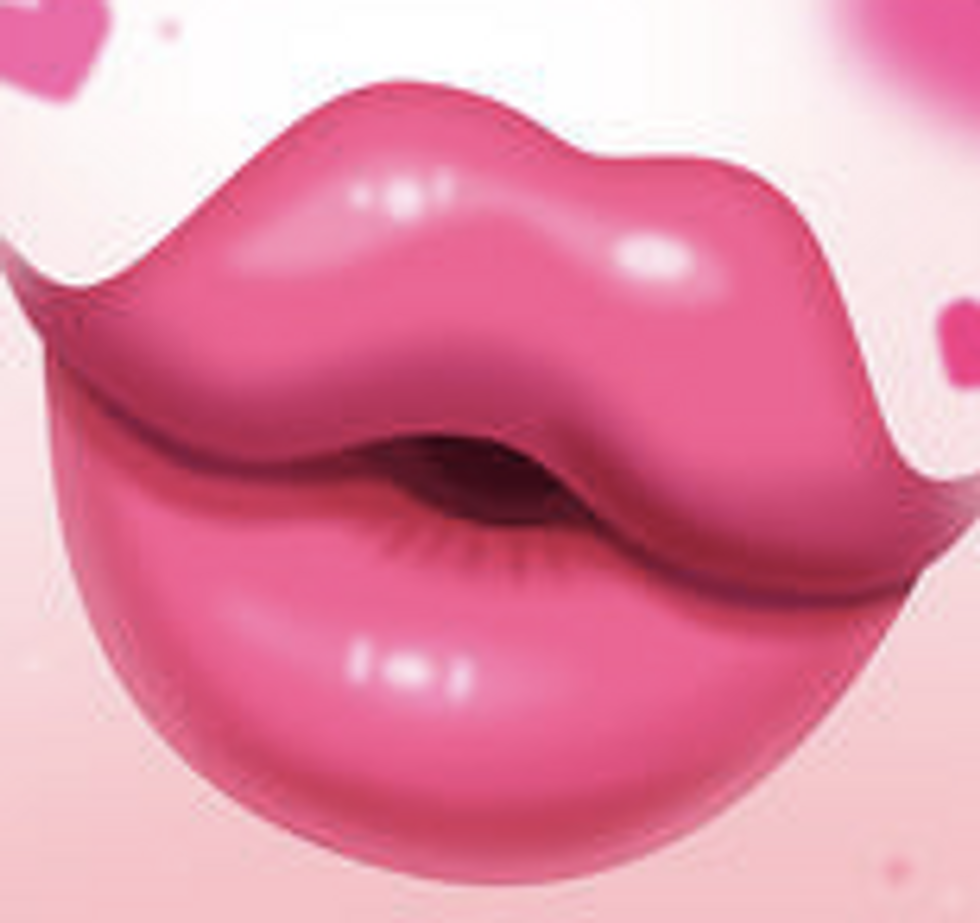 HolidayMoji This iOS app just got a Valentine's Day kick with some love-themed emoji that can be sent via their iPhone. Yep, it's free.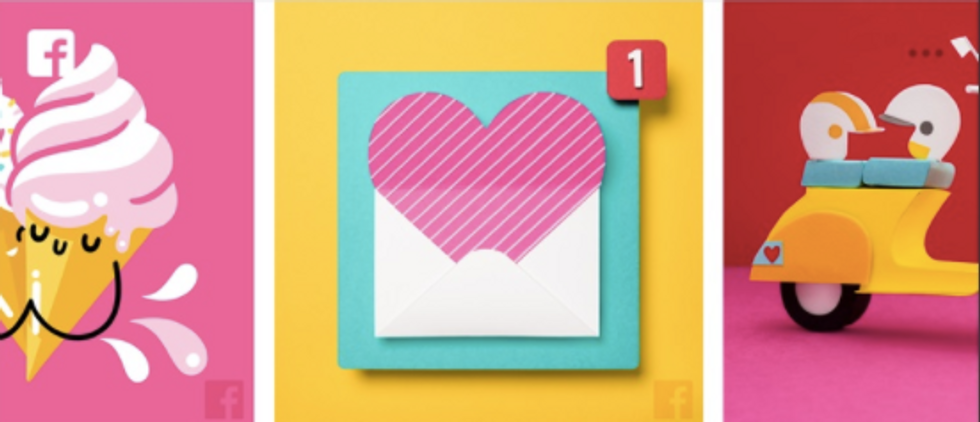 Facebook You thought Facebook wouldn't have something up for Valentine's Day? A pop-up message is appearing at the top of user's news feeds that will wish you a Happy Valentine's Day (awww) and also give you the chance to send off a note to your friend's too.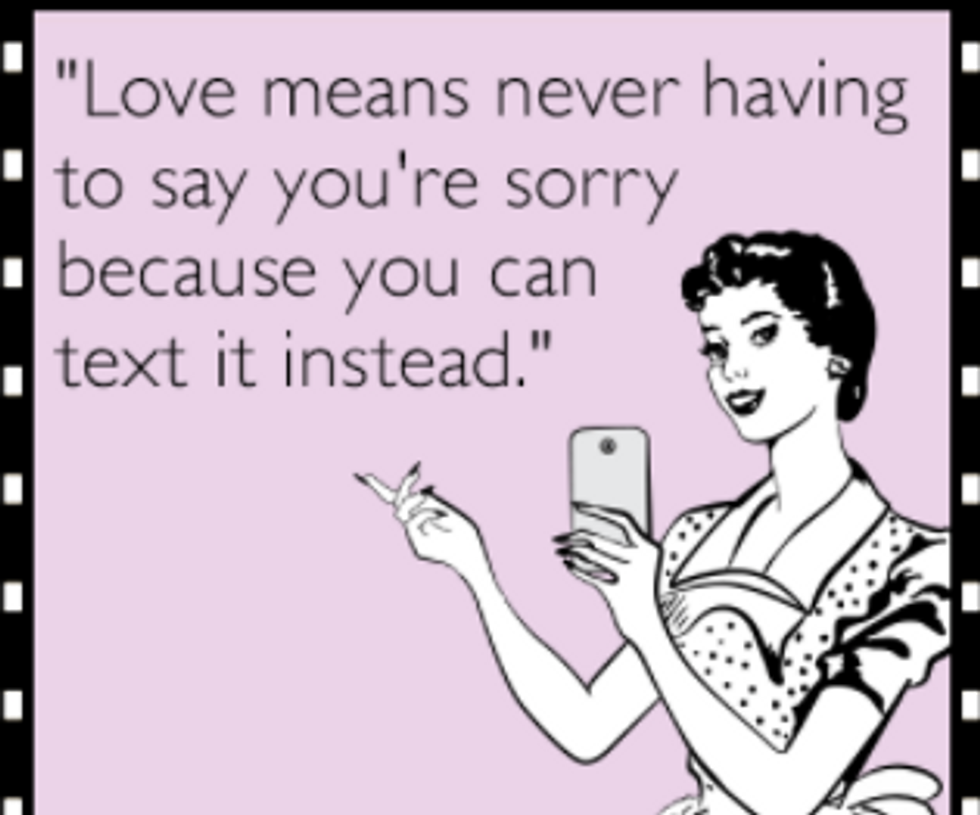 Someecards Have an Valentine with a sense of humor—or hope they do? Someecards, well known for their wry brand of humor isn't failing now either. You can send off these cards for free by sharing them on Facebook, Twitter, Pinterest, Reddit or by linking or embedding them in an email.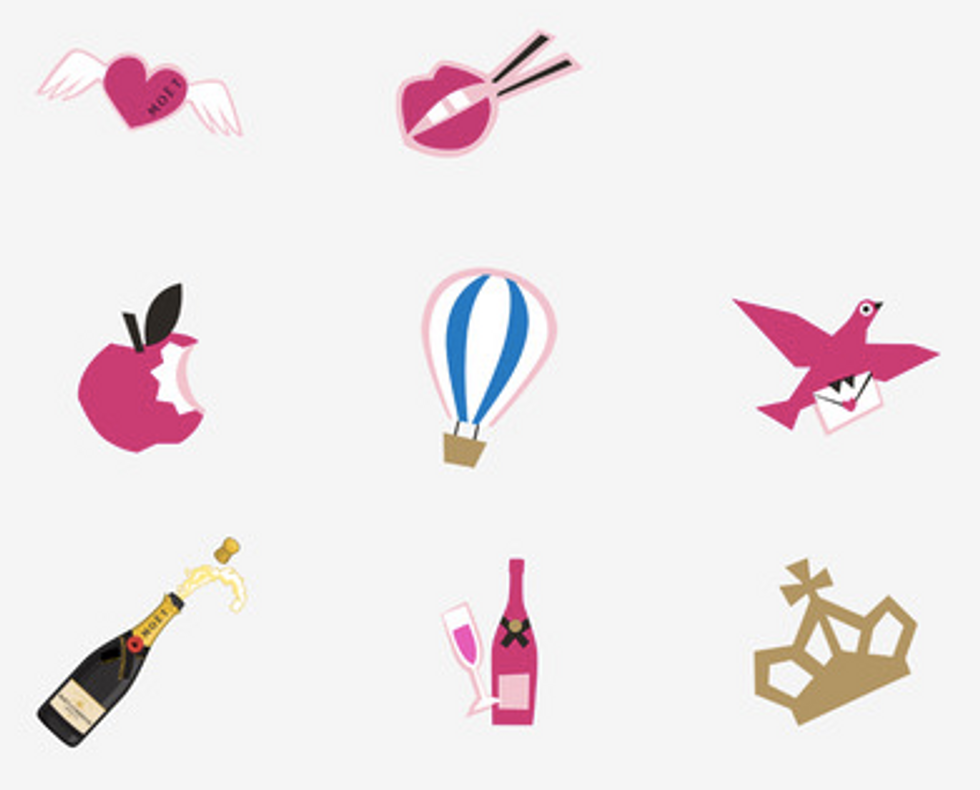 Moet & Chandon If there's ever a day to send champagne wishes, it's Valentine's Day. Moet & Chandon is releasing two special bottles for this year's holiday—starting at $50. But for those of us with more of a soda budget, the champagne company has released some special emoji for both iOS and Android.