With the Covid-19 pandemic expanding across the country, both Comcast and Verizon are looking to offer more content — both fun and educational — to its subscribers, who are spending more time at home.
Comcast
Comcast is offering its Xfinity customers who have Flex and X1. They'll get 30 days of Showtime, Epix, DOGTV and Grokker Yoga Fitness. On the education side, customers will also be able to access The Reading Corner, which has online read-alouds aimed at children 10 and older, Kids Room, which runs children's programming, History Vault, with its library of documentaries, and The Great Courses Signature Collection which includes hundreds of video lectures from college professors. Customers will also have 60 days of Curiosity Stream for free, which has 300 documentaries online.
People will be able to access this content by just saying "Free," into their Xfinity Voice remote. The move follows Comcast's push to open up Xfinity Wi-Fi hotspots for people, even non-subscribers, and making its Internet Essentials plan free for new subscribers for 60 days, in response to the COVID-19 pandemic.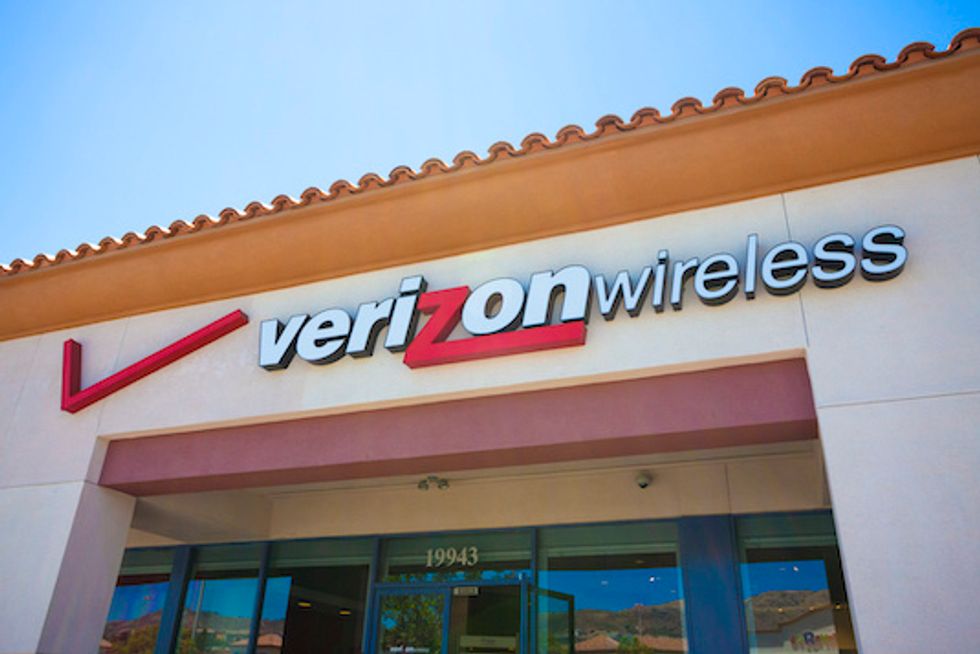 Verizon Wireless and Fios customers will get a free month of Showtime, Epix and news sites starting April 1 Getty Images
Verizon
With Verizon, its Wireless or Fios customers will have free access to more premium channels and educational games and sites for at least 30 days. Premium channels, including Showtime, Epic and also the Gaiam TV Fit and Yoga channel, will be available for the month of April. Other channels will also show up in viewers' guides — even if they're not regular subscribers — including BBC America, CNN and Discovery Family.
Premium access to a number of educational sites is also going to be available online for Verizon's customers, and will remain free for 60 days. That's a direct response to more students now attending classes online from many states, as schools have started online education programs. Some of the educational sites that Verizon will make available include Quizlet, a learning channel with flashcards and tools around subjects including history, math and science. Students and teachers will be able to get a free Quizlet Plus account.
Another site they'll be able to access is, Bookful, which uses augmented reality and 3D interactive education books, Epic! which has more than 40,000 digital books, and the Chegg Study Pack which has practice tests, grammar checkers and more. The new program is called More at Home…on Us, and families can find out how to access the education sites through Verizon's web site.