With most of the world working from home — or at least spending more time at home — online entertainment needs are at an all time high. So we've strung together how to get six months of free live TV or shows through most of the big carriers. You need to keep track of when your free trial ends as most will require you enter payment options when you sign up for the trial. But we've created a little calendar of how you can set this up for the next 24 weeks.
Do note that for all of these you'll need a major credit card, can't have been a subscriber for these services in the past, and must be 18 years old and up.
Here's how to get 24 weeks — six months — of free streaming TV and premium channels.
Roku Premiere | HD/4K/HDR Streaming Media Player, Simple Remote and Premium HDMI Cable
Week One: Sling TV
To be honest, you may be able to stop right here. As of March 18, 2020 Sling TV started to expand its free offering in the wake of the coronavirus. This includes live news and events from ABC News Live, plus movies and children's programming. The service is called "Stay in & SLING" and there are comedy standup specials, movies and TV shows as well from "Shameless" to "21 Jump Street." What don't you get? Live sports. But then again, we're in a holding pattern on sports as well.
You can access this from the Sling app for Roku, on Amazon and Android devices, and on the web through Chrome, Safari and Microsoft Edge.
You can also get packages starting at $20 a month with more of the paid content including National Geographic, Comedy Central and BBC America. But we're focused on free here.
Price: Free, currently, for "Stay in & SLING." Or $20 a month for more channels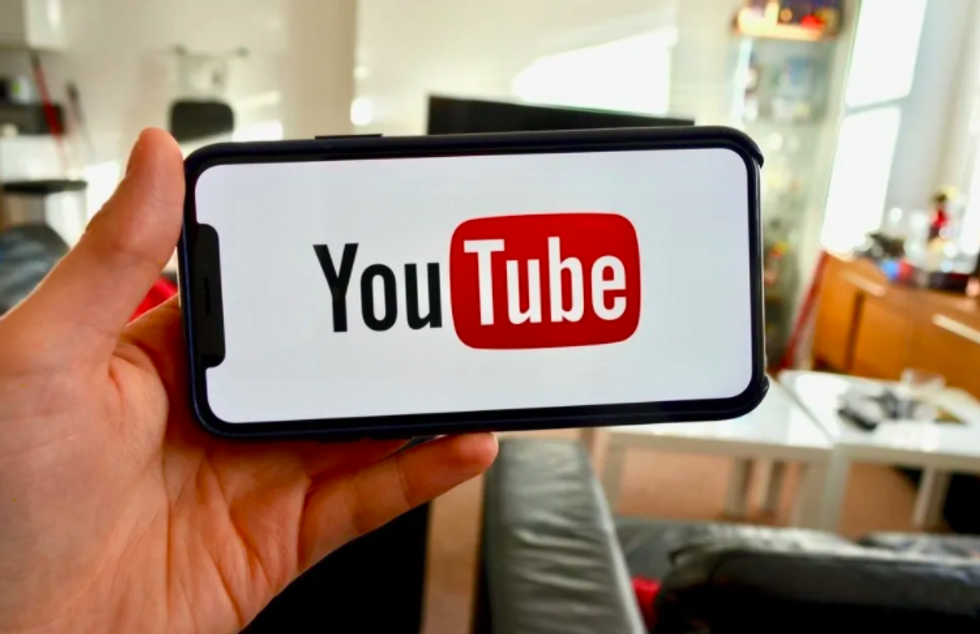 YouTubeGearBrain
Week Two: YouTube TV

Let's assume you tried Sling TV for a week, and thought you'd like more content. Let's give YouTube TV a whirl. You can get a free 7-day trial with a Google account to YouTube TV. Key here is you can't be a current YouTube TV user (fairly obvious) but you also can't have been a YouTube TV subscriber in the past.
There are more than 70 channels — depending on your location — including Sundance, BBC America and BBC World News.
You need to enter your payment method when you sign up for the service — but won't be charged until the end of trial. You can, however, cancel the subscription at any time.
There are better deals if you're a Verizon Fios, Verizon Wireless or Verizon 5G customer. Right now —if you sign up before the end of March 31,2020 — you can get one month free through a special deal between YouTube TV and Verizon.
Price: $49.99/month after free trial
Week Three: Hulu + Live TV

Hulu isn't just the channel where you binge watch "The Handmaid's Tale." They also have live TV — sports and news. Currently Hulu + Live TV has a free trial of seven days. After that you will need to pay, but yes, you can cancel at any time.
Keep in mind Hulu + Live TV is one of the more expensive options, but it also includes ABC News Live, Vice and A&E.
Price: $54.99/month after free trial with ads, and $60.99 without ads.
Week Four: AT&T WatchTV
AT&T has two live TV services. WatchTV includes live options from CNN to Discovery, and about 35 channels including Hallmark as well. There is a free 7-day trial, and after that you're billed $15 a month. This service works on iOS and Android devices, AppleTV, Amazon Fire TV and more.
Price: $15/month after free trial
Week Five: AT&T Now
Now we're into month two. Looking for streaming options more robust? You're going to want A&T Now as you start your second month. You can get seven days of free with this service — which is easily the most expensive live TV streaming service out there today. But some of the packages include premium channels including HBO, Cinemas and others.
There are myriad packages, including Plus — with HBO — which starts at $65 a month, and Max, with HBO and Cinemax, with is $80 a month. Just remember, you need to cancel before the seven days end, or you'll get charged the first month.
Now that we've had a taste of live news channels, let's switch things up and try the premium channels — for free, of course.
Price: Starts at $65/month after free trial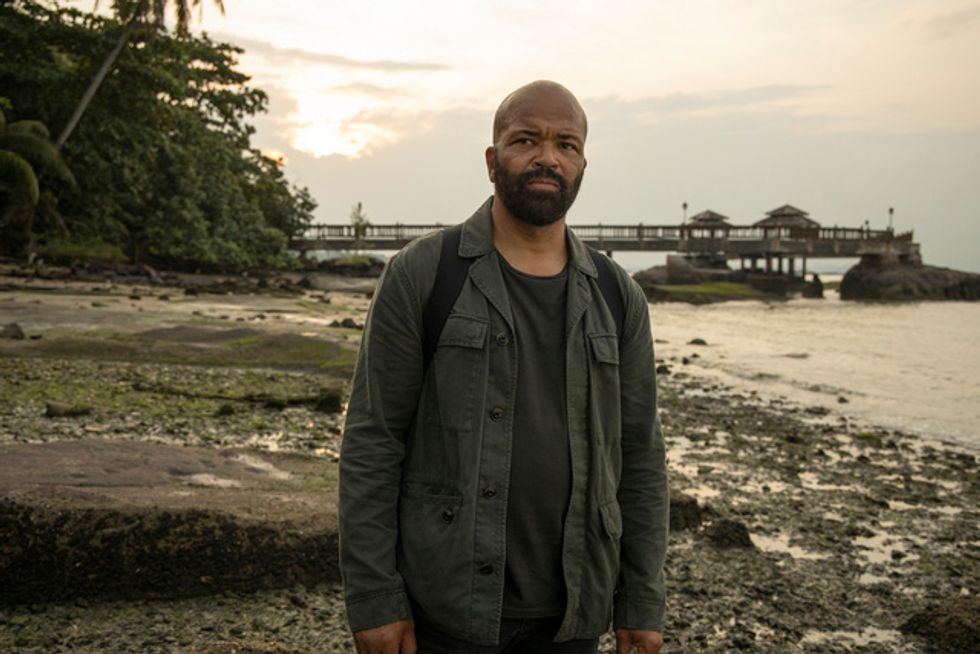 HBOWarner Media
Week Six: HBO, HBO NOW + HBO Max

Let's start with the classic channel, HBO — which just dropped Season 3 of "Westworld." There are two options with HBO, classic HBO, HBO NOW and coming soon HBO Max this May. HBO Max will have more children's programming, new episodes of "Sesame Street" — and for Studio Ghibli fans, the entire line-up of movies.
With HBO NOW and HBO you can get one week or free — and then you're charged the $14.99 a month fee. And HBO NOW subscribers will also be able to upgrade to HBO Max, and for those who subscribe to traditional HBO they will be able to get HBO Max for free.
HBO Max is also going to be priced for $14.99 a month, but for those who are HBO subscribers on AT&T, they're going to get HBO Max for free — for one year. So to get this for free, you do have to pony up to pay for one of the monthly services.
Price: You're likely going to pay $14.99 a month after the free trial
Fire TV Stick 4K streaming device with Alexa built in, Ultra HD, Dolby Vision, includes the Alexa Voice Remote
Week Seven: Cinemax

Cinemax, one of the channels where you can view tons of movies plus original content, also offers a free trial of seven days in most cases. After that it's $9.99 a month, and can be added on to other services you're using like Amazon Prime.
Price: $9.99/month after free trial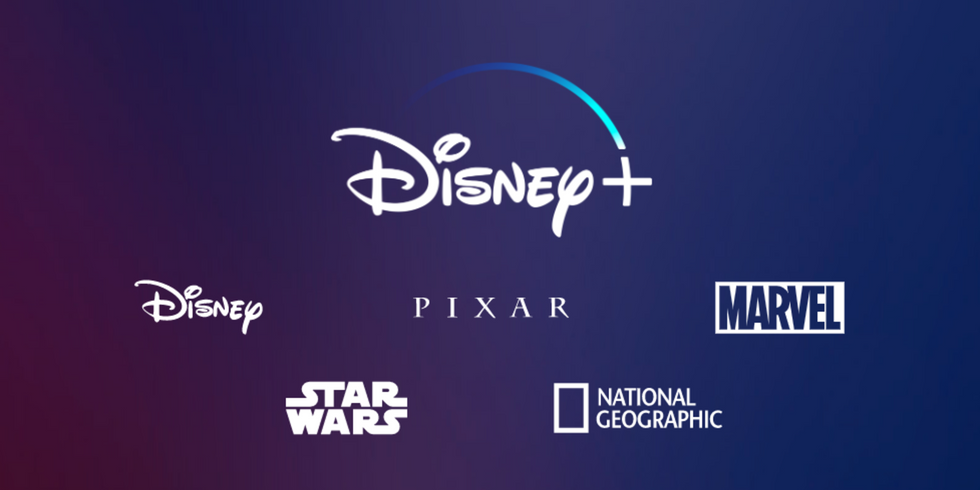 Disney+Disney
Week Eight: Disney+

Disney+ was one of the big launches in 2019, with more than 24 original shows, new movies and long-time favorites including, "The Simpsons." There's also the Star Wars spin off called "The Mandalorian," National Geographic shows, and Marvel favorites including "Captain Marvel" and "Iron Man 3."
You can get a 7-day free trial for signing up, and then get the Disney+ for just $6.99 a month.
Price: $6.99/month after free trial
Month 3: Netflix
We made it to month three — and to one of the more generous of content packages from Netflix. You do need to sign up — but like the rest, you can cancel at any time. Netflix also says it will alert you before you're about to lose your free trial, a nice touch.
Netflix is normally priced at $8.99 for one simultaneous stream, $12.99 for two streams and HD viewing and $15.99 for four streams and some shows in 4K Ultra HD.
Price: Starts at $8.99/month after one month free trial.
Month 4: Amazon Prime

Amazon also gives a very generous free trial of 30 days through Prime. The service actually started as a way to get free shipping on items purchased on the site. But now it includes shows through its Prime channel, everything from movies to TV to original series and films.
You can get the free month after signing up — and you can easily cancel after that time. People have done this in the past, getting Prime before Amazon's big Prime Day shopping day online. Now you're going to use this for free access to its huge library.
Keep in mind students who get Amazon Student accounts get their first six months free.
Price: $12.99 a month or $119 a year after the free trial.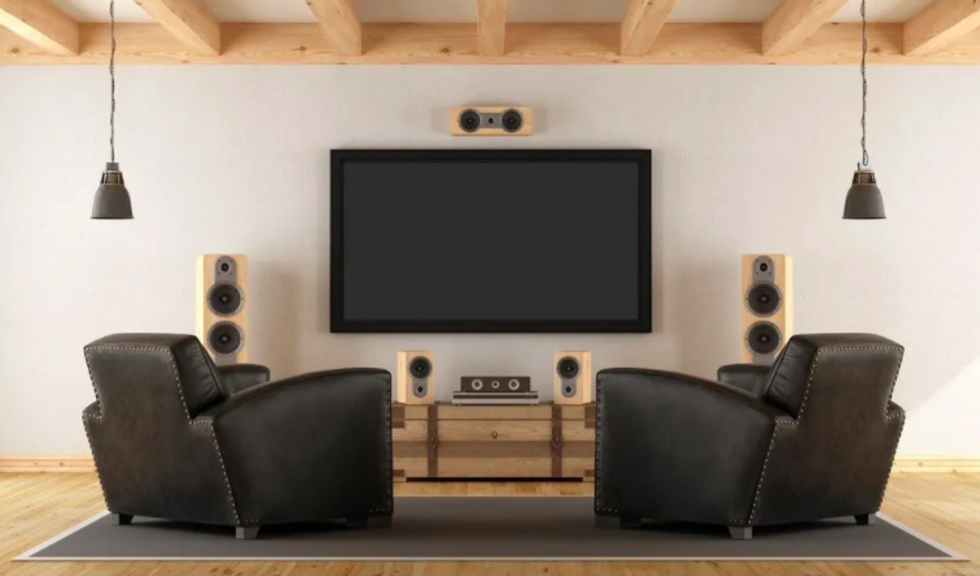 While most channels offer a 7-day free trial, some offer 30 days to a monthiStock
Month 5: Hulu

Guess what? Hulu, the channel without the Live TV we mentioned above, offers a free trial for a month as well — a huge plus with "Little Fires Everywhere" just dropping. You can cancel the subscription, of course, at any time. Also nice? People who have subscribed to Hulu in the past, and left, can also potentially take advantage of the free trial too.
Hulu has a couple of interesting ways you can subscribe — with ads playing and without. You'll pay $5.99 a month for Hulu, with ads, $11.99 a month without ads. Then you switch to the Hulu + Live TV options we mentioned earlier.
Price: Starts at $5.99 a month, after the free trial
Start of Month 6 and Week 21: Starz
Starz gives you a seven day free trial if you sign up through Hulu, as above. But you can also get a deal that's extremely affordable. You can sign up for three months for just 4.99 right now on the site. Not free — but remarkable. After that it would $8.99 a month
Price: Starts at $4.99 for free months, $8.99 a month after, when the free trial ends.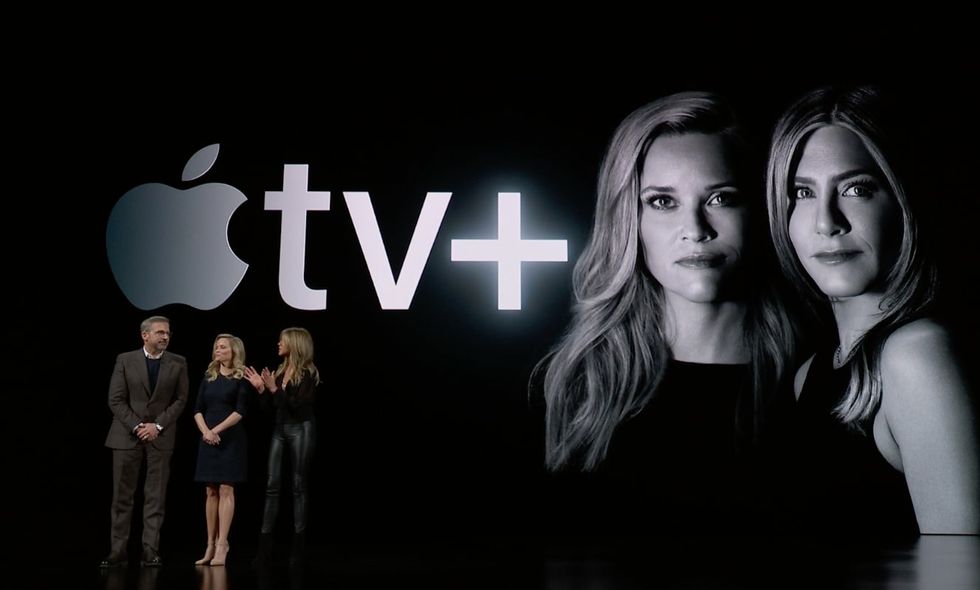 Apple TV+GearBrain
Week 22: Apple TV+

You can get a free 7-day trial to Apple TV+, the channel that launched to huge fanfare in 2019 with original shows from Oprah, Jennifer Anniston and Steve Carell. A regular monthly subscription $4.99. But Apple has a great deal for Apple users — full year for free if they buy Apple devices. The offer is added to an Apple ID account, and can be activated immediately.
Price: $4.99 a month after free trial
Week 23: Showtime
You can get a 7-day free trial on Showtime, the channel known for original programs including "Homeland," "Billions," and "Ray Donovan," plus a huge library of movies. After that the channel is $10.99 a month.
Price: $10.99 a month after free trial
Week 24: EPIX NOW
Well, you made it to the end of six months — without spending a dime. And we'll end with EPIX, where you'll find original content plus movies, and which typically has 7-day free trials as well through your TV provider, whether that's Apple TV, Fios or myriad others.
After that what you pay varies. With Amazon, for example you'll pay $12.99 a month. You can also tap EPIX NOW, which is an app you can download on Android and iOS devices, Roku and Amazon. That's just $5.99 a month after a 7-day trial.
Price: $5.99 a month for EPIX NOW or $12.99 for EPIX after free trial
While we can't guarantee these offers will stand through the entire six months, we think that you may be able to cherry pick, flipping through many of them — which, when, you're done, will help you decide which of these channels is going to be able to count you as a subscriber.
EPIX NOW: Watch TV & Movies