Whether you're heading out to college or about to start school virtually, a new laptop is almost a necessary school supply this year. Whether required or not, laptops certainly cost far more than a set of pencils and a notebook. But there are solid budget options that can certainly do the job of getting you online to attend class, finish a paper — and far more.
These laptops are all available now, and you can pick them up immediately without having to wait for pre-ordering. They start at $300 and go up from there, but not one of them will cost more than $1,000. Here are our picks then for some of the best budget laptops for any student.
Google Pixelbook Go — $649
The Google Pixelbook Go is a light machine weighing just two pounds, and measuring just 13mm. There's a 13.3-inch touchscreen 4K display and a 1080p webcam — classes are going to be clear, along with any material your teacher is showing.
There's an 8th Gen Intel Core processor, and battery life is 12 hours, and you can get an additional two hours in just 20 minutes. What else? You get dual speakers, a keyboard with what Google calls Hush Keys, making them a bit more quiet, and Google Assistant, Google's voice A.I. is baked inside. That means ask the weather, ask for reminders, ask almost anything you can imagine you need to search, and Google can respond just by you asking aloud.
This is a Chromebook, a machine that operates on Google's apps and features, and the laptop runs on Chrome OS. Basically, if you're using Google apps for school, this is a machine that's going to feel instinctive and simple to launch.
The laptop also features a textured bottom, make it stick where it's sitting, plus you can pick one up in black and what we think is a seriously cool shade of light pink.
Microsoft even released a way for Chromebook's to now play Minecraft: Education Edition. And if that isn't reason enough to consider one of these true budget laptops, we don't know what is.
Oh we know: Students can also qualify for a 10 percent discount on the laptop through Google's site. Plus, if you buy a Google Pixelbook Go through Best Buy right now, you can pick up a pair of Jabra 65t earbuds for just $20.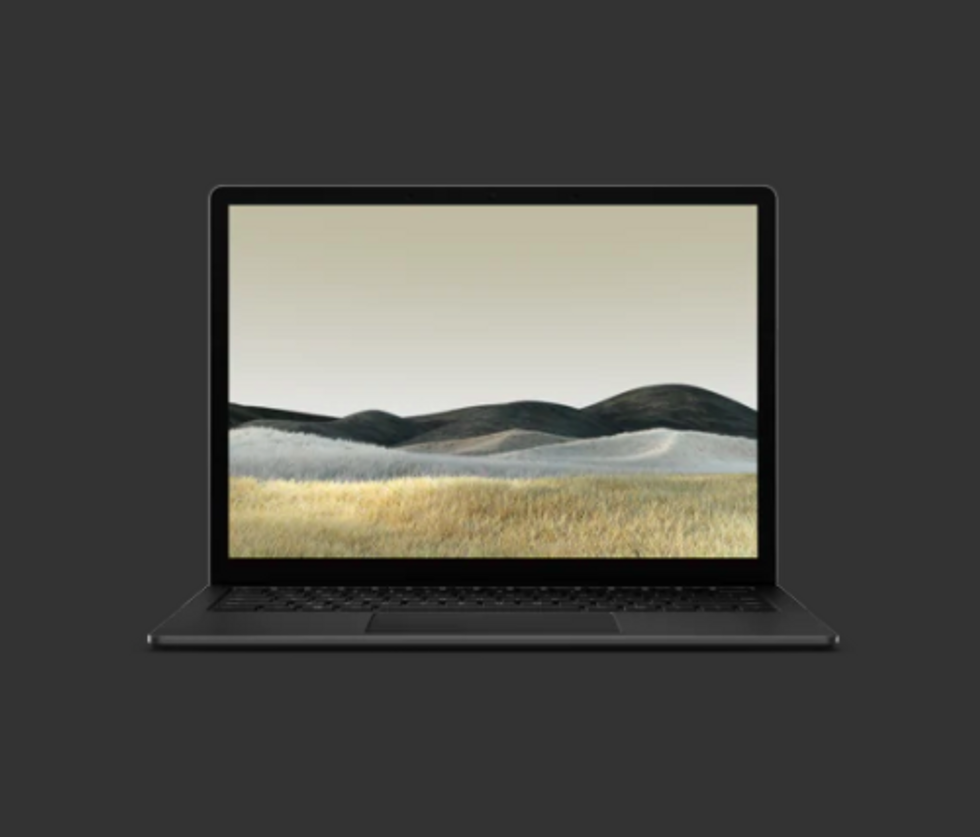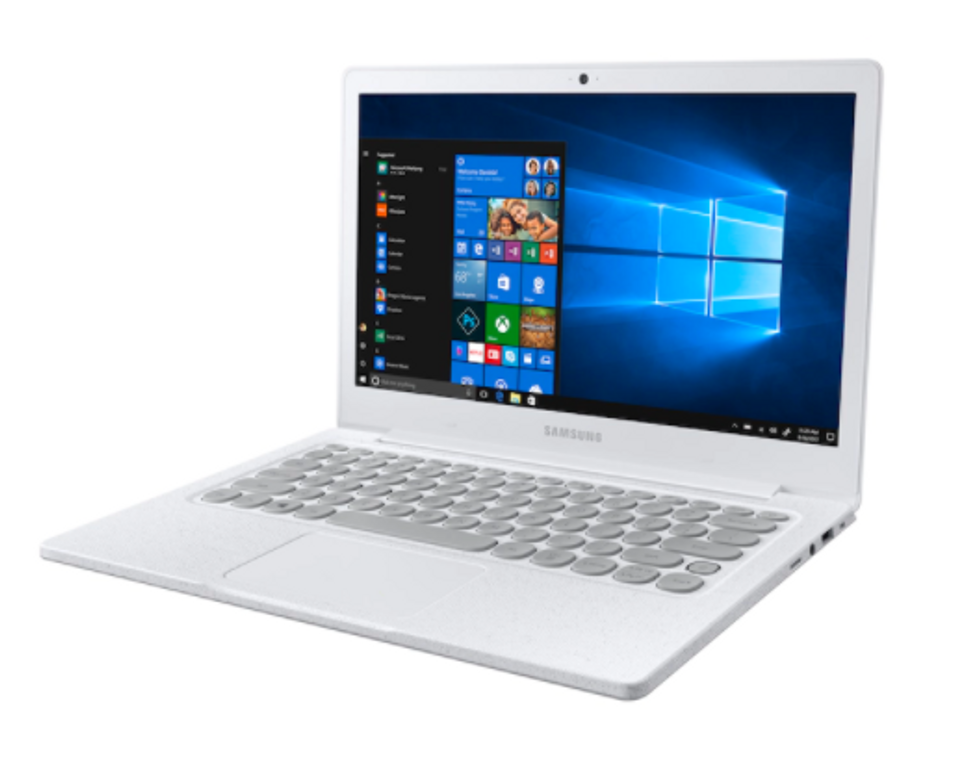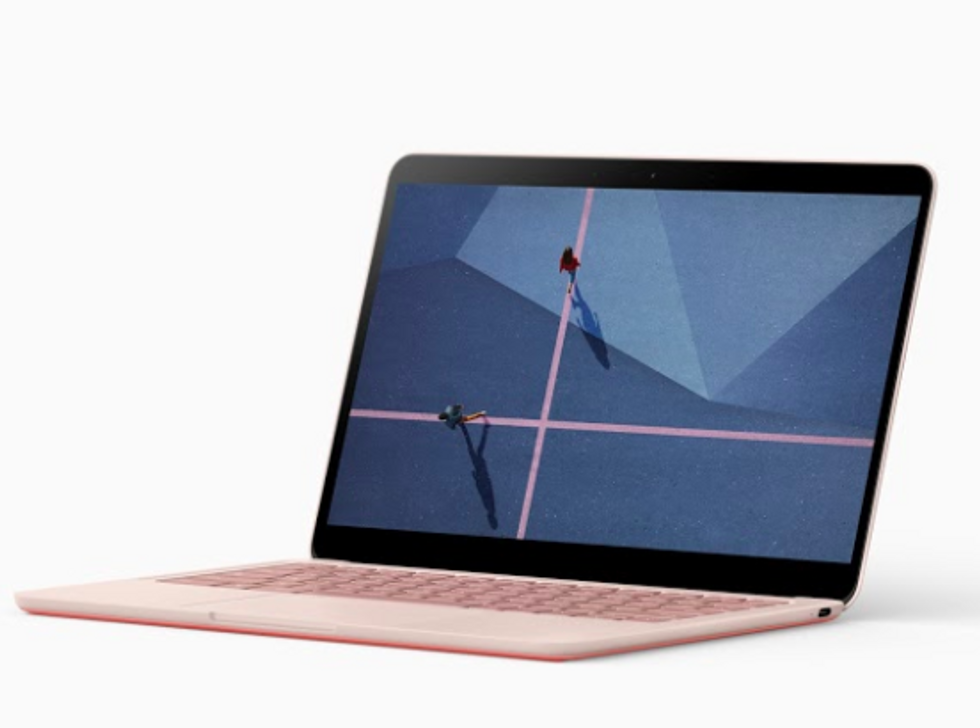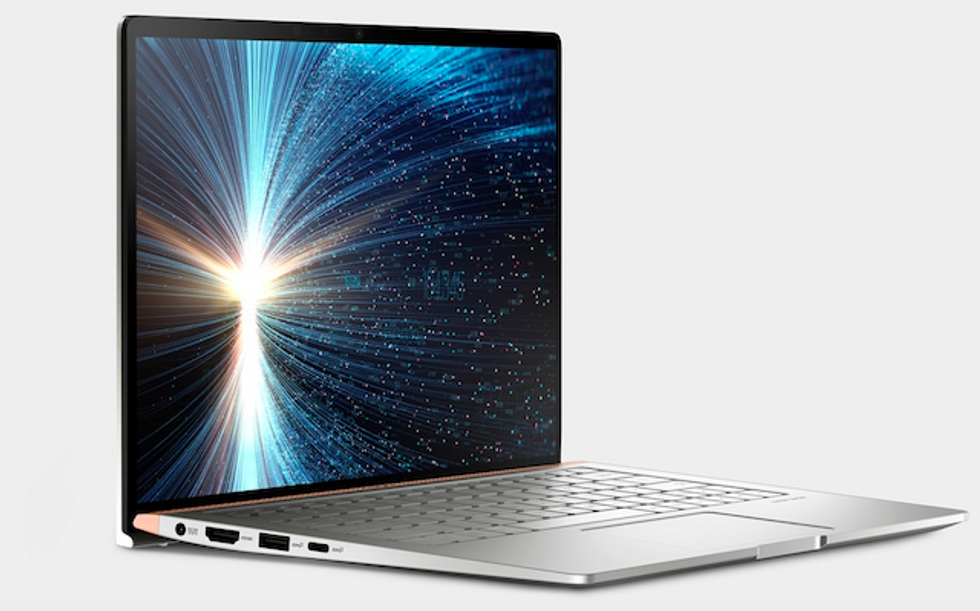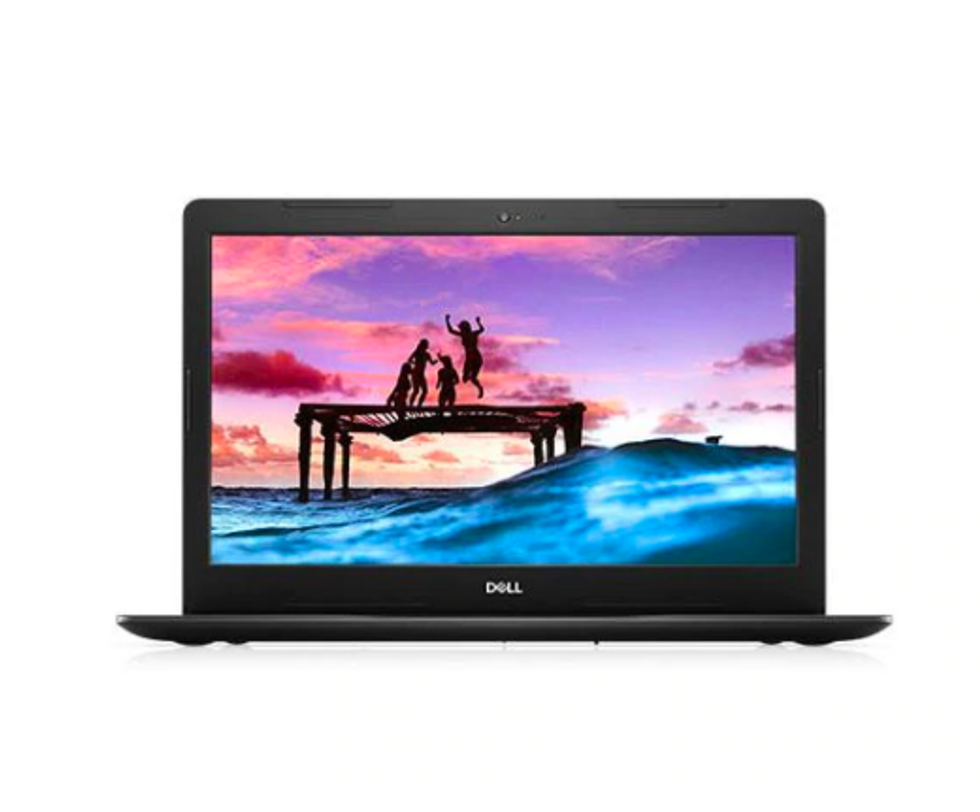 How To Create Smart Dorm Room - GearBrain TV Introduction www.youtube.com