Alexa and the Xbox game console have grown increasingly close over the past couple of years, and now the assistant can be used to download games with a simple voice command.
If you have already connected your Xbox to Alexa, then all you need to do is say: "Alexa, download [game] from Xbox Games Pass," and the assistant will take care of the rest. Next time you use your Xbox, the game will be ready and waiting for you.
Read More:
Since the Xbox doesn't have a microphone for talking to Alexa, the command is to be spoken to Alexa on another device, such as a nearby Echo smart speaker or display, the Alexa phone app, or Amazon's Echo Buds earphones.
This only works with games available from Game Pass (and providing you have a Game Pass subscription, of course). Alexa cannot yet be used to purchase games or any other content from the Xbox game store.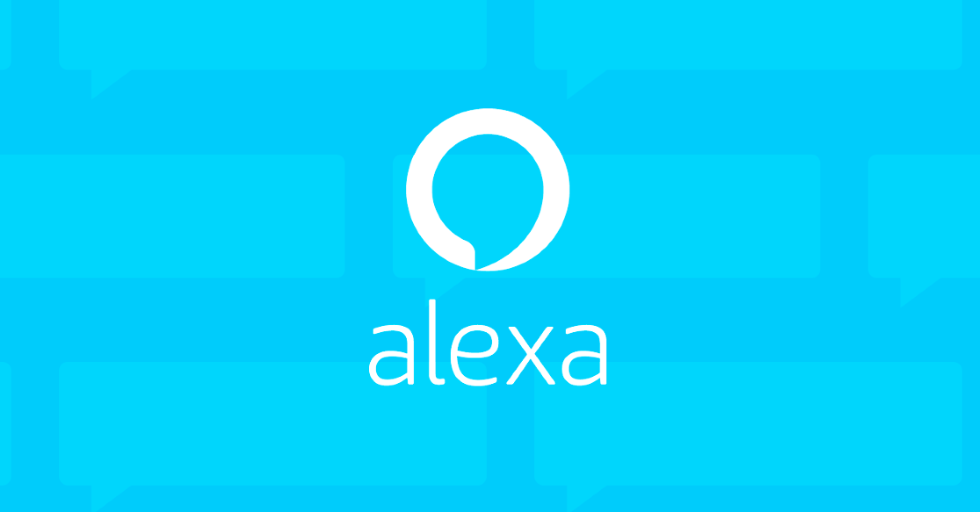 The Xbox also recently gained a new Alexa app Amazon
If you haven't already connected your Xbox account with Alexa, then it's easy to do so. Just ask Alexa to install a game, as mentioned above, then Alexa will ask if you'd like to set everything up. Follow the instructions to enable the Xbox skill for Alexa (or you can do this first from within the Alexa smartphone app), and you're good to go.

This convenient new feature comes just a few weeks after a new Alexa app arrived for the Xbox dashboard. In this guise, Alexa can show your email inbox, the local weather forecast and other information, inside the Xbox interface. As has been the case for a while now, Alexa can also still be used to control content on your Xbox, like video, and you can ask the assistant to launch games too.
To learn much more about everything the Alexa voice assistant can do, from entertainment and games, to education and smart home control, visit our complete guide here.