Amazon has confirmed that its annual Prime Day shopping event will be delayed for 2020, from its usual mid-July slot to an undisclosed time later in the year.
It had been rumored since April that Prime Day 2020 would be delayed due to the coronavirus pandemic, which has resulted in huge new demand for Amazon's delivery service from people stuck at home and unable to go to the shops.
Read More:
A discount event will go ahead in India on August 6-7 but Amazon said all other customers around the world will have to wait a little longer for their own Prime Day.
Amazon said: "This year we'll be holding Prime Day later than usual, while ensuring the safety of our employees and supporting our customers and selling partners."
Prime Day is usually Amazon's biggest shopping day of the year. Similar to Black Friday in the fall, Prime Day normally takes place in July and sees significant discounts on a huge range of products offered by the retail giant and its partners.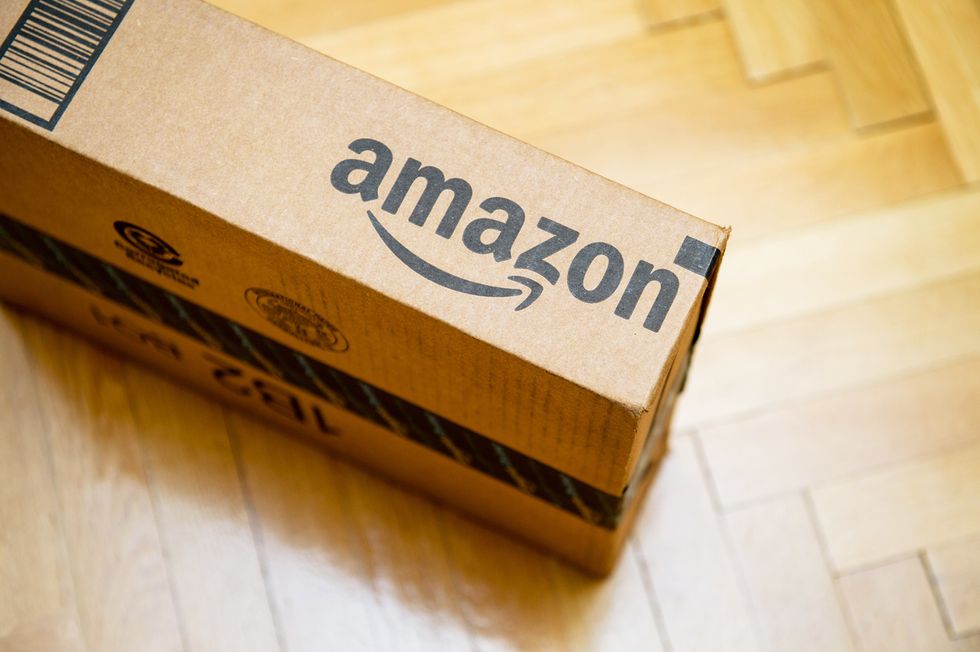 Amazon Prime Day will take place later in 2020 Getty Images
Speaking of Black Friday, which for 2020 falls on November 27, Amazon's Prime Day could end up being held at a similar time. It was reported by CNBC in early July that Amazon had told third-party sellers that Prime Day will fall in the week of October 5, just a few weeks before Black Friday, which Amazon also usually takes part in.

As well as making Amazon far busier than normal, the pandemic has forced the company (and all other businesses, it must be said) to implement additional safety measures to keep staff and customers safe.
Amazon said in April that it expected to spend at least $4 billion in expenses related to coronavirus, including personal protection equipment for staff, extra cleaning of its warehouses, and the setting up of Covid-19 test facilities for its thousands of workers.