Although it looked like Amazon had abandoned its annual free-for-all sale this year because of the pandemic, the company has decided to move forward — launching its Prime Day in India, starting this week.
Amazon Prime India starts August 6 and goes through Friday, August 7, Bloomberg first reported. Sales will be run by employees from their home, however, and the event is being seen as a test for how a U.S. Prime Day could be run in the months ahead.
July is typically when Amazon holds its annual shopping event, which is spread over a number of days with specials that Prime members, those who pay an additional fee, are eligible to buy.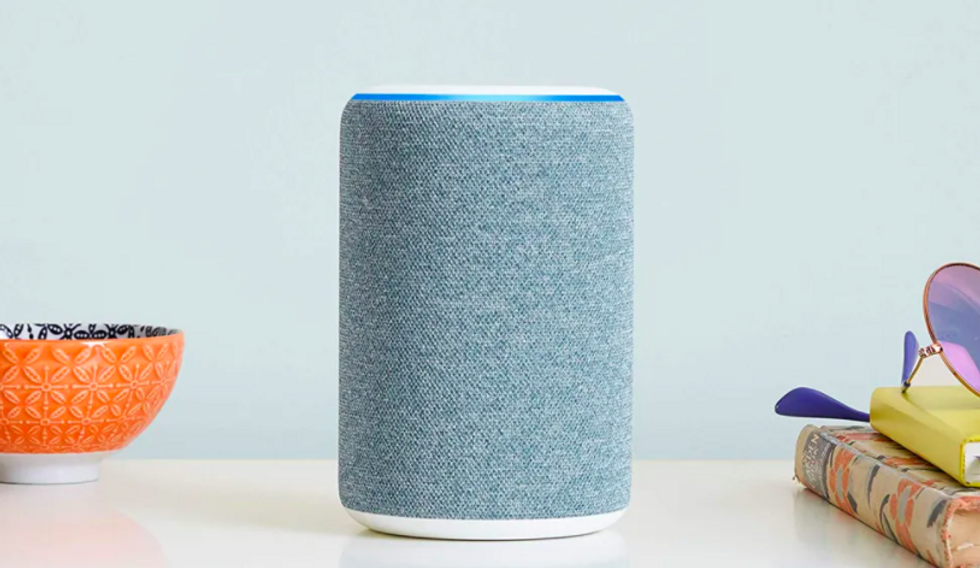 Amazon Prime Day helps the retailer sell products, including its own Amazon Echo assets.rebelmouse.io
The sale is important not only to Amazon — which certainly sells a number of Alexa-enabled smart speakers, like the Echo Dot — but to third-party sellers who get in front of buyers through Amazon's platform, and offer everything from discounts to sales which are timed.

But because of Covid-19, Amazon postponed the event, refusing to name a date as to when Prime Day could be held. The company did hold a mini-event, a sort-of fashion Prime Day they called The Big Style Sale in June, with deals on brands from Adidas to Levi's.
However, with India's main Prime Day event now about to start, other countries' annual shopping days could be coming up as well.
Some reports have tried to hone in on when a U.S. sale could occur, hinting at September, which would time the event with back to school sales. But now early October is being touted as a more likely time, after third-party sellers were told by Amazon in July to hold October 5 as a potential date — even as they warned that a specific plan had not yet been announced reported Business Insider.