As Facebook boss Mark Zuckerberg tries to appease his two billion users with full-page apologies in national newspapers, a poll finds that just 41 percent of Americans trust Facebook to obey privacy laws.
In comparison, 66 percent of Americans trust Amazon, 62 percent trust Google parent Alphabet and 60 percent trust Microsoft. Conducted by Reuters and Ipsos, the poll took place over three days last week and had 2,237 responses.
Read More:
These finding echo those from a second poll published by German newspaper Bild, which found just 33 percent of Germans felt social media had a positive effect on democracy, while 60 percent believed it did not.
The statistic comes to light as Facebook enters a second week of battling against claims it has misused the personal data of its users. A week on from the bombshell news that data on 50 million users had fallen into the hands of consultancy firm Cambridge Analytica, a fresh report claimed Facebook had collected call and text message metadata from Android users for several years.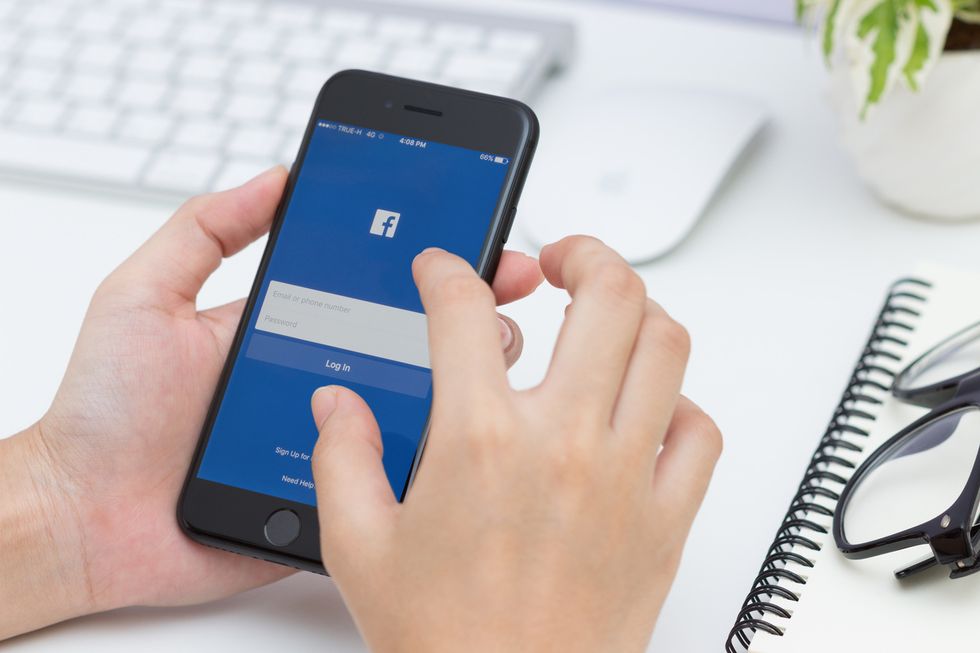 facebook says it asked permission before accessing users' call and text message metadataiStock
The fresh revelation emerged after Facebook users had downloaded their profiles and all data the social network has about them - something it is recommended to do when opting to permanently delete your account. A report by Ars Technica claims the data included the names of contacts called and messaged, plus the exact time of the message or call, and duration of the call.
Facebook published a blog post in response to the report, claiming it explicitly asked permission from every user to collect this data before allowing them to use its Messenger app. The social network went on to explain why it takes this data - to make it easier to find contacts and people to connect with - and said that such practice is common among social networking apps.
Facebook also said it never sells this data, and the content of calls and text messages is not collected.
Over the weekend, full-page apologies from Zuckerberg were published in the New York Times, Wall Street Journal and Washington Post in the US, and in the Observer in the UK. Repeating what he had said in an
apology
on his Facebook page, and during a TV interview with CNN, Zuckerberg apologised for "a breach of trust", adding: "We have a responsibility to protect your information. If we can't, we don't deserve it."