Like GearBrain on Facebook
Apple is expected to announce a much-needed update for its HomePod smart speaker on June 3, along with those for the Home app, on both iOS and Mac.
The company will make numerous new software and product announcements at its annual Worldwide Developers Conference (WWDC), which kicks off with a keynote address led by chief executive Tim Cook on June 3. WWDC is where Apple traditionally shows off updates to the software which runs on iPhones, iPads and Macs, as well as the Apple Watch, HomePod, and Apple TV.
Read More:
According to Mark Gurman of Bloomberg, who has a strong record for providing accurate Apple news ahead of time, the company will bring multi-user support to the HomePod. Gurman reported on Monday (May 6) that Apple "is planning to let the HomePod speaker respond to different users' voices, creating a much requested multi-user mode."
If accurate, this would let various members of the same household talk to a single HomePod, but each received their own tailored experience from the speaker and its Siri voice assistant. For example, one person could ask for their exercise music playlist, and Siri would play that — not someone else's exercise playlist — because it had recognized their voice.
Amazon Echo smart speakers with Alexa and Google Home devices with the Google Assistant can already do this, and are able to recognize the voices of each member of the household.
If implemented across the HomePod's various features, this could see Siri answer questions on upcoming calendar events and other person-specific information, all because it can identify who is asking the question.
As long as this system works reliably, it could help improve the reputation of the HomePod and the intelligence of Siri, which are both seen to have lagged behind smart speakers from Amazon and Google, despite the HomePod's higher price and emphasis on greater audio quality.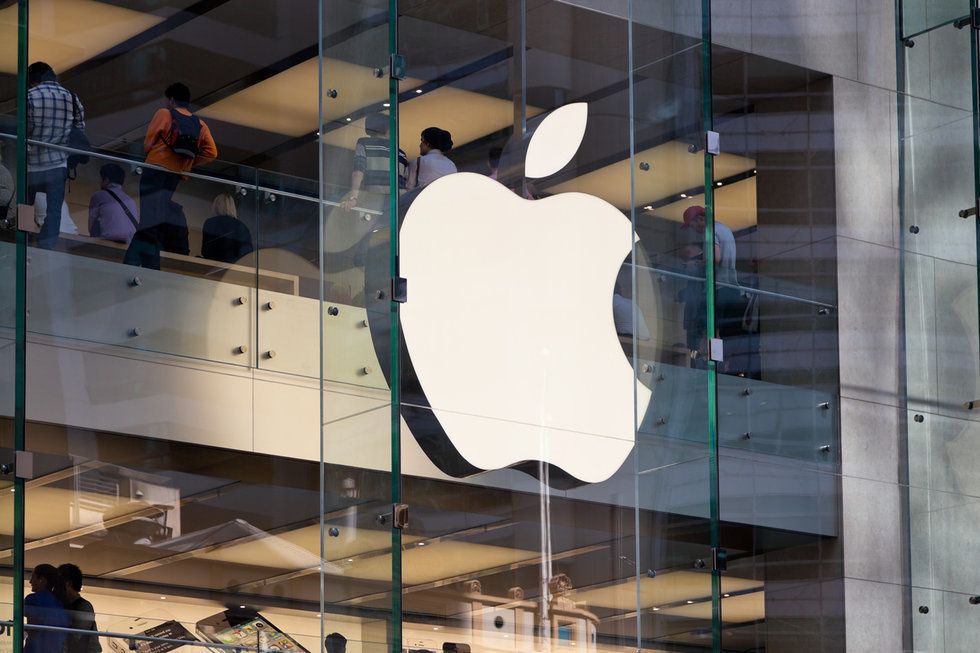 Apple will announce new software at its WWDC keynote on June 3iStock
Gurman also claims Apple is about to announce updates to its Home app, which runs on iOS and the Mac to help users control their smart home devices. The report states: "An upgraded Home app as part of the company's smart home push will be more integrated with security cameras and have the ability to view past recordings."

If true, this will be a useful upgrade as currently Home app users who own smart security cameras have to open the device's own app to see video recordings. Building a way for this footage to be seen within the Home app could add convenience, negating the need to dig into the camera's own app. With Home running on the Mac and iPad too, this could mean footage will be easily available on any device the user has to hand.
It is likely that Apple will announce a wide range of new software features and apps for most of its product categories during the WWDC keynote, and perhaps also some new hardware too. However, it is usually the case that these are first released to developers as beta software, before rolling out to consumers later in the year. This usually coincides with the release of new iPhones around September.
Like GearBrain on Facebook