Like GearBrain on Facebook
Apple's new M1 chip, developed in-house after a move away from Intel, gained near-universal praise when it debuted in the MacBook Air, MacBook Pro and Mac Mini in 2020.
But, while it is well-suited to these consumer-grade computers, its inability to work with more than 8GB of RAM, lack of a dedicated GPU, and limitations in the number of ports its computers have, raised questions about what might come next.
Read More:
Apple fans might not have to wait much longer to find out, as a successor to the M1 chip has reportedly entered production. According to a report by Nikkei, the chip entered mass production this month and could appear in new models of MacBook as soon as July.
Apple said in 2020 how the transition from Intel processors to its own chips would take two years. So far, the 13-inch MacBook Pro, as well as the MacBook Air, Mac Mini, 2021 iPad Pro and new iMac all use the M1 chip. Apple also sells some versions of the iMac and Mac Mini with Intel chips, while the larger 16-inch MacBook Pro and the professional-grade Mac Pro are yet to make the transition.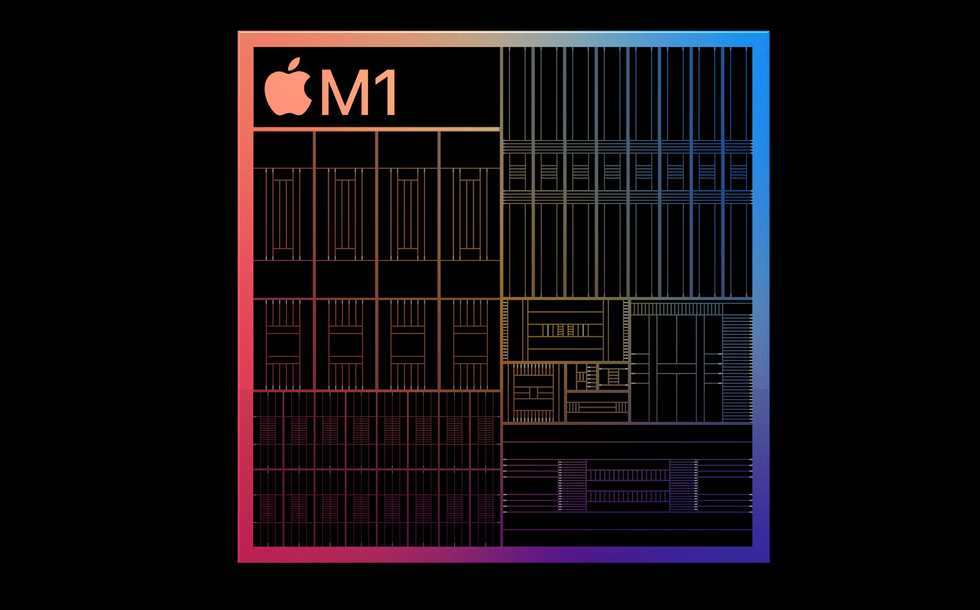 The M1 chip is found in the MacBook Air and Pro, plus the Mac mini, iMac and iPad ProApple
It is being reported this week how the M1 successor, tentatively known as the M2 for now, will eventually be used in other Mac and Apple devices beyond the MacBook range. It seems likely that this chip will be a performance upgrade over the M2 and debut in a new MacBook later this summer, potentially replacing the current 16-inch model.

Given the higher cost and professional bias of the 16-inch MacBook Pro, we will be interested to see if the M2 gives this laptop more than just a performance boost over the smaller 13-inch laptop. We would like to see more RAM than the current limit of 16GB, and the inclusion of more ports, as just two USB-C / Thunderbolt connections, with one doubling as the power jack, likely won't be enough for many professional users.
A redesigned MacBook Air is also on the cards for Apple in 2021, as despite getting the new M1 chip in 2020, the compact laptop's aesthetics haven't changed for several years. Given the new color options for the iMac, we expect to see something similar from a new MacBook Air. We also expect to see a larger iMac later this year too, as the Intel-powered 27-inch desktop remains on sale alongside the new M1-powered 24-inch model.
Apple's range-topping Mac Pro is expected to be the last Mac computer to transition from Intel to Apple's in-house chips. A successor to the current model, which itself arrived in December 2019, isn't expected until 2022.
From Your Site Articles
Related Articles Around the Web
Like GearBrain on Facebook