Like GearBrain on Facebook
Four years on from Apple being tipped to take on traditional automakers with its own autonomous electric car, the company has now reportedly partnered with Volkswagen to build driverless employee shuttles for its campuses.
Known as Project Titan, but never discussed publicly by Apple, the car project once had over 1,000 employees dedicated to it. Apple reportedly looked at building its own car from scratch, before meeting with BMW and Mercedes to discuss potential partnerships.
Read More:

But after those discussions broke down - reportedly due to both companies being unwilling to give Apple control of the vehicle's design and the data it would create - a partnership with Volkswagen has been formed, reports the New York Times.
Speaking to multiple unnamed sources familiar with the deal, the report claims Apple will work with Volkswagen to turn the automaker's T6 Transporter minivans into self-driving shuttles for moving Apple employees between its California campuses.
Rocked by the 'dieselgate' emissions scandal for which it was fined over $20 billion, Volkswagen "jumped at the chance" to work with the iPhone maker, former Apple employees are cited as saying.
The project is "behind schedule and consuming nearly all of the Apple car team's attention," the report cites three sources as saying, leaving little room for the iPhone maker to look ahead to any automotive projects of its own invention.
It is reported how the vans will be used to shuttle employees between Apple's original Infinite Loop offices and the new Apple Park campus, both in Cupertino and just two miles apart. The vehicles will be autonomous but include a safety driver to take over if something goes wrong.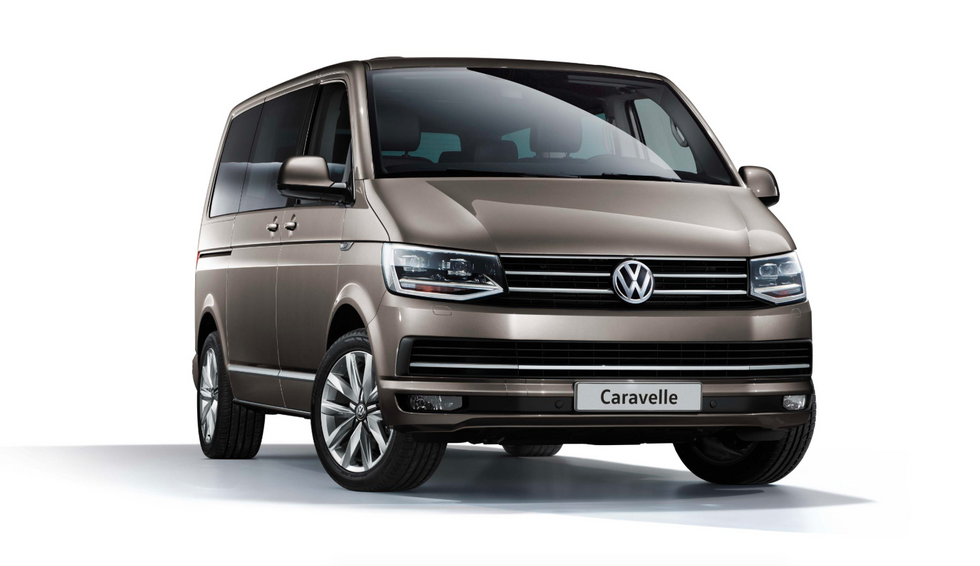 The Volkswagen T6 minivanVolkswagen
Apple's partnership with Volkswagen could see it work on the company's upcoming ID Buzz, an electric and autonomous reincarnation of the class camper van of the Sixties and Seventies. Volkswagen has previously said the van will go into production in 2022.
Born in 2014, Project Titan was at first believed to be an initiative for Apple to take on Waymo, the company spun out of Google which has been working on driverless car technology since 2009. But it has changed direction multiple times since then.
During its struggles to make meaningful progress with Project Titan, Apple reportedly approached Nissan in Japan, BYD Auto in China, and British sports car maker McLaren. It was reported in 2016 that Apple was in talks to buy McLaren Technology Group, which consists of the carmaker, plus a Formula One team of the same name and McLaren Applied Technologies, which works across the energy, electronics, drug and data sectors. However, nothing came of the talks.
It was reported earlier this month that, according to data from the California Department of Motor Vehicles, Apple has permits to operate 55 autonomous vehicles on the state's public roads, more than both Waymo and Tesla. Only General Motors has more, at 104 vehicles.
From Your Site Articles
Related Articles Around the Web
Like GearBrain on Facebook