A Belkin wireless charging stand sold by Apple is now being recalled, voluntarily, by the company for the danger it poses to users. The stand and charger can deliver a shock and even potentially catch fire, and anyone owning the device should unplug it from their wall.
The specific charger, called the Portable Wireless Charger + Stand WIZ003, was sold between July and October 2020 and can deliver a 10W charge through the stand. Wireless, the device works with iPhones, allowing them to sit in the stand and receive a top up without having to plug the smartphone into a USB cord.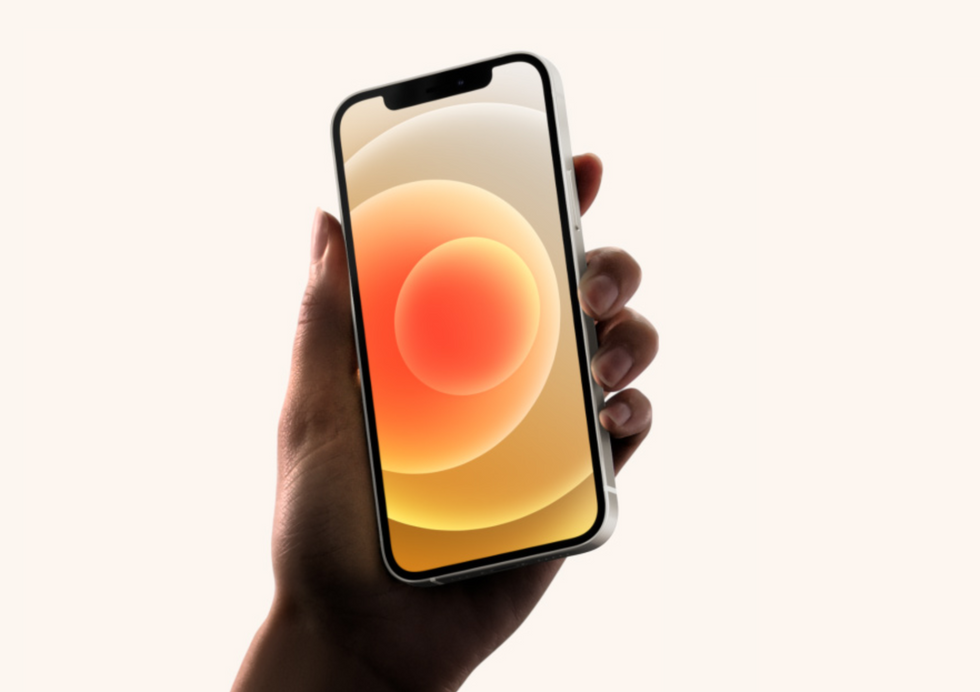 Apple sold the stand in 2020, which supported wireless charging for iPhones Apple
Apple at one time had been working on its own wireless charger, specifically designed for its devices including the Apple Watch. Called AirPower, it debuted in 2017, but never did appear for sale on Apple's site, and in fact Apple finally cancelled the device officially in 2019. Instead, Apple users are offered other wireless options when shopping the Apple Store, including this Belkin stand.

The reason for pulling the Belkin WIZ003 stand, the company says, is because of a "manufacturing defect" specific to the power supply unit. But Belkin adds that "no injures or property damage have been reported" at this time. They also emphasized, in a blog post, that none of their other products, including additional wireless chargers, are affected by the current recall.
Belkin is offering anyone a refund if they own one of the chargers, and also guidance on how to handle this specific wireless charger involved. To receive the refund, customers need to fill out a form on Belkin's site and then send photos of the charger, making sure the serial number on the back of the battery pack is visible, and attach them as well. You're not being asked to send the actual device back at this time.