The newest Roborock robot vacuum debuts today, the S4 Max, with a feature that allows the smart vacuum to amp up its suction power when it detects carpeting.
Launching at $429, the new S4 Max has 2,000Pa of suction power, and includes a 460 ml dustbin, larger than most of its previous models including the S5 Max, although a bit smaller than the S6 Pure. But it includes a washable HEPA_Type E11 filter which the company says can capture 95 percent of particles, including pet dander and mold.
But the ability to detect when it's hitting carpeting is key, as the vacuum automatically increases its function power to its highest setting which gives it more strength to clean between fibers.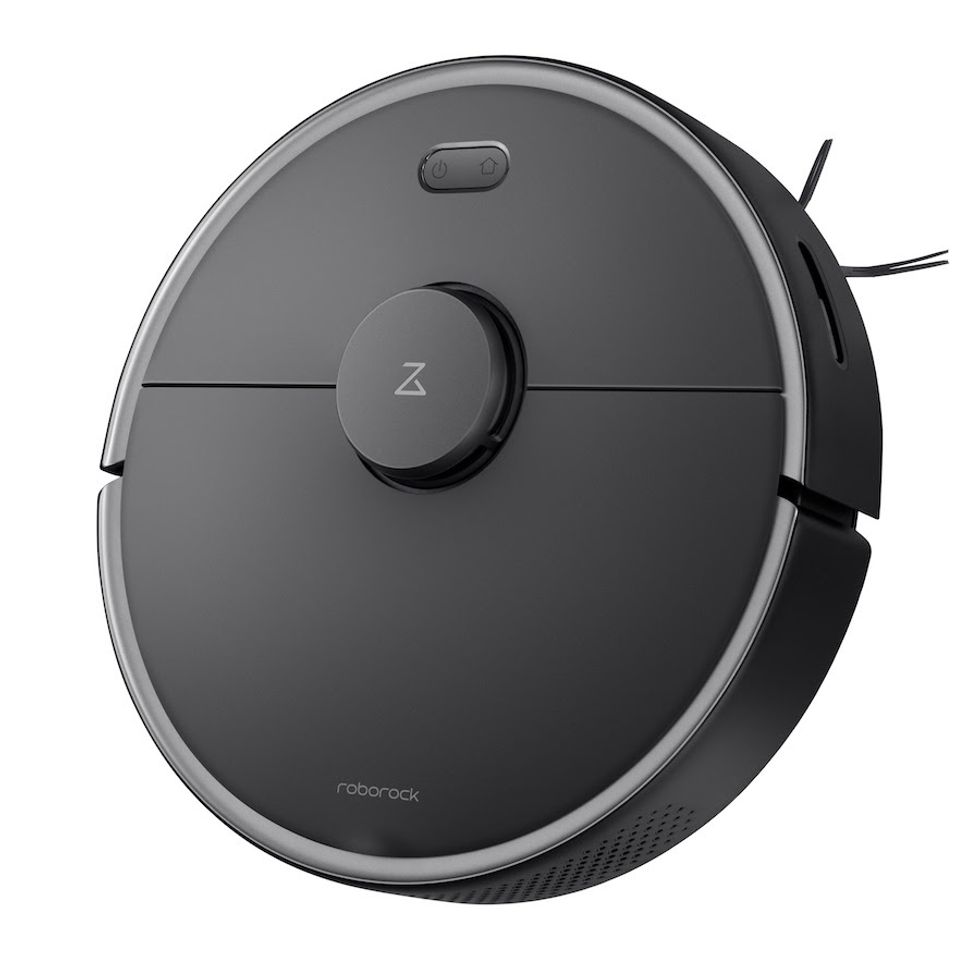 The new Roborock S4 Max robot vacuum can tell when it's on carpeting, and increase its suction power automaticallyRoborock
The robot vacuum also has a 5200mAh battery allowing it to run for more than 150 minutes on a single charge, and covering up to 2,690 square feet in one cleaning.

Also embedded in the S4 is LiDAR technology so the robot vacuum can map a home, including multiple levels — good for those who live in ,multi-stories homes, for example. The mapping lets people then to name rooms more clearly, direct the S4 to go into, or stay out of, those spaces, and even specify which level of suction to use in a specific room. People can identify up to 10 No-Go Zones and adding 10 Invisible Walls to keep the vacuum out.
"We're excited to introduce the S4 Max: A new robotic vacuum option that offers a superior clean and is extremely user- friendly," said Richard Chang, CEO of Roborock in a statement. "Our product designers and engineering team worked tirelessly to provide our customers with a comprehensive cleaning solution that offers the best technology and conveniences in a highly efficient model."
The new Roborock S4 Max debuts today, and can be picked up for $429 on Amazon.