Indoor workouts at gyms have been something many of us have avoided for more than a year. But these are starting to open back up — a way to take our fitness routine out of a bedroom, hallway or the street. A great fitness tracker can help people stick to a new routine, and amp up their workouts as well. These six are ones to consider that work anywhere you're breaking a workout sweat, including your favorite gym.
Garmin Fenix 6
Garmin
You need to be willing to invest a bit for the Garmin Fenix 6, but this is a smartwatch that can handily go from the gym to the outdoors easily. With many of the sports and fitness tracking features you see on other smartwatches, this $550 smartwatch also has apps for hiking, expeditions, skiing, golf and more — a waterproof device that can easily handle some HIIT workouts at the gym, and then take you waterskiing or swimming as well.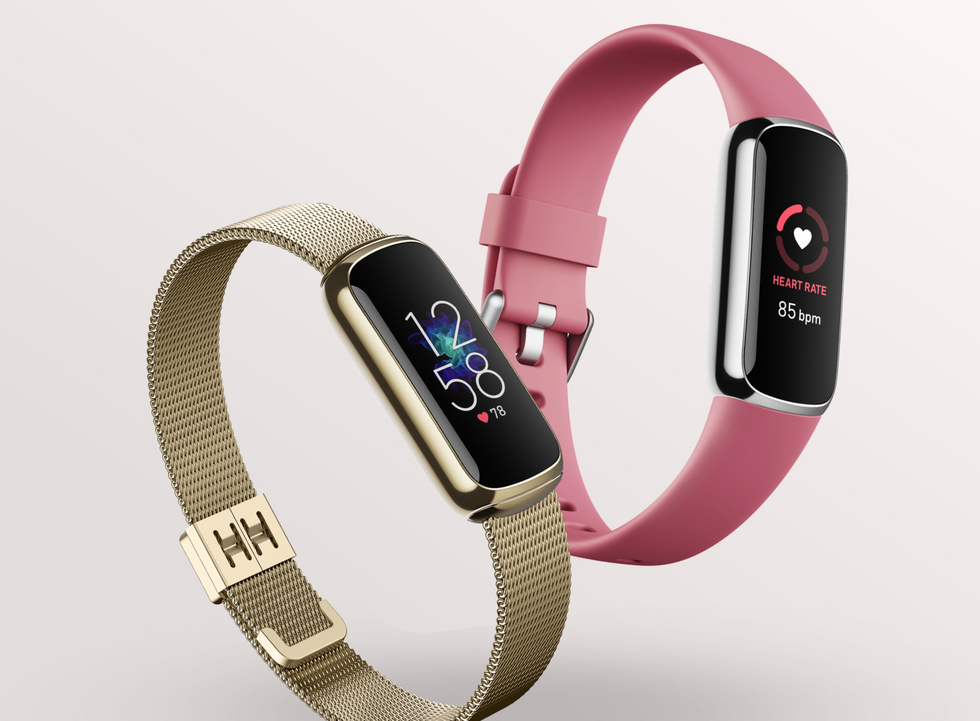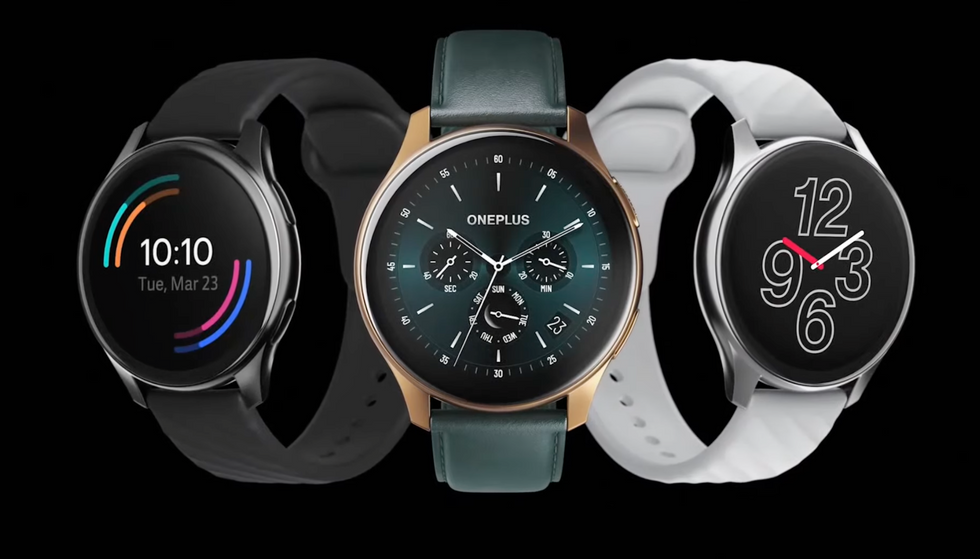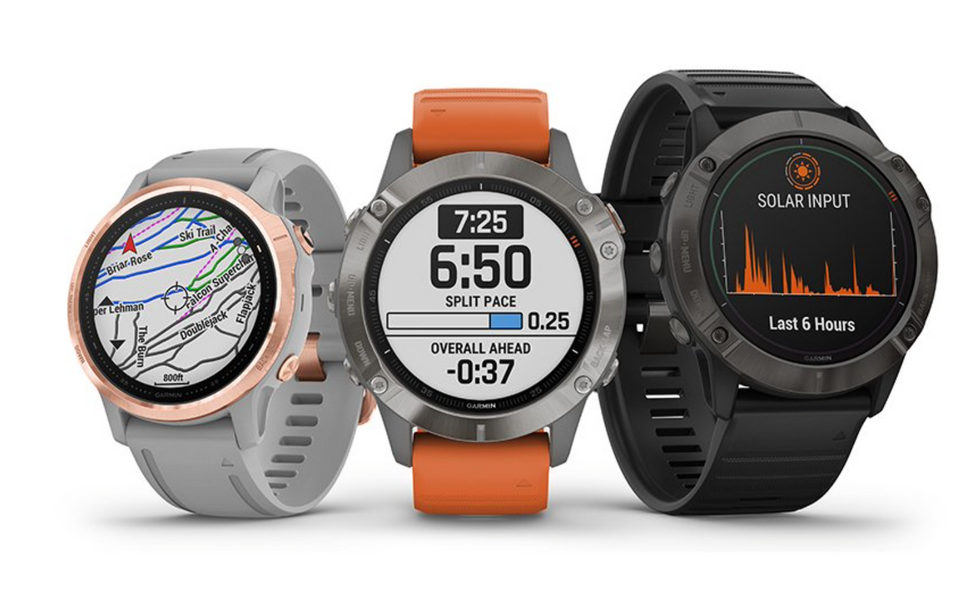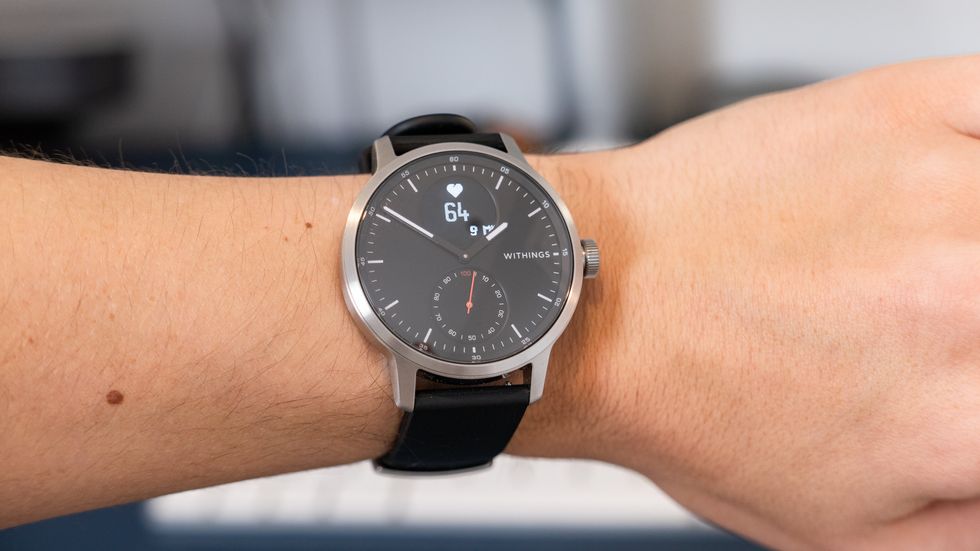 Check out The GearBrain, our compatibility find engine to see the other smartwatches that works with your smartphone.
the fitness tracker buying guide video - GearBrain www.youtube.com
Garmin fenix 6 Pro, Premium Multisport GPS Watch, Features Mapping, Music, Grade-Adjusted Pace Guidance and Pulse Ox Sensors, Black