Like GearBrain on Facebook
Protecting your business work is beyond valuable. Human error, viruses, computer breakdowns, and other unforeseen issues have the potential to wipe out years of hard and often irreplaceable work. Backing up as well as having the ability to recover your work is something any smart business person should plan for. These small business data recovery and backup plans are our picks for the best in protection. Reduce stress and worry knowing your business' assets are safe and sound.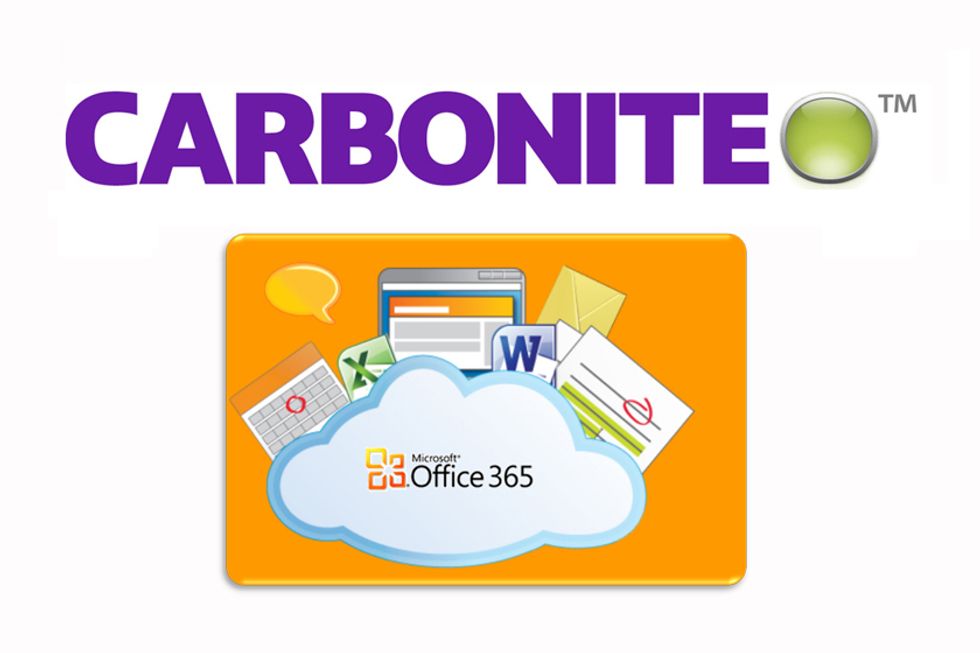 Carbonite
Carbonite for Office
Carbonite offers cloud and hybrid backup for computers and servers. Their security technology uses an advanced encryption process to protect valuable data. Even if a virus attacks, Carbonite can restore data, sometimes with a single click. Carbonite plans include backup for an unlimited number of computers and external storage and files can be recovered from any location to any computer. Backed-up files are accessible from their web-based dashboard or their app which is iOS and Android compatible. Your business can create a custom backup plan via the Carbonite dashboard and you can add more storage room as needed. Set up is simple and scheduling is easy to configure. Packages run from $199 for the "Core" to $999 for their "Ultimate" package. You can even try Carbonite for a free 30-day trial.

All Covered
All Covered from Konica Minolta
All Covered is a cloud service that transitions your business applications and records to a secure cloud environment. Their infrastructure meets the highest standards for data security. Your business' data and applications will be backed up all the time, reducing the chance for dangerous cyber and virus attacks. With All Covered, you can scale the plan level as your business grows and only pay for how much you need. The company will host email and software solutions in the cloud, making them easily accessible and protected. Privacy, security, and confidentiality are all ensured and available through a protected internet connection. Ransomware, harmful messages, and the like are all blocked from destroying your work. IT security vulnerabilities and other bugs are fixed before they affect your computers. Contact the company for sales information and pricing.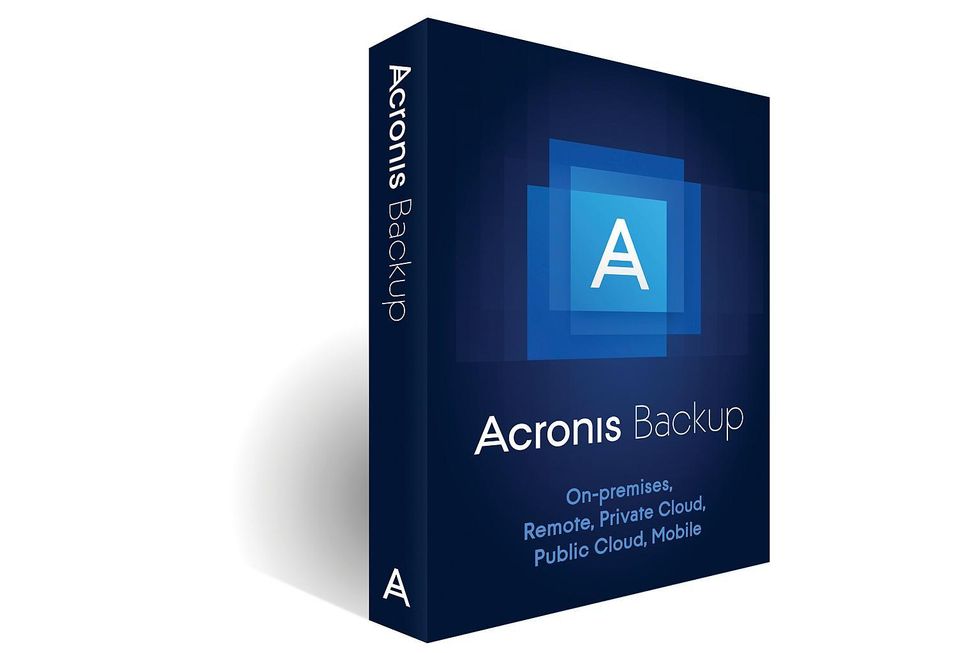 Acronis
Acronis Backup 12

Acronis calls themselves the "world's easiest and fastest backup plan." Backup is maintained on-premises, in remote locations, in private and public clouds, and on mobile devices. Acronis is the world's first backup for Windows Server 2016, so it's as up-to-date as you can get. The plan provides one-click recovery of files, application data, and even your entire IT infrastructure. Hardware failures are rectified quickly and easily via the web console. Acronis will back up Windows PCs and tablets, Mac computers, iPad, iPhone, and Android devices. Packages vary by need and run from $39 to $599 per year.
Like GearBrain on Facebook