Three quarters of all U.S. broadband customers are eyeing services that would enhance the security and privacy around their internet connections — and they have plans to buy them in the next 12 months. The new findings come via Parks Associates which notes that 38 percent would actually like these features bundled into the current fees they pay for service.
Read more:
The remainder, however, are completely happy to pay an additional fee, with 62 percent noting they would cover the cost through a subscription, warranty or one-time payment.
Data security and privacy controls are of interest as breaches into consumer information continue to come to light. Equifax recently came clean about the 147 million people and the breach of their data, and Capital One recently admitted to an incident that affected the data of about 100 million people in the U.S.

However, while 63 percent of those surveyed said they want something to protect them from identity theft, just 19 percent use something.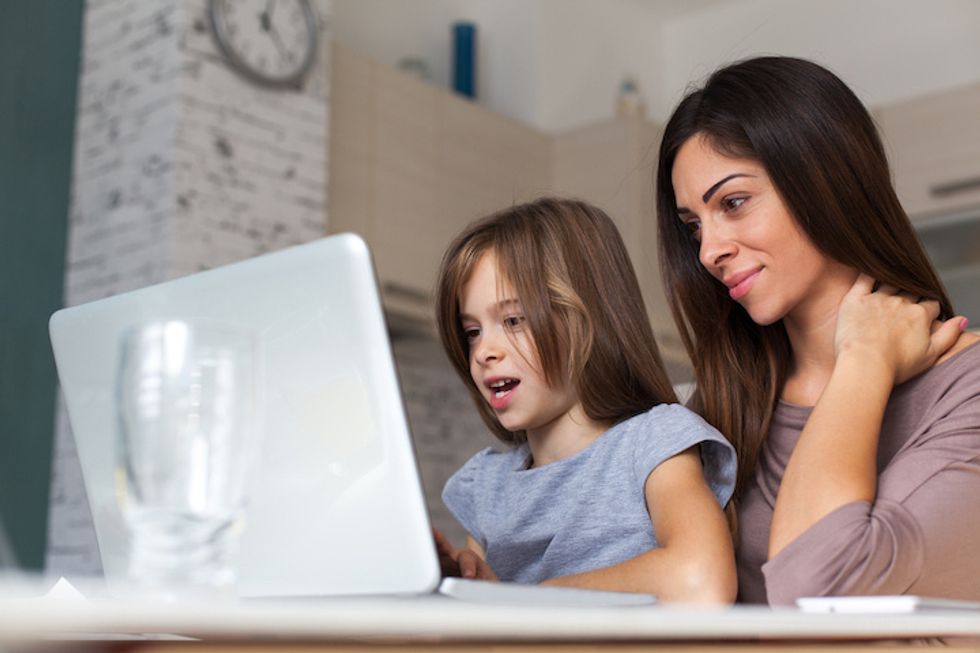 Included with security features, customers are interested in parental controls iStock
Smart home concerns

Smart home devices, and the data they collect, are also of interest to users. In the case of these products, people are interested in their broadband providers helping them monitor what information is collected, or discover which data may be siphoned without their knowledge.
Parks Associates notes that consumers are interested in services that can monitor and watch the activity across their network, spot malware attacks and even provide controls to parents who want some ability to limit how often their children get online.
Still, almost 40 percent don't use anything to protect them from data being collected from them from devices, notes the company's recent report, "360 Deep Dive: Consumer Privacy: My Smart Home."
"The challenges to securing the smart home will intensify as consumers acquire more devices, creating ample business opportunities throughout the value chain for security solution providers," said Parks Associates' Lindsay Gafford, a research analyst, in a statement. "Vendors can differentiate by providing security expertise and flexible solutions that keep pace with changing security requirements."