Like GearBrain on Facebook
Hacking concerns are high among consumers, particularly those who own connected devices. Worry that their computers could be hacked, and their broadband connections too, is high, said a new report from Parks Associates, "Consumer Fears in Connected Entertainment."
Three out of four households in the U.S. (75 percent) said they are worried about their computer being hacked, while 77 percent said they are "very concerned" about someone hacking into their online connection.
Further, 66 percent have some fear that their smart TV or streaming media player may be "compromised." Their concern, said Parks, is not just that someone may hack their data, but also that their viewing habits are being watched, and potentially "misused, or sold to unknown third parties," the research firm wrote.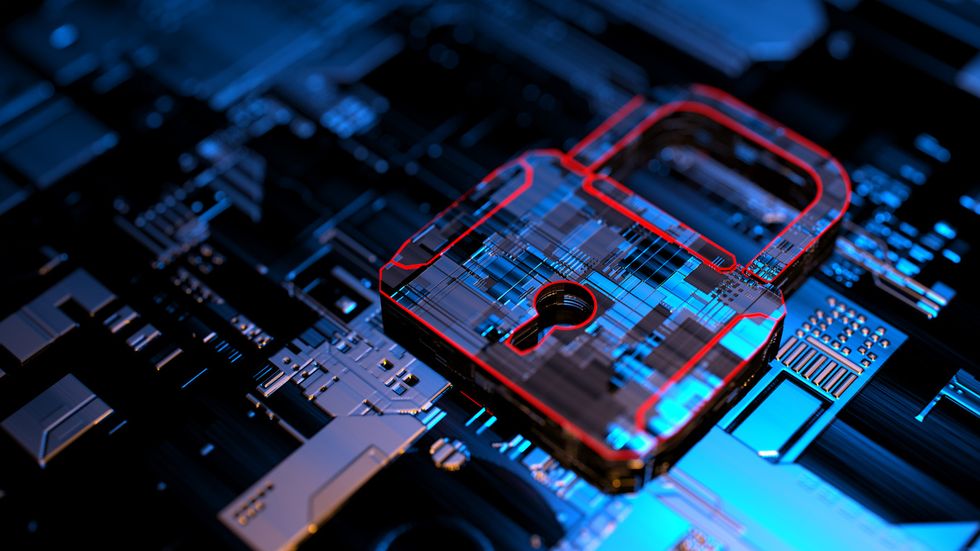 Hacks on children's dolls, fish tanks and smart speakers are increasing consumer worriesiStock
Security woes
Consumers are hardly steering away from connected devices, particularly those in the smart home space which is expected to heat up and grow to $53.6 billion by 2022 (up from $24.1 billion in 2016), according to insurance company Assurant.
Yet stories of hacks on children's dolls, robot vacuums and even fish tanks, are making people aware that these gadgets need to be protected. As more devices get online, the need to lock them down then is growing. Gartner Research predicts that security spending in the Internet of Things space (IoT) — those devices that connect through the internet — will reach $3.1 billion by the end of 2021.
Parks found too that the more trusting consumers are of a company's online connection, the more likely they are to share data with them. And the research firm believes this may be steering buyers to bigger, well-known brands that they already trust.

Yet even well-known companies aren't immune to hacking, as last year's BlueBourne hack revealed. The hack, sent via Bluetooth, impacted billions of devices, including smart speakers from Amazon and Google Home. Mirai too, spread through connected devices from security cameras to other IoT gadgets.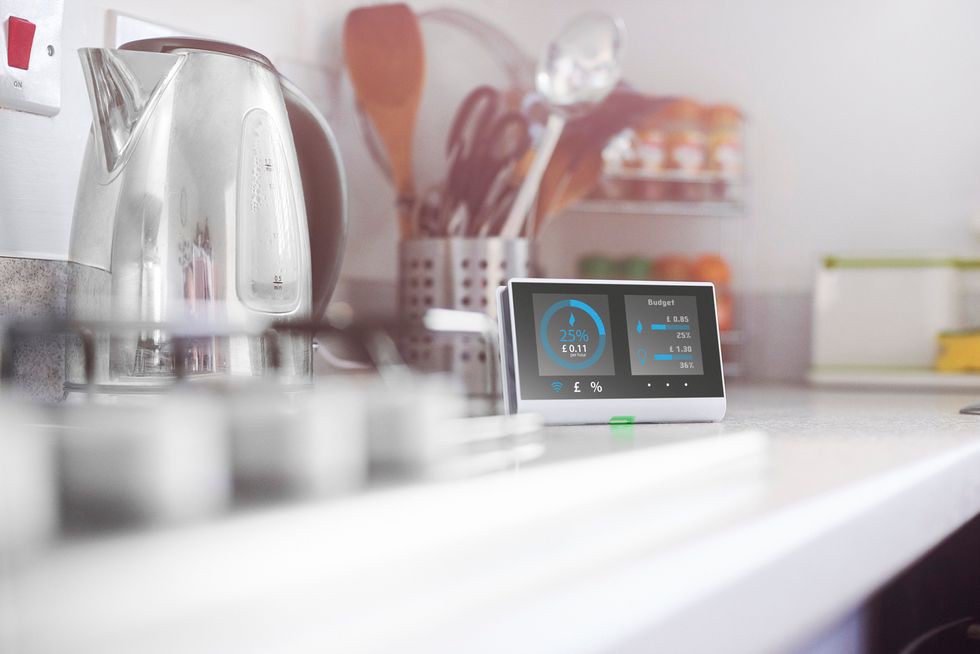 People still continue to buy smart devices, despite their fearsiStock
Continuing to buy
However, despite their awareness that hacking and data misuse is a potential problem, consumers aren't acting on this worry. In fact those who are more worried tend to own more connected devices — nine, on average — than the eight owned by consumers who don't share their concerns.
"Consumers are moving forward with purchases despite their concerns, which may indicate a lack of choice or resignation more than consumer preference," said Craig Leslie, senior analyst for Parks Associates. "Companies in this space can differentiate their solutions by offering more user control options, clearer explanation of data usage, and promotion of security features ignored by other vendors. Giving consumers control over their data will build trust among users who increasingly feel powerless."
Like GearBrain on Facebook