Like GearBrain on Facebook
Control4 just made a number of Google Home users very happy, fully integrating Google Assistant into its latest operating system.
The Control4 Smart Home OS 3 now works with Google Assistant, whether that's on a Google Home device or a smartphone that has Google Assistant as well.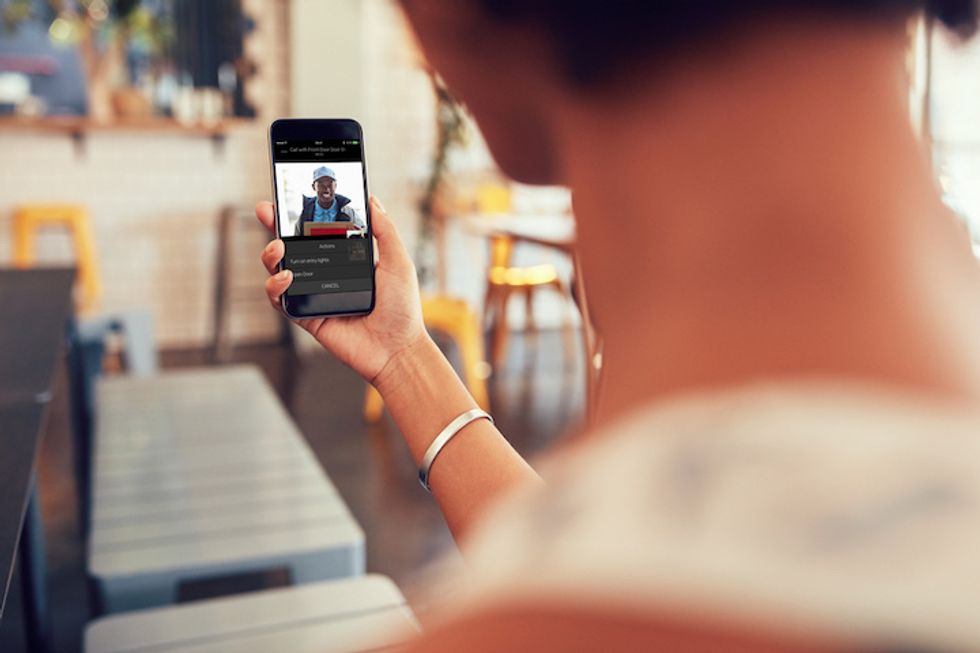 Third-party video doorbells now work through the Control4 systemControl4
Read More:

Google Assistant, Google's smart assistant, is considered one of more popular smart home voice control systems, which includes Amazon Alexa. Control4, however, already had a smart home skill for Alexa.
This voice control — via Google Assistant — is one Control4 users have wanted for quite awhile, as posts written online show on various forum pages. While some users have been able to cobble together their own system — using IFTTT — a seamless integration, like the one Control4 has pushed out now, has not been available.
Now, Control4 users only need to say "OK Google," and they can gain access to their devices within the Control4 system including blinds, locks, thermostats, fans and others — they can even adjust the lights.
Video doorbells
There are more product integrations courtesy of this new OS as well, specifically around adding third-party video doorbells. Installers can now weave these into the Control4 system, and users can tap into the Intercom Anywhere feature, part of the Control4 network, to get calls from these doorbells through the Control4 touch screen.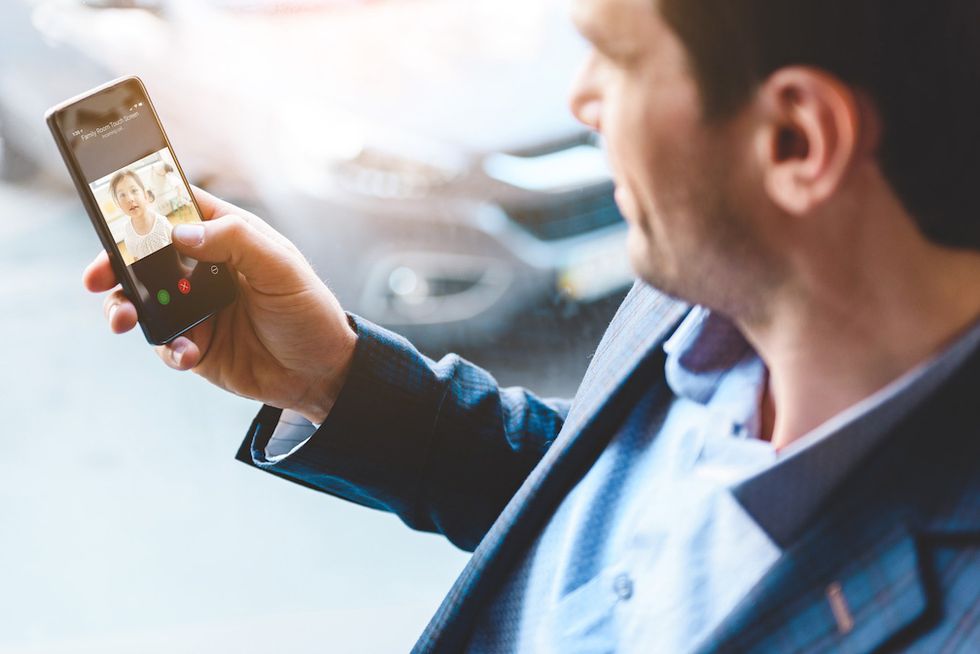 Control4 is rolling out other features with the new OS including the ability to pinch and zoom on their screenControl4
Property owners who manage or own large, multi-unit dwellings — such as apartment buildings — can also put this new integration to use at their locations as well. Here, one video doorbell, placed at say the front of a main door, can be used and accessed by multiple apartments or condo owners, because a visitor can still reach out to a specific tenant, and the call will only go to that unit.
Also designed for those who live in a big space — or with multiple tenants as well — a new CA-10 controller is available for $10,000, which is designed to be able to control thousands of devices, said Control4.
Additional features

There are more updates as well, many around the camera features users can access and tap. One includes push notifications that include a snapshot from their Luma or Visualint security camera sent right to their smartphone if they're using Control 4 OS 3 and 4Sight.
Another new feature is a pinch and zoom ability for camera views on the T3 TouchScreen, as well as from Android and iOS mobile devices — and users can pan an image just by swiping.
"Control4 Smart Home OS 3 was designed as the ultimate solution for today's smart home, giving each homeowner a unique and personalized experience that unifies all connected devices for control in a single platform," said Charlie Kindel, the chief product and technology officer for SnapAV, which recently merged with Control4, in a statement. "But Control4 OS 3 is also designed to evolve with the needs of homeowners and the industry. We're setting the bar even higher with new personalization features and integrations with tens of thousands of devices, which now includes voice control using Google Assistant."
Check out The GearBrain, our smart home compatibility checker to see the other compatible products that work with Google Home, Home Mini and any Google Assistant enabled devices.
Check out The GearBrain, our smart home compatibility checker to see the other compatible products that work with Control4 platform.
From Your Site Articles
Related Articles Around the Web
Like GearBrain on Facebook