Like GearBrain on Facebook
Control4 wants to reassure all of its customers that, yes, its Nest Thermostat and Nest Protect smoke and carbon monoxide device will continue to work even with Google's plan to shut down its Works with Nest program.
The smart home solutions firm is reaching out to people that — while their devices will need to move to another platform — that's something Control4 is handling for now. Updates on what they'll need to do will come before Google formally ends the Works with Nest program on August 31, 2019 — as long as Google gets those details out as well.
Read More: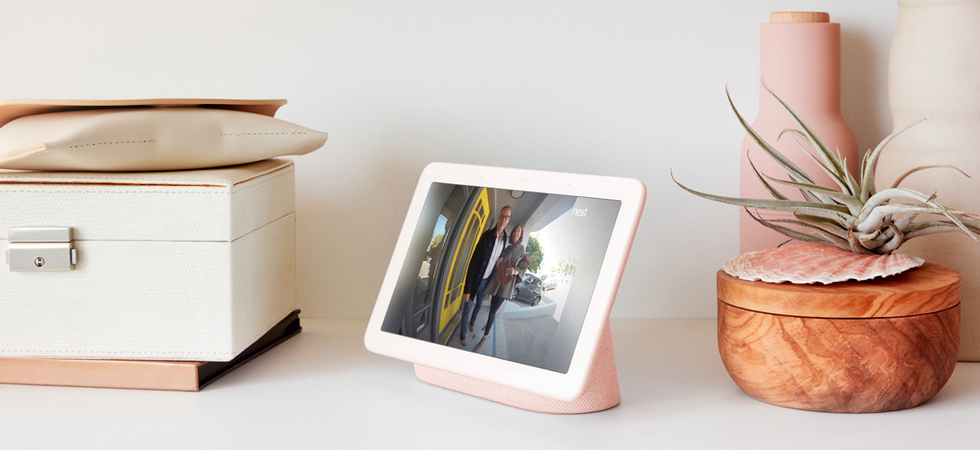 Google has rebranded its Home line to Google NestGoogle
Google Nest changes
Google just rebranded its entire Home line, creating a new Google Nest line which will include both Google Home devices and those from Nest, which Google refolded into the company.
That decision is also coupled with the move to end the Works with Nest program, one that allowed third-party devices to easily integrate with Nest devices including its smart thermostats, security cameras and sensors such as the Nest Protect.
Google is also ending Nest support for IFTTT. The ability to integrate with the If This, Then That platform stops on August 31, 2019 — the same date that Works with Nest ends as well. Google recently pulled support for IFTTT, along with Stringify, for its Gmail service as well, on March 31.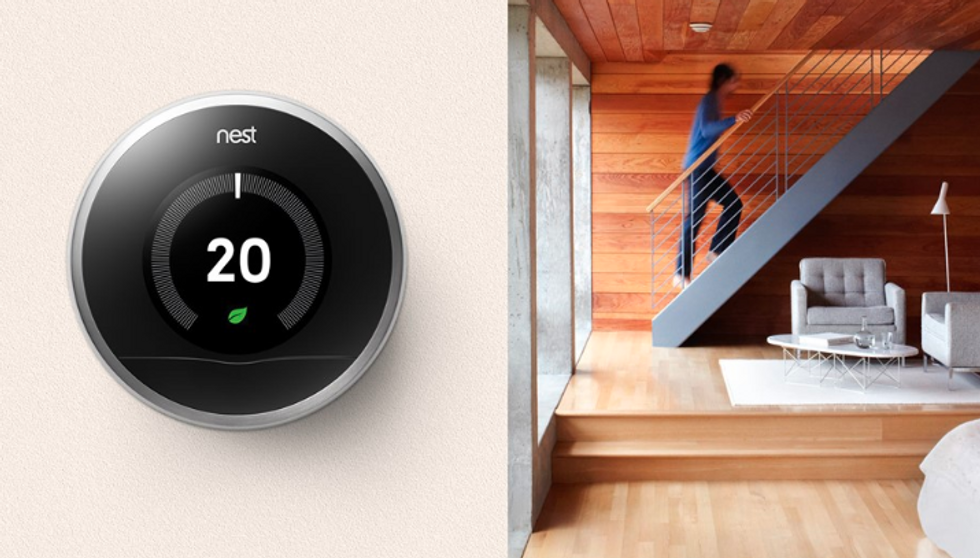 Google is ending its Works with Nest program, switching to Google AssistantGoogle
Control4 switches gears
Control4 is a smart home services company that helps people build out ways to integrate connected devices into their home. As digital as their services are, the company also has physical showrooms around the country where people can see how devices may work for them — and how they can, more keenly, work together.
"Control4 is currently working on a new Nest driver through the "Works with Google Assistant" program with the intention to make it available before the shutdown of the "Works with Nest," however this is dependent on receiving Google certification." The company said in a release. "Control4 is advising users to wait to make any changes to their "Works with Nest" or Google accounts until after the new driver has been installed."
Control4 says that starting June 25, 2019 new Nest devices will not be able to be added to any projects through Works with Nest. And all integrations using that method will stop working at the end of August.
Still, the company is committed to continuing to work with Nest devices, as it's solution incorporate third-party devices for consumer options.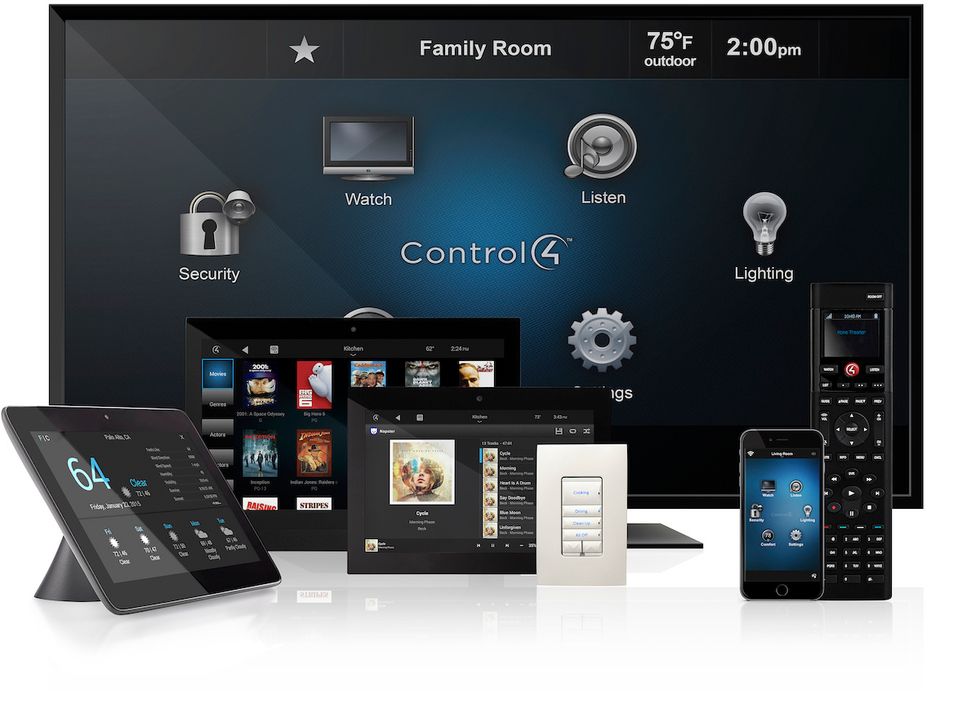 Control4 helps customers build a smart home by adding third-party products, like those from NestControl4
For now, Control4 is asking its customers to hold off on doing anything. They can contact their Control4 dealer if they need any assistance, or want to remain updated about next steps — but the company is committing to helping its customers continue to use the Nest devices in their home.
"Fostering a large ecosystem of support for third-party devices is an important feature of Control4 and something we are deeply committed to," said Control4 Sr Vice President, Products & Services, Charlie Kindel in a statement. "In the same way that we were an early adopter of the "Works with Nest" program, Control4 intends to embrace this new program to continue to offer customers choice and flexibility for the smart products in a Control4 Smart Home."
Like GearBrain on Facebook