NY Drone Central New York has landed a drone convention for this November. Hundreds of drone experts will head up to the central part of the state for the 2016 UTM Convention. Top of their list? Hear about drone research including latest developments from NASA which is focusing on how to safely balance and handle drone and airline traffic together. But the other goal for conference organizers is to lure drone makers to set up shop in the state. (Via Syracuse.com)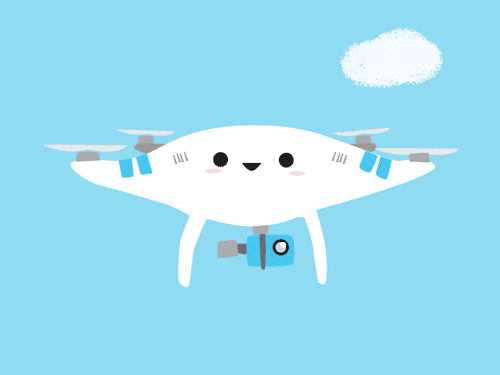 HTC For Business HTC is pushing a version of Vive meant for businesses—with a dedicated help line and the option to buy the devices in bulk. Currently consumers are limited to one Vive headset per person. But the perks come at a cost: $1,200 for each Vive Business Edition compared to $799 for consumers. Companies can start buying them this month.
DIY Smartwatch Blocks hopes to appeal to those interested in building their own smartwatch. The wearable held a Kickstarter that raised more than $1.6 million from 5,063 backers in 2015. For $330, you pick your own module—four out of six features including GPS, flashlight, heart rate and three others. Oh yeah. You can also pick your own color. But don't expect to show off your Blocks until later this year.
IoT To Hit $682B Don't have a smart thermostat yet? How about a smart meter or light bulbs? You most certainly will have one of these items in your home in the next ten years according to a new report from Navigant Research which places the market for IoT residential devices at more than half a trillion dollars globally by 2026.
Living In a Daydream Want to Google's Daydream is expected to turn its current virtual reality platform, Cardboard, on its ear. Want to get the latest on the next VR transformation? GearBrain has the details.