Like GearBrain on Facebook
Innolith is a startup based in Basel, Switzerland which claims it has created technology to produce batteries which could extend the range of electric cars from up to 300 miles to over 600.
The company also claims its new batteries are non-flammable, removing one of the primary safety concerns of electric vehicles — that they can set on fire after a collision, and burn for an extended amount of time, making them difficult to extinguish.
Read More:
These batteries are said to have an energy density of 1,000 Wh/kg, which is around four times that of the batteries used by the Tesla Model 3, currently one of the best-selling electric cars. This technology could see the range of electric cars leap from between 250 and 300 miles (as is the norm today) to 1,000 km (621 miles).
Innolith is not using solid-state battery technology, which is also on the roadmap for the electric car industry but remains in the laboratory for now. The startup still uses liquid electrolytes in its lithium-ion battery cells, but instead of housing the electrolytes in the organic and highly flammable solvent used by everyone else, it uses an inorganic material which is more stable.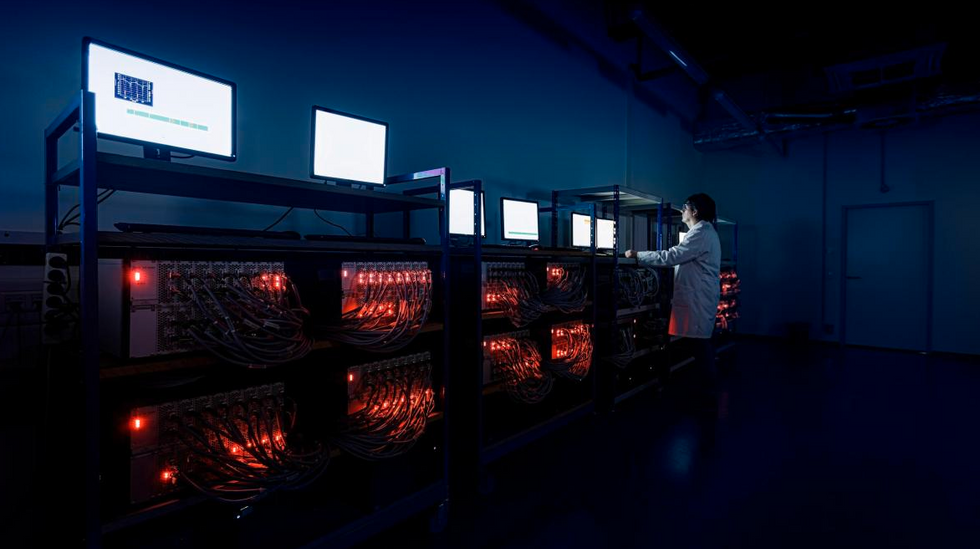 Pilot production is to begin soon, with commercialization expected in three to five years' timeInnolith
The company states its new battery would also "radically reduce costs due to the avoidance of exotic and expensive materials."

Sergey Buchlin, chief executive of Innolith, said: "The EV revolution is currently stymied by the limitations of available batteries. Consumers want an adequate range on a single charge in an affordable EV, and confidence that it is not going to catch fire. The Innolith Energy Battery is the breakthrough technology that potentially can meet all these needs."
Innolith says the technology is ready to go, and production of the Energy Battery will begin with a pilot phase in Germany. The startup will then seek to establish licensing partnerships with major battery and automotive companies. "Development and commercialization of the Innolith Energy Battery is anticipated to take between three and five years," the company said on April 4.
Alan Greenshields, chairman of Innolith, said: "This new breakthrough has been made possible by years of dedicated research into all aspects of inorganic electrolytes and their application in rechargeable batteries...The absence of organic materials...removes the critical source of safety risk and chemical instability of high energy batteries."
GearBrain Road Trip Gadget Guide www.youtube.com
From Your Site Articles
Related Articles Around the Web
Like GearBrain on Facebook