Like GearBrain on Facebook
Expect 2019 the year electric cars finally go mainstream.
While electric vehicles from Tesla and Jaguar proved popular at the luxury end of the market — with Nissan and Renault finding their own niche — 2019 will see the world's biggest car companies, like Audi, BMW and Volkswagen, go all-in on battery power.
Read More:
This shift has been years coming, and will continue to take effect into the next decade. But with so many mass-production EVs (electric vehicles) waiting in the wings for a 2019 launch, the next 12 months in particular will be thoroughly exciting.

As the world's biggest car makers go electric, we'll see also see Tesla take its Model 3 to Europe, the UK and beyond, and finally bring the promised and highly-anticipated $35,000 entry-level Model 3 to market in the US. 2019 will see electric cars become both affordable and widely accessible.
Bringing further options to the lower end of the electric car market will be BMW with the Mini E, and Honda with a production version of the Urban EV concept which won so many hearts with its retro looks back in 2017.
Click through the slideshow for the 13 new electric cars to get excited about in 2019.
Audi E-tron SUV
Audi is squaring up against the Tesla Model X with its first electric car, the E-tron. E-tron will actually become an electric sub-brand within Audi, with a sportier looking 'Sportback' due in 2020, along with a sharp-suited saloon called the GT.
As for the first E-tron, this is a luxury SUV which can be ordered now and is already in mass production, at a rate of 200 vehicles per day. The first deliveries will arrive with buyers in early 2019, just as the Electrify America and Ionity fast charging networks come online across the US and Europe respectively. Both are backed by Volkswagen, parent of Audi (and Porsche).
The E-tron claims to have a range of 249 miles and is priced from $74,800 in the U.S. It is the first of 12 electric cars to come from Audi between now and 2025.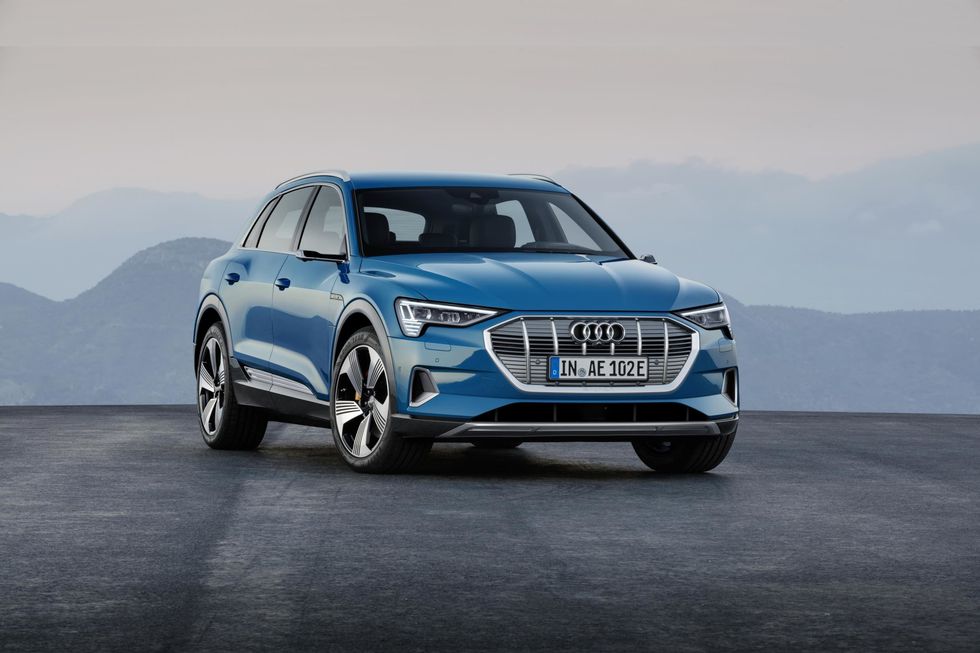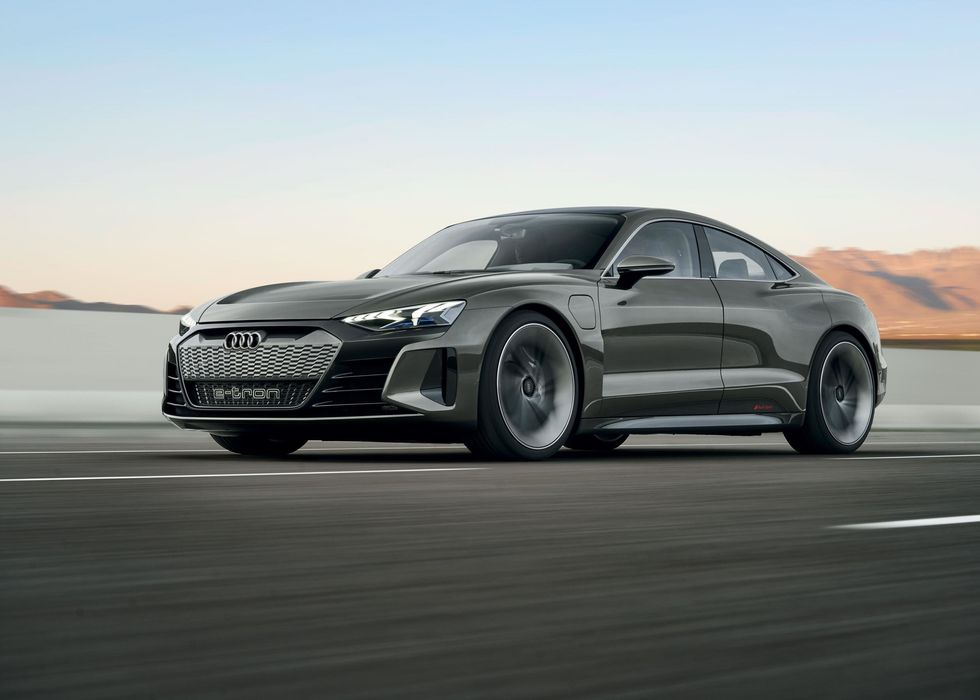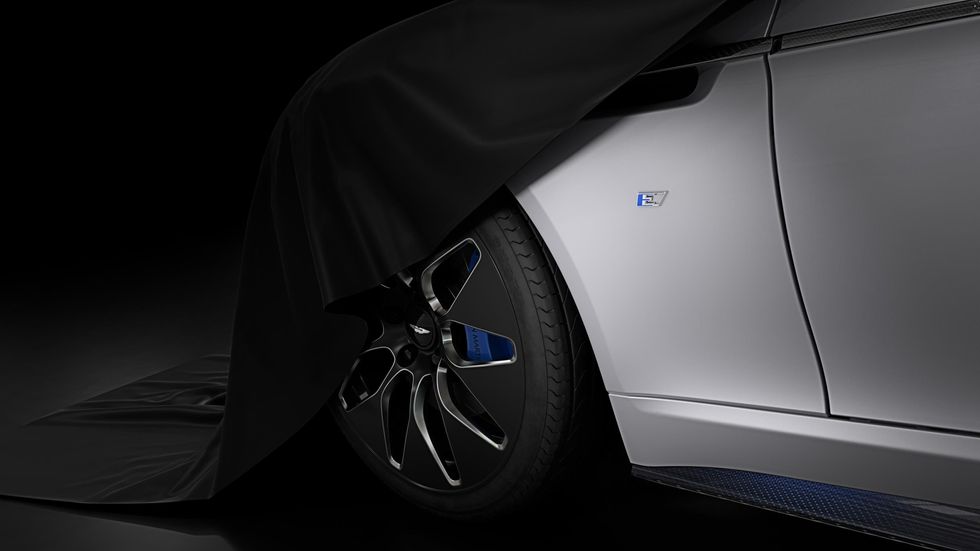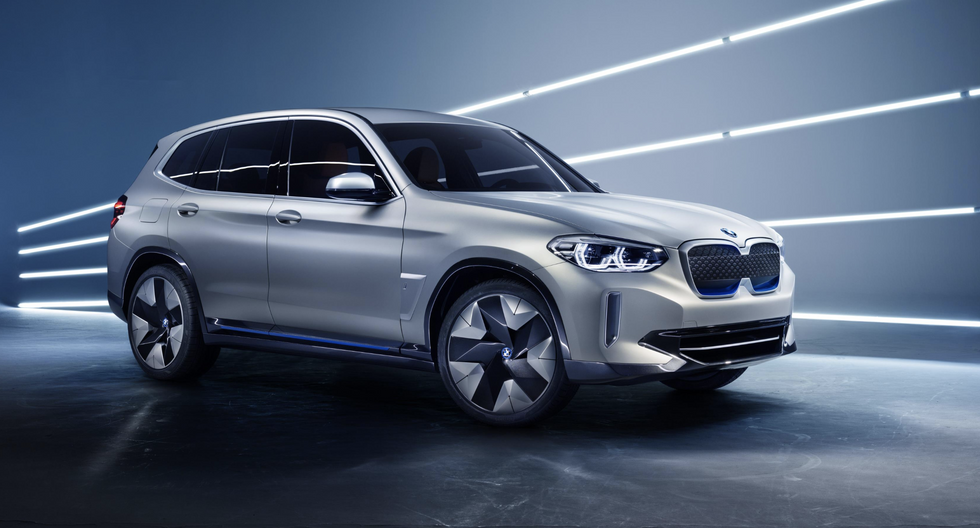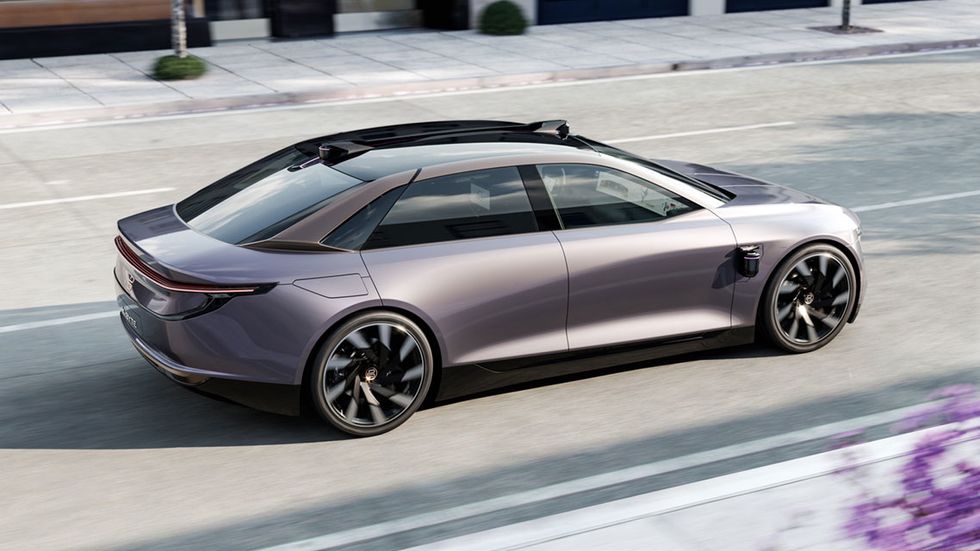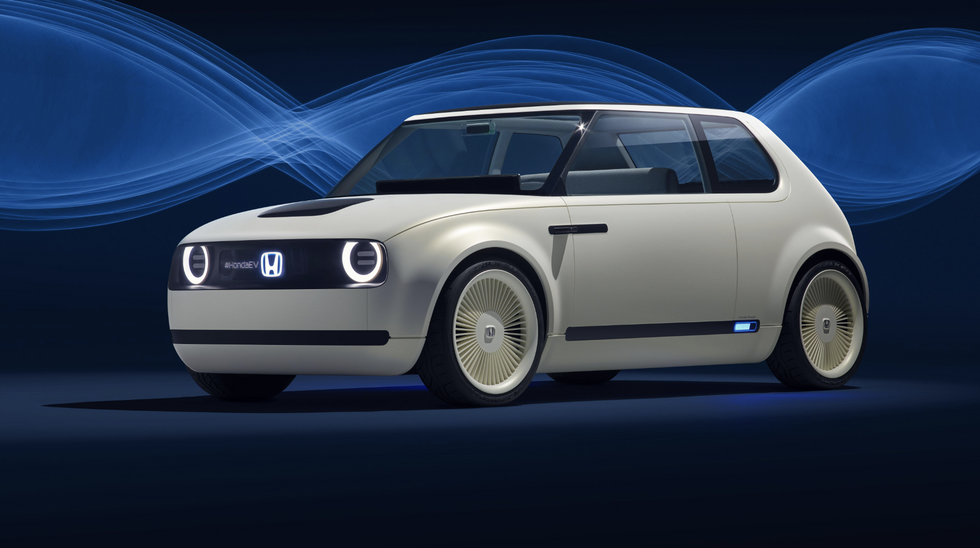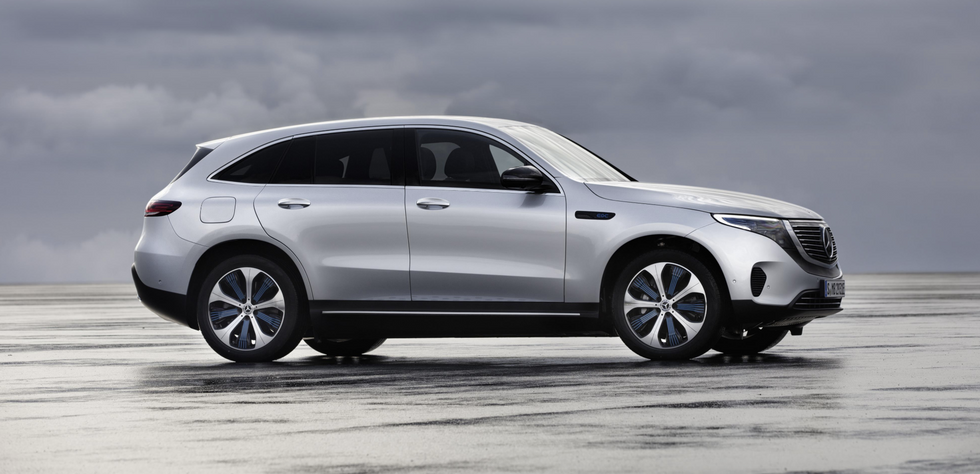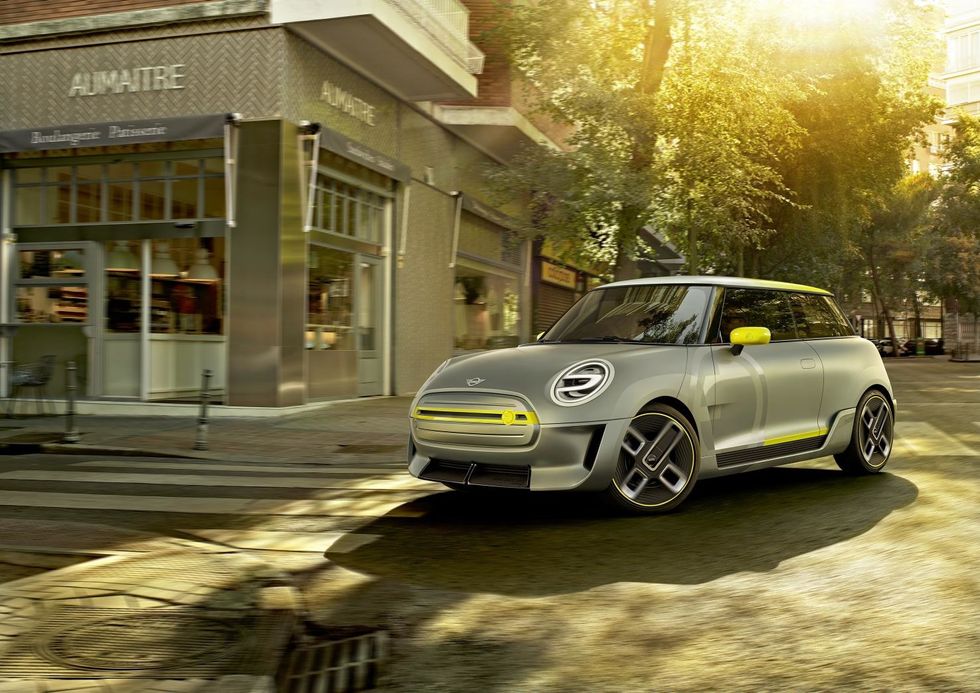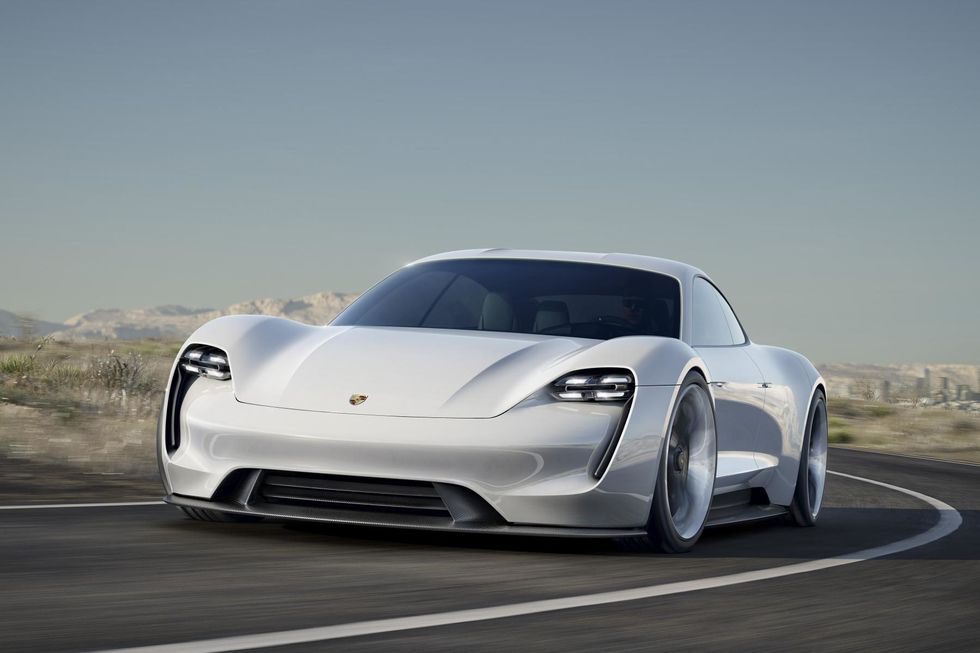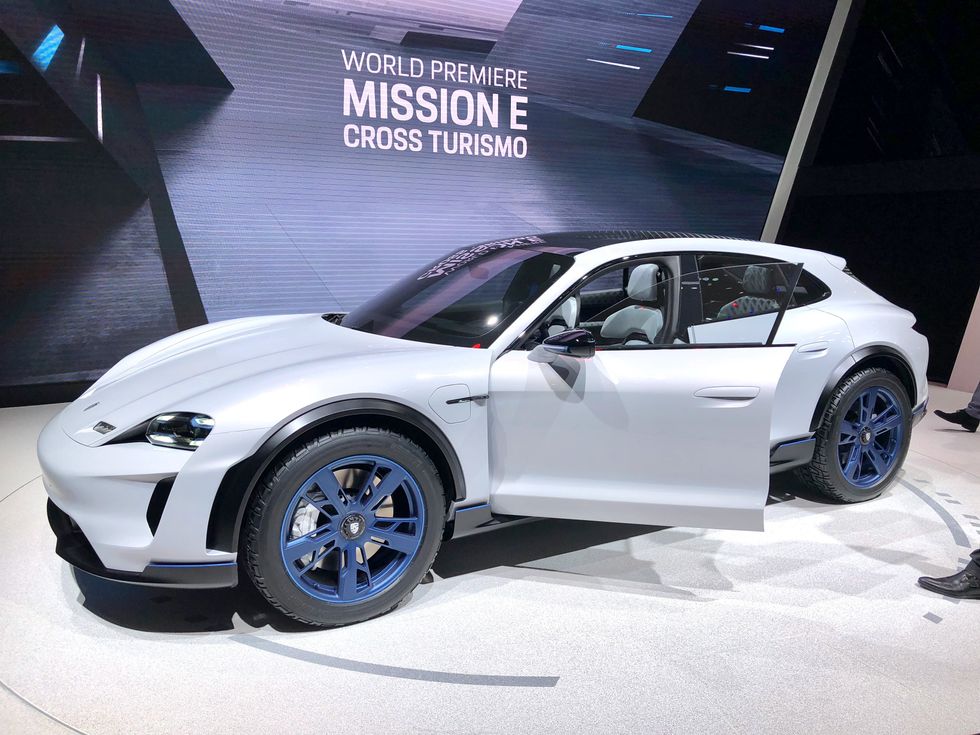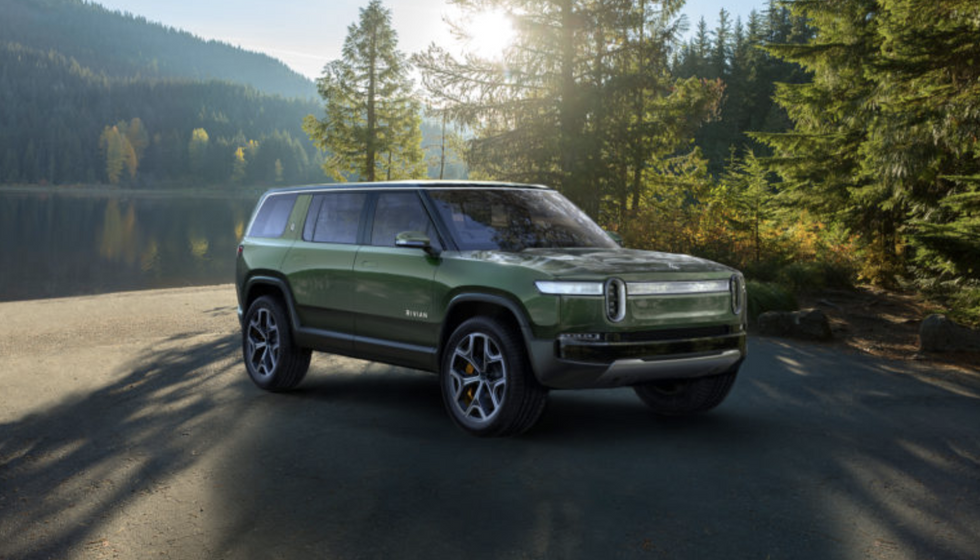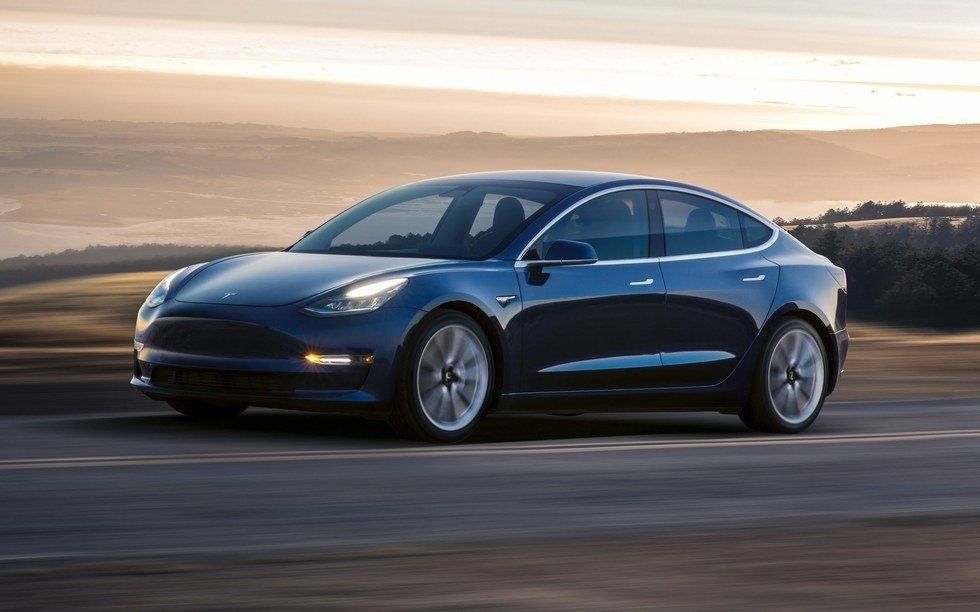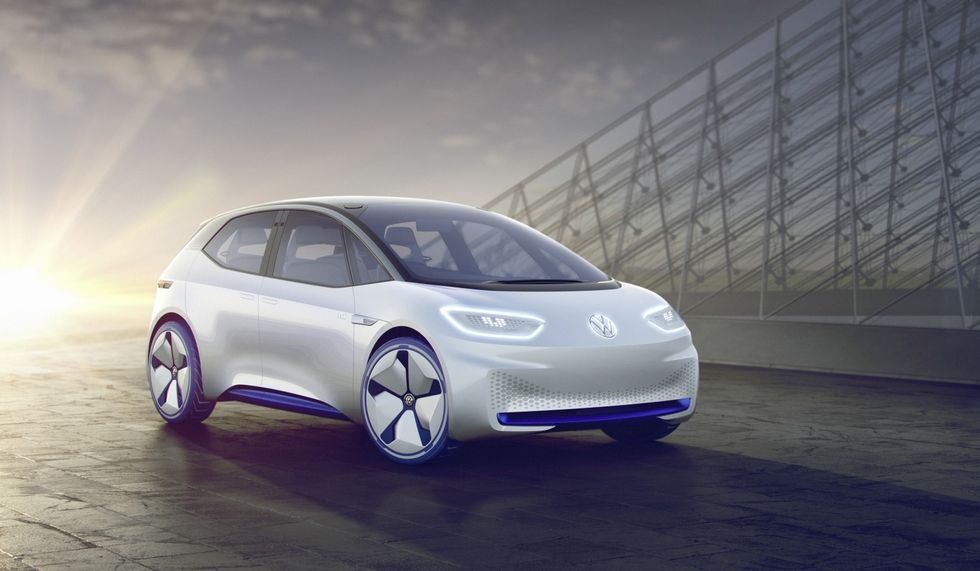 GearBrain Road Trip Gadget Guide www.youtube.com
From Your Site Articles
Related Articles Around the Web
Like GearBrain on Facebook