Facebook Dating is now an official service — a way to find people you like, and potentially connect, through the social media site. Facebook may feel like a dating app, allowing people to friend, like and follow people based on their picture, profiles and things they like as well, but the new service is separate.
Read More:
To use Facebook Dating, someone needs to be a Facebook users — and 18 years old or older — but they also need to set up a different profile. The new service is on the mobile version of the app:
Open Facebook and go to your news feed
Click on the hamburger button on the far right
Scroll down and find the Dating logo
You may need to close out of Facebook and re-launch the app for the new icon to appear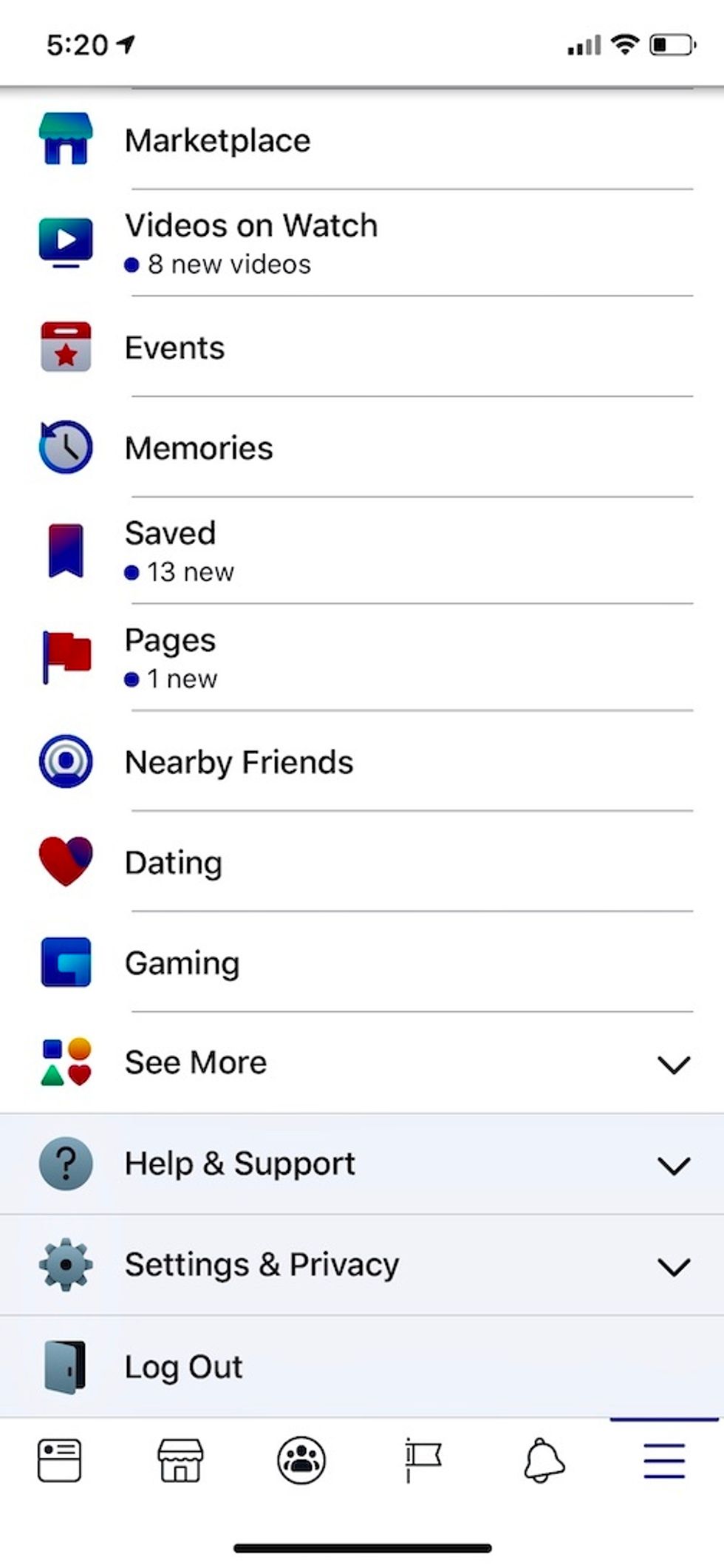 You can sign up for Facebook Dating through the mobile appGearBrain
Even before you set up your profile you're shown safety tips from Facebook which include looking for warning signs like someone who wants to leave the app quickly, and use a personal email to chat, or asks you to wire money.

More interestingly, Facebook tells people not to share their last name, home address, phone number, where they work, financial details or anything that can specifically clue someone in to who they are on the Dating service. If you like pancakes in the morning? Sure. But not that you work for a local bank.
Once set up, people are matched based on where they live, and even shared interests. Your friends, however, are never shown.

Making that Instagram and Facebook connection more clear, people also will be able to add Instagram posts to their Facebook Dating profile. Before 2019 ends, Facebook and Instagram Stories will be integrated into the Dating service as well. Like someone? You can comment on their profile, or click the 'like' button.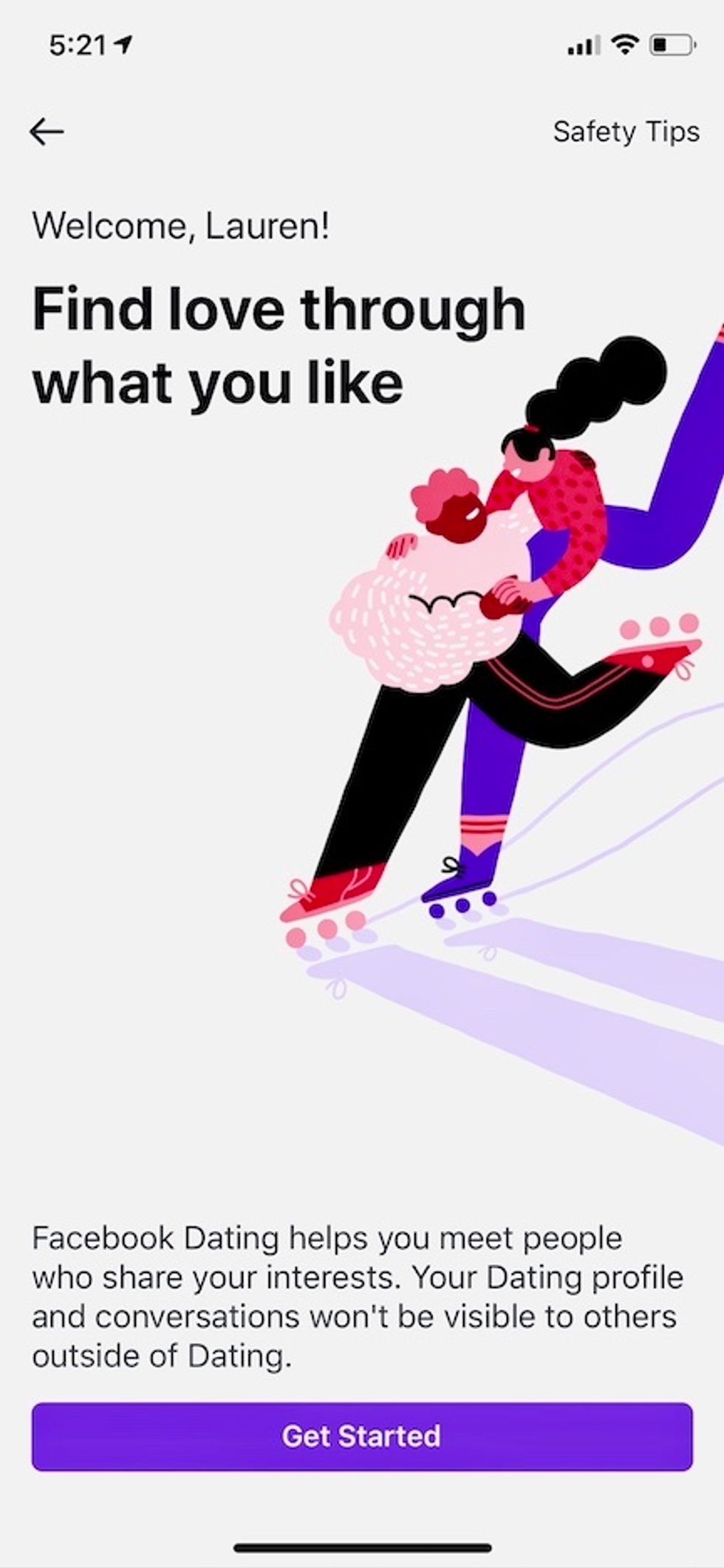 Even before signing up for Facebook Dating, the social media site suggest safety tips on setting up a profileGearBrain
Privacy

While Facebook Dating has been live in other countries, including Colombia, Canada and Thailand, it's only now open to U.S. users. Facebook promises that the new service will be "safe, inclusive and opt-in," the company wrote at launch. "Safety, security and privacy are at the forefront of this product."
To that end, people can block and report others in Facebook Dating, and also prevent photos, links, payments and videos from being sent to them in messages.
How successful is Facebook Dating expected to be? People may be wary of the social media site, but there's no denying the 1.59 billion daily active users on Facebook. The stock price for Match Group, Inc., which includes dating sites Tinder, OkCupid and Match, even fell 4.5 percent after Facebook launched the new service in the U.S. on Thursday.
Even with data breaches plaguing Facebook, even with the social media site showing itself not great with privacy and apps, it's unlikely that the dating service won't attract users.