Facebook is now admitting that Portal is going to do more than just let you look up information through Amazon's Alexa voice assistant, and video chat via Facebook's Messenger with friends. It's going to also mine those video calls, collecting information about them to help the social media company determine which ads to serve to you when your on its site, according to Recode.
"Portal voice calling is built on the Messenger infrastructure, so when you make a video call on Portal, we collect the same types of information (i.e. usage data such as length of calls, frequency of calls) that we collect on other Messenger-enabled devices. We may use this information to inform the ads we show you across our platforms. Other general usage data, such as aggregate usage of apps, etc., may also feed into the information that we use to serve ads," said a Facebook spokesperson to Recode
When Facebook launched its new smart video display, Portal earlier in October' the new device may have seemed a bit tone deaf coming from the privacy-hobbled social media company, but on another level, the launch also made sense. Companies are quickly making video display devices for consumer use whether it's the Lenovo Smart Display, Amazon's Echo Show and Google's Home Hub. Video displays combine some of the features of a smartphone, such as video calls, with voice assistants previously confined (for the most part) to smart speakers.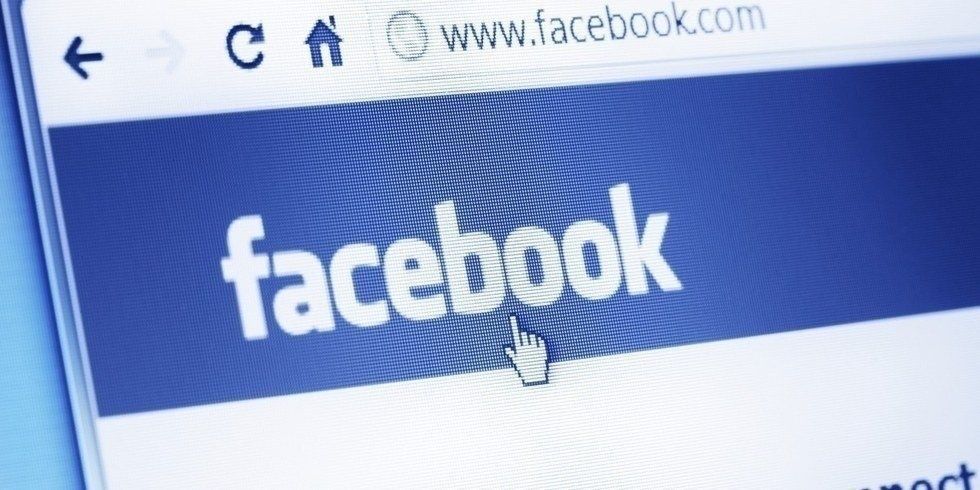 iStock
Then again, few companies have had the privacy stumbles as Facebook has had, most notably seven months ago with the Cambridge Analytica scandal, and then a hack in September impacting 30 million users whose names and contact information were revealed.
Smart speakers, too, have had their share of privacy issues. A problem with Google Home was discovered in June, which made the device's location discoverable just from its network connection. A month earlier, an Amazon Alexa recorded and shared a couple's conversation in their own home — a fact Amazon itself did not dispute. It's not surprising that 50 percent of U.S. adults believe smart speakers are listening to their conversations at home, according to a survey from June of this year.

Facebook's CEO Mark Zuckerberg, however, told U.S. senators in April that the social network did not use consumer's smartphones — where Facebook's mobile app is often installed — to listen in and mine for details to serve up ads. It appears, however, that is not going to be the case when it comes to Facebook's new video display Portal.
Check out The GearBrain, our smart home compatibility checker to see the other compatible products that work with Google Home and Home Mini as well as Amazon Alexa enabled devices.
What You Need To Know About Smart Speaker Assistants www.youtube.com