Facebook boss Mark Zuckerberg says major changes are coming to the social network's News Feed
his two billion-member social network displays content in the News Feed.
Facebook's two billion members will see shifts in the way the network displays content in the news space, with more promoting of content from family and friends, rather than that produced by businesses, the media and other organizations. Zuckerberg says the move is as a bid to make the network more meaningful — and to make browsing the Facebook News Feed a less passive activity.
Read More: Facebook 'exploits weakness in human psychology', says former site president
In a Facebook post on January 11, Zuckerberg admitted that by making these changes he "expects the time people spend on Facebook and some measures of engagement will go down." But, he added: "I also expect the time you do spend on Facebook will be more valuable."
Zuckerberg says the shift came after users complained about how much content they were seeing from "businesses, brands and the media," which was "crowding out the personal moments that lead us to connect more with each other."
The 33-year-old CEO continued: "As we roll this out, you'll see less public content like posts from businesses, brands and media. And the public content you see more will be held to the same standard - it should encourage meaningful interactions between people."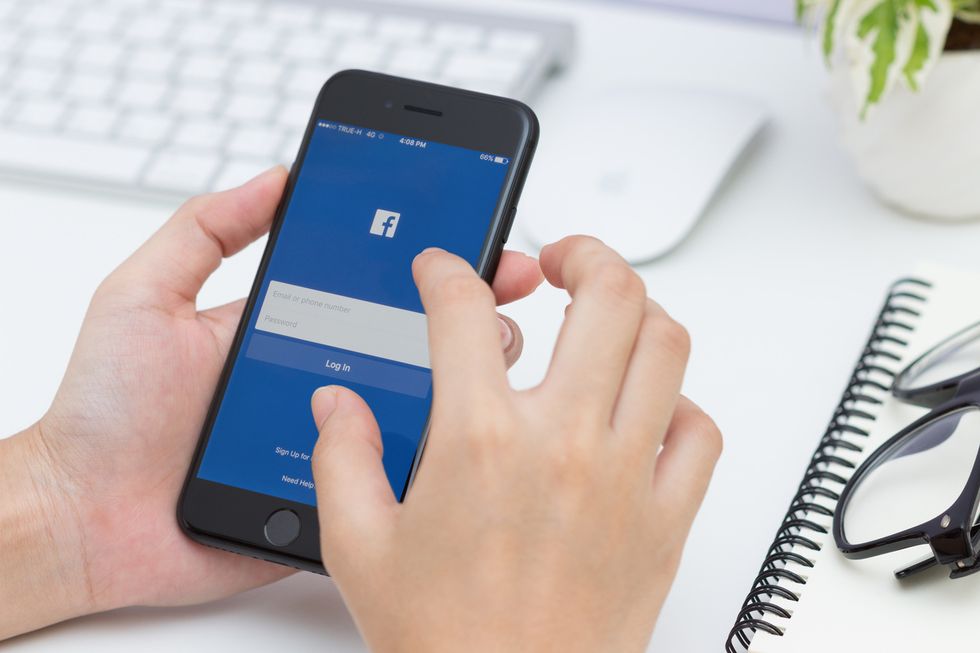 Questions were raised in 2017 over Facebook's negative impact on user well-beingiStock
Facebook, in one way, is a victim of its own success. After realizing video content was promoted more heavily by the News Feed, companies and media outlets 'pivoted to video' — switching from posting links to lengthy articles, and instead posting videos. These film pieces changed too, into short clips of stock footage with captions placed over the them — a response to the majority of people viewing the News Feed on mute.
The shift in News Feed's priorities could be a boon for friends and family sharing holiday snaps and asking each other for restaurant recommendations. But the redirection could become problematic for the media and its audience. Findings published by the Pew Research Center in late 2017 claimed 67 percent of American adult rely on social media platforms like Facebook for news. For those under 50 years old, the figure was 78 percent.
Social media use and the connection to someone's well-being was a hot topic in 2017, and this theme will no doubt continue through 2018. After previously admitting passive consumption of media on social networks can leave people "feeling worse", Facebook wants to change. In his post this week, Zuckerberg said: "We feel a responsibility to make sure our services aren't just fun to use, but also good for people's well being…[our] research shows that when we use social media to connect with people we care about, it can be good for our well-being. We can feel more connected and less lonely."
In a company blog post, Facebook's head of News Feed, Adam Mosseri says posts using "engagement-bait" to goad people into liking or commenting will be demoted, while live videos get six times as many interactions as pre-recorded videos — so we can expect to see the News Feed favor Facebook Live content from now on. Or at least until the next change.