Like GearBrain on Facebook
Gadget lost-and-found service Tile has struck a deal to embed its technology into Bluetooth Low Energy chips, bringing the service to many more devices with little effort.
Tile is best known for its credit card-sized Bluetooth tracking devices, which can be slipped into a wallet or attached to keys, bags and gadgets like cameras. These connect via Bluetooth to an app on the owner's smartphone, which remembers the device's last known location if it were lost.
Read More:
Lost Tiles can also have their internal speaker play a sound to help you find it, but if they are out of Bluetooth range then the 'notify when found' feature alerts you to the location of a lost Tile when it is discovered by a fellow Tile user - that is, if they happen to walk within Bluetooth range of the lost device.
Tile originally sold devices which had a battery life of approximately one year, and which could be replaced via the app. Then, in 2018, the company announced it would begin selling Tiles with replaceable batteries via an annual subscription service.
Now, with this latest announcement, Tile's technology can be added to the Bluetooth chip of a device - like a pair of headphones or a wearable. No need to attach an actual Tile device.
Announced at the CES technology show in Las Vegas this week, the new deal will see Tile collaborate with Bluetooth Low Energy (BLE) chip companies, including Qualcomm, Dialog, Silicon Labs and Toshiba.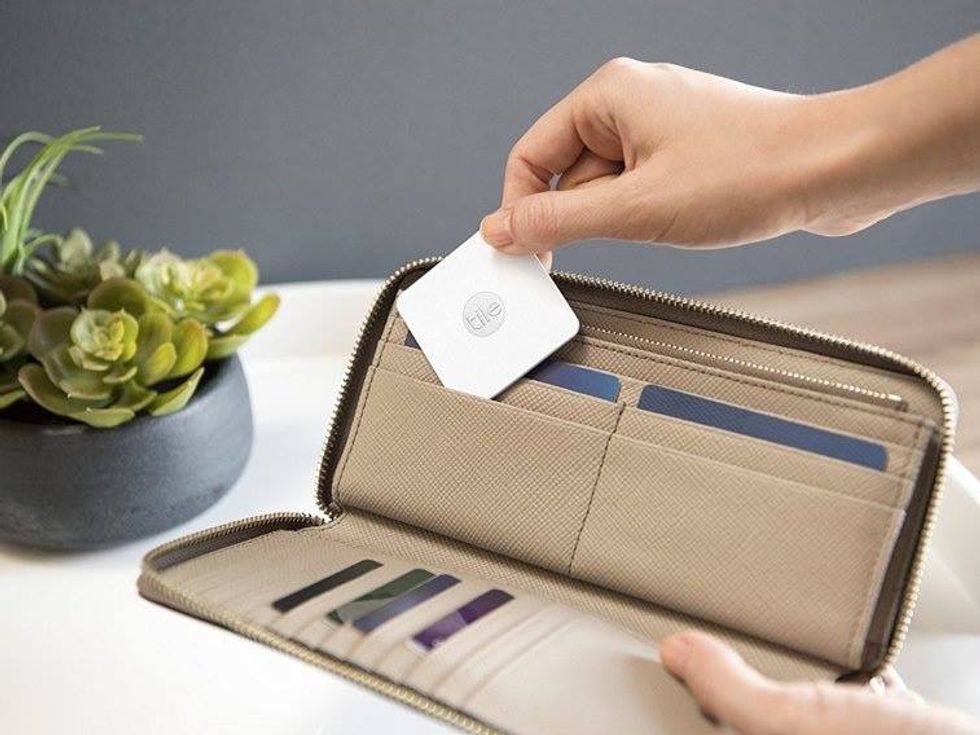 Tile tech is coming to headphones, wearables and moreTile
CJ Prober, chief executive of Tile, said: "With the introduction of our BLE chip partnerships, Tile is becoming a foundational building block for BLE-enabled product manufacturers in a variety of verticals, from audio and cameras, to laptops and wearables. With over 20 billion BLE devices forecasted to ship in the next four years, 'Find with Tile' will soon be a key everyday feature in consumer products."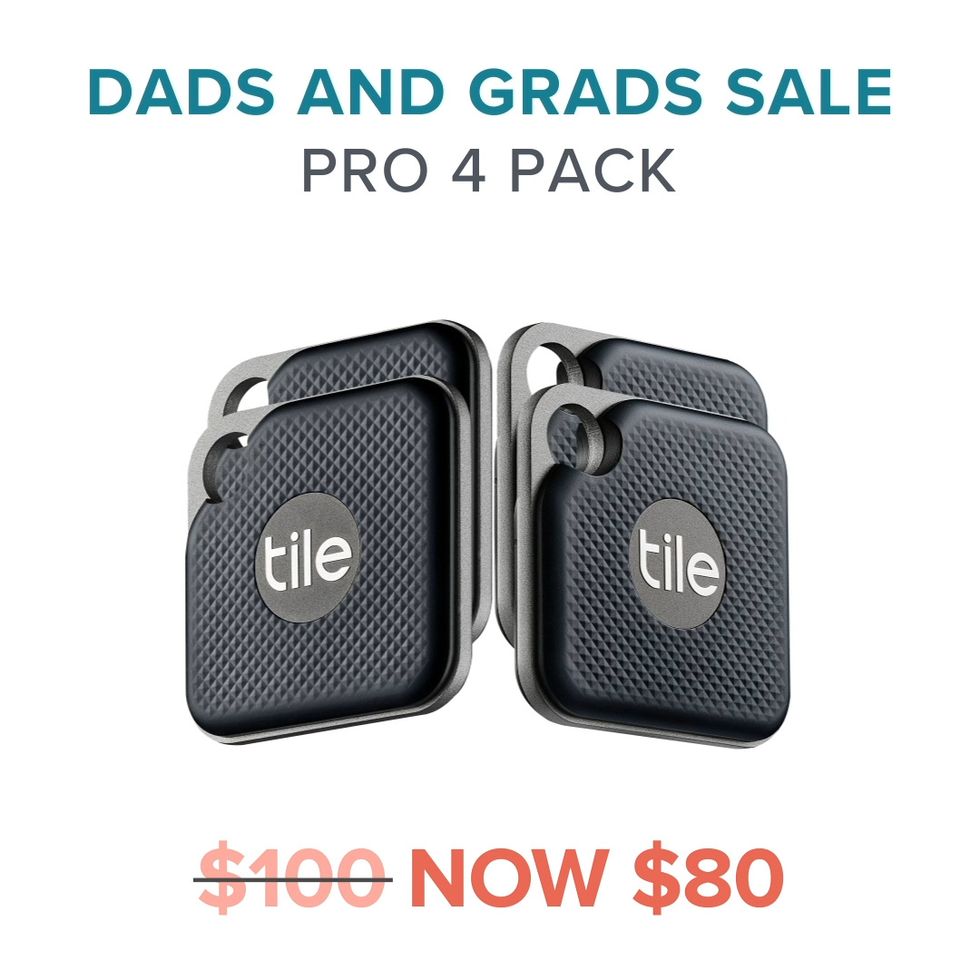 Tile Pro 4 Pack on Sale at company siteTile
Audio company Skullcandy integrated Tile's technology in 2018, making it possible for customers to track down their misplaced headphones. Jason Hodell, chief executive at Skullcandy, said: "The ability to offer new benefits, like Tile's tracking and smart location services, to our customers differentiates us in the marketplace."

Tile also announced at CES that it is increasing its presence in the audio and health verticals, via new collaborations with Sennheiser, Sol Republic, Plantronics and Anker. All four of these companies plan to release products with Tile technology baked in in the coming months. Tile already offers its technology in products made by Skullcandy and Bose.
From Your Site Articles
Related Articles Around the Web
Like GearBrain on Facebook