Fitbit users can now use the fitness wearable to take a snapshot of their blood oxygen levels starting today. The tool, called SpO2 or Blood Oxygen Monitoring, will work on Fitbit Versa, Ionic and Charge 3 wearables.
The details are now appearing inside the Fitbit app, reports web site Tizenhelp. Typically this measurement is done at a doctor's office, through a small device that is clipped to the end of someone's finger. It measure the presence of oxygen in the blood coming from an artery. Oxygen, brought in through the lungs, is distributed to the body and its cells. Blood oxygen levels that are low can be a sign of other medical issues from sleep apnea for example or heart disease.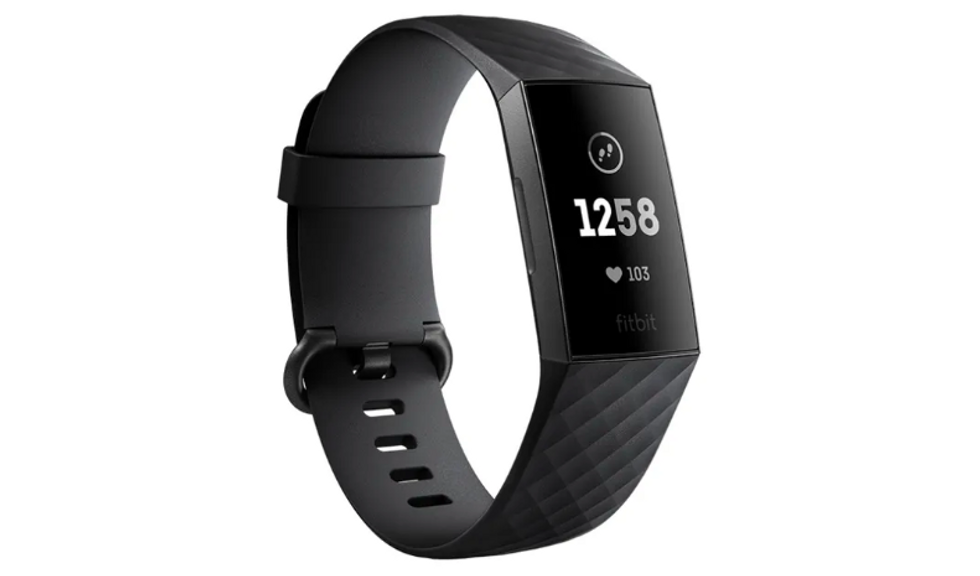 The Fitbit Charge 3Fitbit
Now specific FitBit devices are said to be able to take this oxygen reading from their wearables in the U.S. The results will then show up in a graph, called a SpO2 graph, and is designed to be used in conjunction with sleep measurements that Fitbit can already perform.

Fitbit is a popular fitness device, and is considered the leader in the wearables market, according to a Parks Associate report. It's also the most popular wearable for people, ages 55 to 64, owned by 68 percent of those who use these devices.
Google confirmed it was buying Fitbit for $2.1 billion in November 2019. While the company has its own wearable platform, WearOS, FitBit gives Google more devices to integrate into its eco-system.
Fitbit Charge 3 Fitness Activity Tracker, Graphite/Black, One Size (S & L Bands Included)