Like GearBrain on Facebook
Google has confirmed its acquisition of Fitbit, the maker of health and fitness wearables and smartwatches.
The deal was announced on Friday November 1 and comes just days after it was reported that Google's parent Alphabet was interested in buying the 12-year-old fitness company.
Read More:
With 28 million active users, Fitbit is best known for selling a range of wrist-worn fitness trackers which log the user's daily steps, exercise, sleep and even their stress levels.
Google has also been in the wearables market for some time and offers its WearOS operating system to smartwatch manufacturers, but the company has not yet launched a fitness tracker or smartwatch under its own name.
This could soon change with the acquisition of Fitbit. Rick Osterloh, senior vice president of devices and services at Google said: "By working closely with Fitbit's team of experts, and bringing together the best AI, software and hardware, we can help spur innovation in wearables and build products to benefit even more people around the world."
Fitbit co-founder and chief executive James Park said: "With Google's resources and global platform, Fitbit will be able to accelerate innovation in the wearables category, scale faster and make health even more accessible to everyone."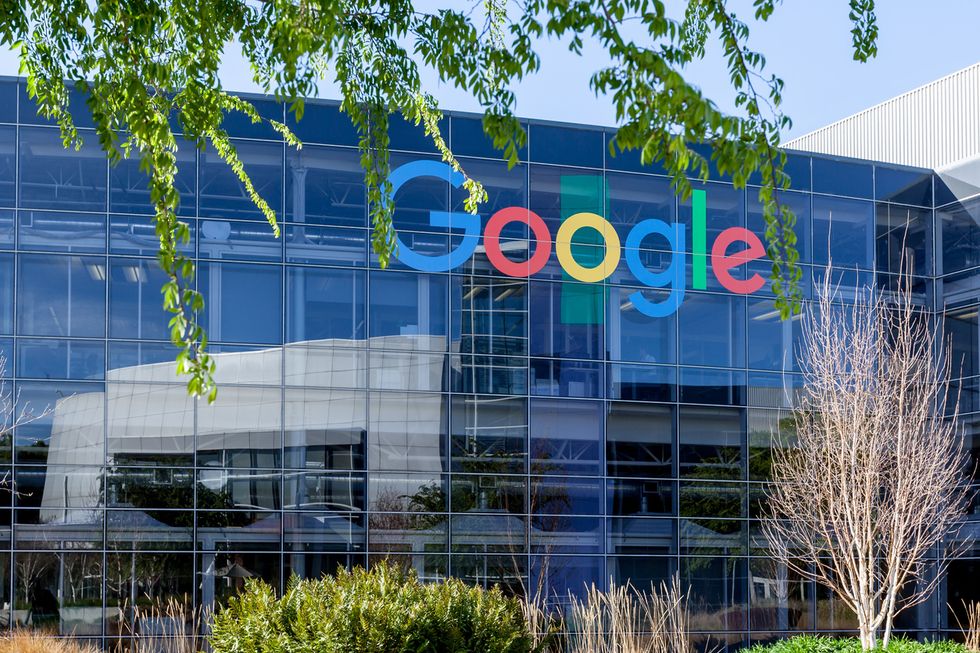 The deal is expected to be completed in 2020 iStock
Fitbit's share price was up 16 percent in pre-market trading this morning, having already jumped 30 percent when reports of a Google acquisition first emerged earlier in the week. Fitbit's market cap is approximately $1.6bn. The transaction is expected to close in 2020.

Fitbit currently sells a range of health and fitness products. These include the Versa Lite and Versa 2 smartwatches, the Charge and Inspire fitness trackers, and the new Aria smart scales. The company also recently launched Fitbit Premium, a subscription service which runs inside its smartphone app and produces customized health and fitness guidance based on the data collected by your Fitbit wearable, and your goals.
Regarding the collection of personal data from these devices, Google's Osterloh said: "When you use our products, you're trusting Google with your information. We understand this is a big responsibility...Similar to our other products, with wearables, we will be transparent about the data we collect and why. We will never sell personal information to anyone. Fitbit health and wellness data will not be used for Google ads."
Osterloh also explained that Fitbit users will be given the choice about whether they want to review, move or data their data.
Fitbit Versa 2 Health & Fitness Smartwatch with Heart Rate, Music, Alexa Built-in, Sleep & Swim Tracking, Black/Carbon, One Size (S & L Bands Included)
Like GearBrain on Facebook