Garmin has admitted that an outage of its services last week came at the hands of a hack, which impacted how people could use their products. The attack occurred on July 23, when users began to lose access to apps including those that fuel its fitness devices.
While Garmin did not go into details about the hack itself, reports have said that the attack involved ransomware, specifically a kind called "WastedLocker." This kind of cyber attack targets a company, shutting down access to its services or network until the firm agrees to pay a certain amount of money. Garmin did not mention if it paid to regain access to its systems.
Garmin is best known to consumers for its fitness gear, such as smartwatches including its Garmin Forerunner 945, the luxury Garmin Marq and the Garmin Forerunner 245, which has a heart rate monitor and GPS. Garmin also makes devices in other fields including aviation, including its flyGarmin program which pilots can use to file flight plans, and pull up weather details and global flight maps.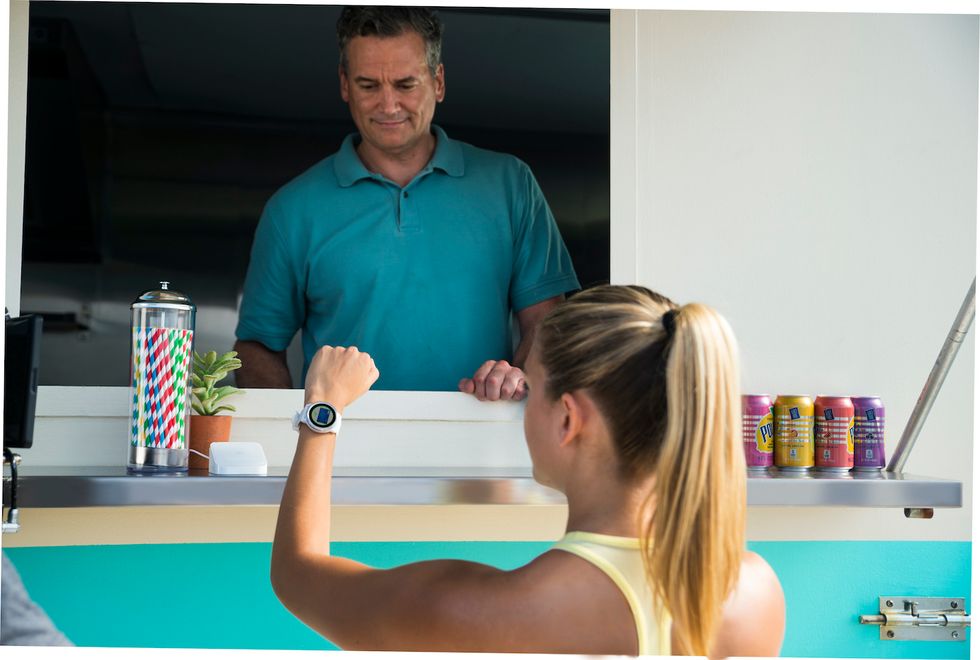 The company assured customers that data on its services, including Garmin Pay, was not accessed.Garmin
Customers last week began to report that their devices could not get online to record their data.

Garmin has been looking through what the hack involved, and has assured customers that customer data was not "accessed, lost or stolen," it said. That includes data from its app, Garmin Pay, a contactless payment system you can add to smartwatches.
While Garmin is working to assess any damage, it did say it does "expect to return to normal operation over the next few days."
Garmin Forerunner 235, GPS Running Watch, Black/Gray