Like GearBrain on Facebook
Updated May 8, 2019 — Alphabet has decided to fold its smart home Nest back into Google — the company that bought it for $3.2 billion in 2014. Although Nest appeared to operate on its own — the thermostats, security cameras and alarms were still, of course, connecting to the Google world.
But now that connection is much more clear. Think of the dotted line between Google to your Google Home hub to your Nest device now highlighted in bright yellow marker.
Technology companies want to be in your home. Your smartphone is with you at all times — but home is where we live. It's where we get the kids up in the morning, feed the dog, relax with a class of wine while watching "Game of Thrones" and turn the heat up when we've caught the flu. Home is where our guard is down, where we close the blinds, lock the door and relax.
Smart home companies want a connection into that space — and have worked hard over the past few years to gain entry. To some the idea that anyone would listen in our most private space, or collect information about what we listen to in the morning, what time we wake up and so forth is abhorrent. To others, who dream of an Iron Man existence, it's a future they can't wait to enter.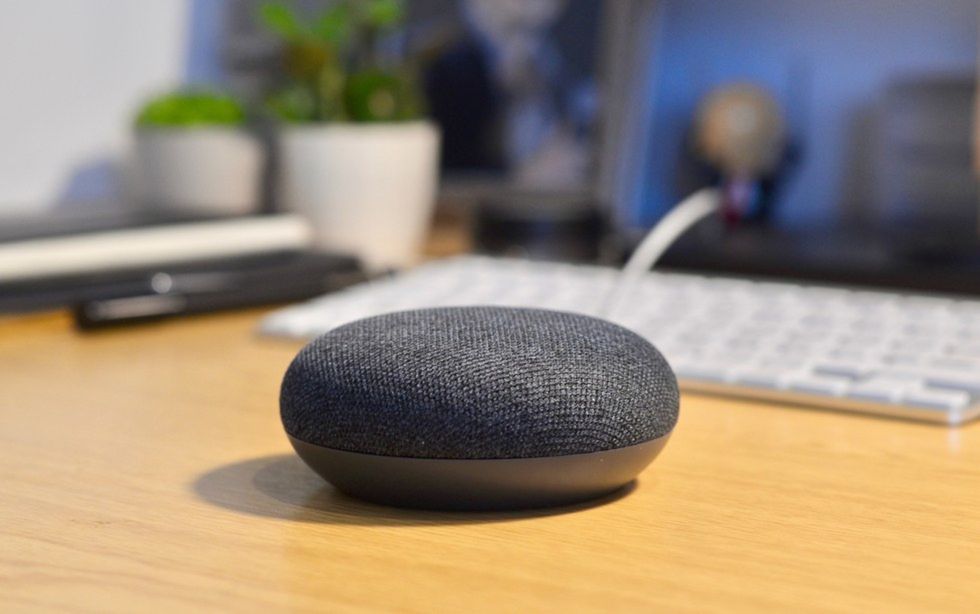 Nest is being folded back into Google, making it closer to the Google Home ecosystemGoogle
However you feel, the smart home ecosystem is only growing. Apple's smart home speaker HomePod launches today, meant to compete with Amazon Echo and Google Home. And now, with Nest folded back into the snug embrace of Google, Google Home's hub will have a much more direct line to the Nest devices.
So what's next for Nest? Support for IFTTT (and likely Alexa too) will be terminated by Google on August 31, 2019. The company said on May 7 it will also closing its Works with Nest platform, ending interactions between all Nest devices and systems like IFTTT. Automation will instead be handled by Google's own new Works with Google Assistant program.
Nest buyers now also have to create their own Google account, if they do not already have one.That's unclear. We do not expect Google to make Nest a Google Home-only product. (It's not now.)
What Google says is it will work with Nest and "combine hardware, software and services to create a home that's safer, friendlier to the environment, smarter and even helps you save money…" We're watching.
You can learn more about what smart home devices work with Google Home or Home Mini by visiting GearBrain's HERE'S WHAT WORKS WITH GOOGLE HOME AND THE GOOGLE HOME MINI and Nest Thermostats.
Like GearBrain on Facebook