Like GearBrain on Facebook
Google is making a stand to emphasize accurate public information around Covid-19 vaccines in the search results that appear on its pages through a new feature that is launching today. As people search for details about the new and upcoming Covid-19 vaccines, Google will bring up a list of authorized vaccines available in their geographic area, as well as details about the individual vaccines that are being produced.
The United Kingdom will see this new feature first, which began to vaccinated its public with the Pfizer vaccine this week. Google says it will push the feature out to more countries as their own health authorities grant permission for the Covid-19 vaccine to be distributed.
The boxes will appear at the very top of the page, above the Top Stores box and then additional search results. Google has similar panels already available on YouTube, but these focus on Covid-19 in general, while the new lists will be specific to the vaccines that are gaining approval from regulators.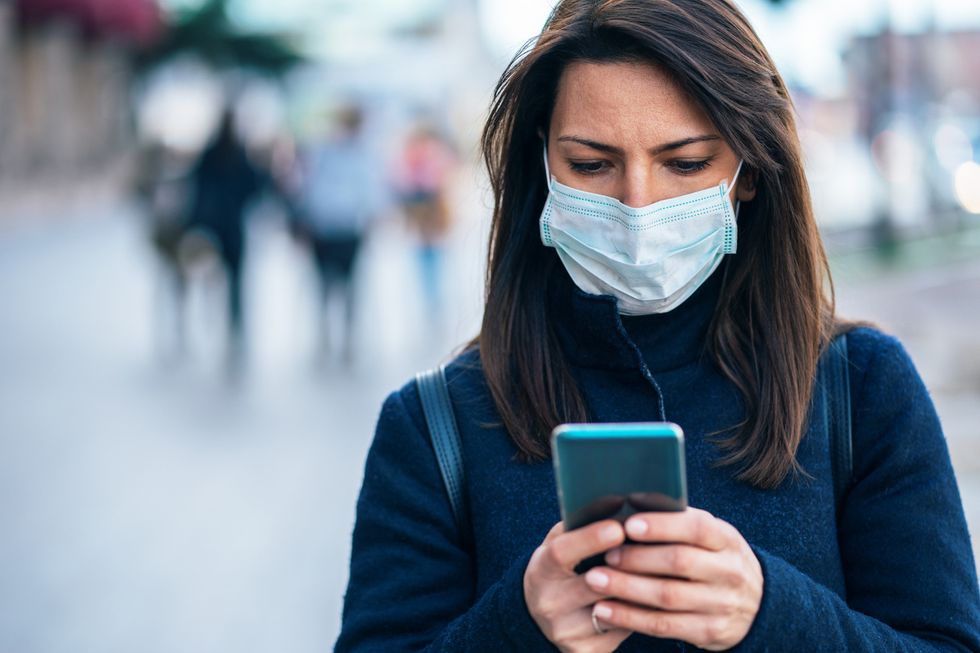 Google is going to prioritize information around Covid-19 vaccines in a new search feature rolling out today iStock/Getty Images
Tech companies have been working to assist with stemming the spread and impact of Covid-19, including both Google and Apple helping to build contract tracing apps, which began to roll out earlier this year.

Google noted that it's been working to stop the dissemination of inaccurate information around Covid-19, including pulling content from YouTube that directly contradicted with noted health authorities, such as the Centers for the Disease Control in the U.S., have said about the coronavirus. Google said it's deleted more than 700,000 videos on YouTube that "related to dangerous or misleading COVID-19 medical information," it said in a blog post.
Google has also updated other products, including adding information such as whether a certain region requires people to wear masks because of the coronavirus, in Google Maps. The company is now making the same effort around the vaccines created to boost the immunity of the globe against Covid-19.
"When COVID-19 hit, our global Trust and Safety team worked to stop a variety of abuses stemming from the pandemic: phishing attempts, malware, dangerous conspiracy theories, and fraud schemes," said Google. "Our teams have also been planning for new threats and abuse patterns related specifically to COVID-19 vaccines."
Voice Activated LED Face Mask Cool Light Up Smart Masks Funny for Costume Christmas Hallowen Party Carnival Masquerade Black
From Your Site Articles
Related Articles Around the Web
Like GearBrain on Facebook