Google has said it will not use health data collected from Fitbit devices to help target advertisements at users.
The pledge comes as the Alphabet firm works to complete its $2.1 billion acquisition of Fitbit, which was announced in December 2019 and is expected to be completed before the end of 2020.
Read More:
As the deal was announced, concern spread that Google could use health data collected by Fitbit fitness trackers and smartwatches to target adverts at users, based on their general health, sleep habits and fitness levels. More recently, twenty consumer groups urged regulators to scrutinize Google's intended purchase of Fitbit, due to fears over how health data could be used.
But Google says this will not be the case. In a bid to address concerns held by the European Commission, Google told Reuters: "This deal is about devices, not data. We appreciate the opportunity to work with the European Commission on an approach that safeguards consumers; expectations that Fitbit device data won't be used for advertising."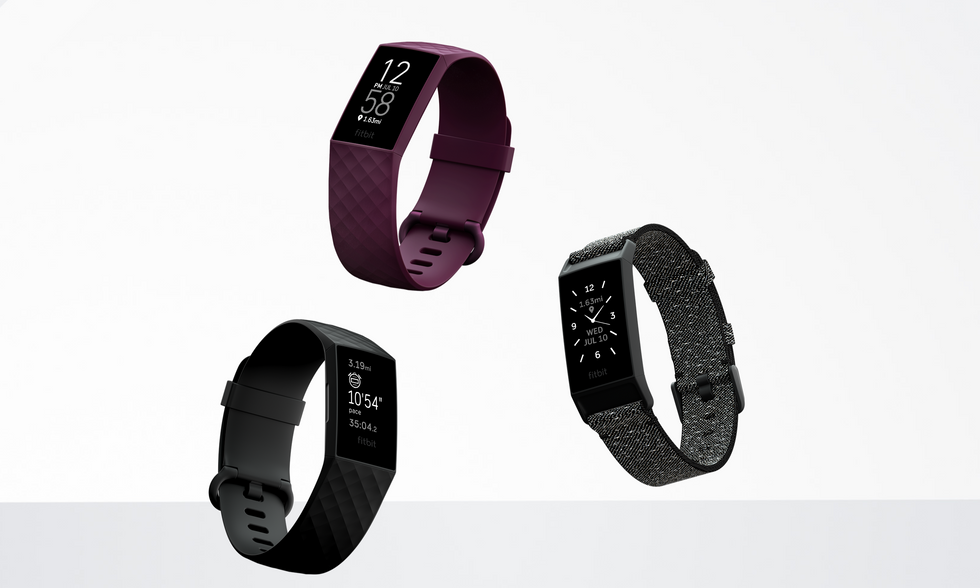 Fitbit is being acquired by Google for $2.1B Fitbit
Such a move is likely to help Google secure EU approval for its purchase of Fitbit.

Google already has a health and fitness tracking suite of applications, called Google Fit. These apps run on smartphones, and smartwatches running the company's own Wear OS software.
Neither Google nor Fitbit have much of a stake in the global wearables market. Despite being a household name, Fitbit has just a three percent share, compared to 29.3 percent for the Apple Watch. Fitbit also lags behind Samsung, Huawei and Xiaomi.
Despite constant rumors for the past couple of years, Google is yet to make its own smartwatch or fitness tracker. It has instead stuck with making the Wear OS software, but the acquisition of Fitbit (should it be passed by regulators) will likely change that. Given Google won't be making money from the data it collects from future wearables, it will surely need to start producing hardware if it is to put a dent in Apple's dominant position.