Like GearBrain on Facebook
Google's $2.1 billion purchase of Fitbit, maker of wearable fitness trackers, isn't going as smoothly as the search giant would have hoped.
Announced back in November 2019, the takeover was expected to lead to the development of Google-branded health and fitness devices. It was hoped the deal would close at some point in 2020.
Read More:
But now the acquisition has met strong concerns from no fewer than 20 advocacy groups from the United States, Europe and Latin America. All 20 issued a signed statement on July 1 urging regulators to be wary of the company buyout.
Concerns are focused on the amount of personal health data Google would likely have access to after buying Fitbit. This includes daily steps and exercise, sleep duration and quality, and heart rate.
The statement of concern comes from groups including Public Citizen from the US, Access Now from Europe, and the Brazilian Institute of Consumer Defense. Their words come soon after a similar message was published by UK group Privacy International in late-June.
The joint statement says: "Consumer and citizen groups have significant concerns that Google's proposed takeover of wearables manufacturer Fitbit would be a game-changer not only for how people interact with the online world but also for digital and related health markets.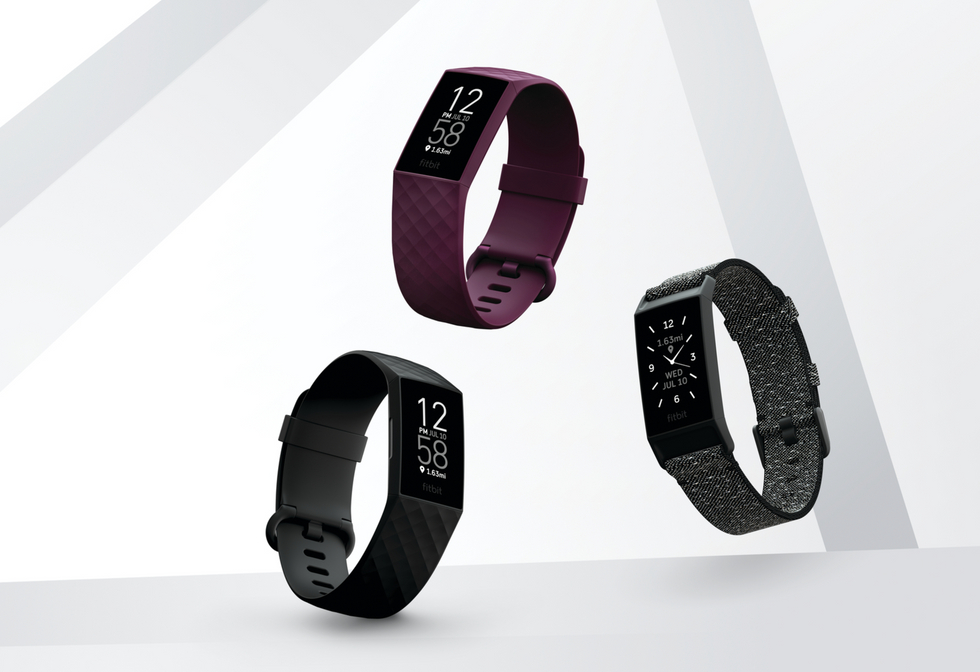 There is concern over what health data, collected by Fitbit devices, that Google could accessFitbit
"Regulators around the world – in particular those concerned with antitrust compliance and data privacy – must therefore give it their utmost attention. This will be a test case for how regulators address the immense power the tech giants exert over the digital economy and their ability to expand their ecosystems unchecked."

The groups' main concern is how Google could use data gathered by Fitbit devices to leverage its advertising business. "Google could exploit Fitbit's exceptionally valuable health and location datasets, and data collection capabilities, to strengthen its already dominant position in digital markets such as online advertising," they warn.
In its earlier statement warning about the acquisition, Privacy International said: "Fitbit is just another acquisition that will give Google access to hugely valuable sensitive data about us. Google already knows too much about us and this data will make its digital dominance even stronger."
Google said in response this week: "This deal is about devices, not data. We believe the combination of Google's and Fitbit's hardware efforts will increase competition in the sector."
The next step will come on July 20 when EU antitrust regulators decide whether to clear the deal with or without concessions, or decide to open a longer investigation.
Fitbit Versa 2 Health and Fitness Smartwatch with Heart Rate, Music, Alexa Built-In, Sleep and Swim Tracking, Black/Carbon, One Size (S and L Bands Included)
the fitness tracker buying guide video - GearBrain www.youtube.com
From Your Site Articles
Related Articles Around the Web
Like GearBrain on Facebook