Google has confirmed that it mistakenly handed out premium security features to Home and Nest smart speaker owners for free, and has now removed them again.
Normally only available to subscribers of the Nest Aware security system, the features use the microphones of Google Home smart speakers to alert the owner when broken glass or a smoke alarm is heard nearby.
Read More:
The feature is designed to send a notification to the owner's smartphone when the speaker thinks it has heard a window break, potentially due to an attempted break-in.
Google Home users posted on Reddit in early August to say their speakers had suddenly started alerting them when the smoke alarm went off. Coming just days before Google announced a new $450M deal with home security firm ADT, it was thought free broken glass and smoke alarm detection was somehow related.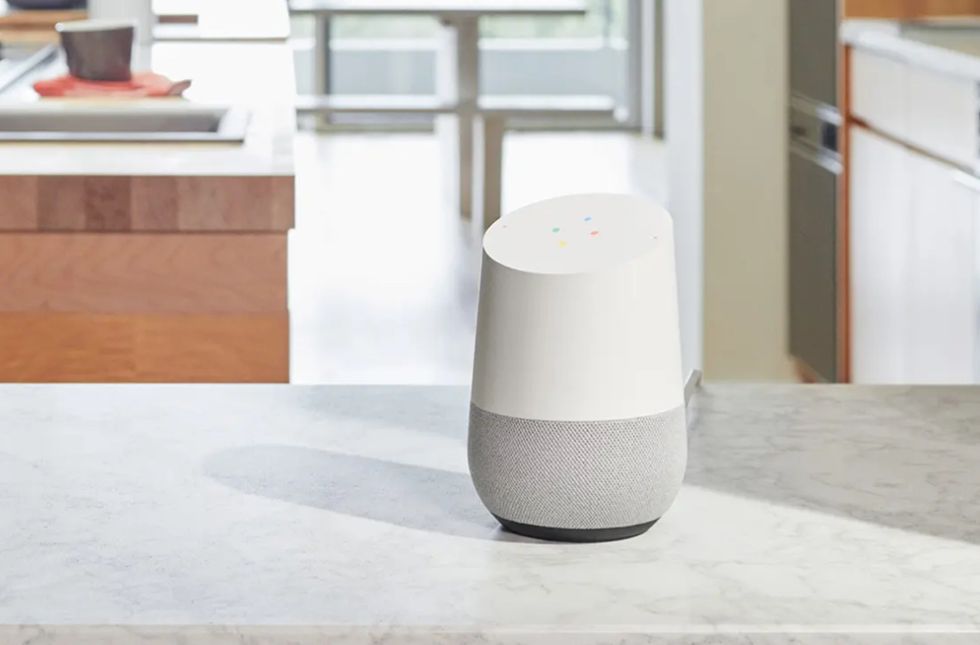 Home speakers briefly gained premium security features by mistake Google
But Google has now confirmed the update was handed out by mistake, and has since removed the features from users who don't pay for Nest Aware.

Speaking to Android Police, a Google spokesperson said: "We are aware of an issue that inadvertently enabled sound detection alerts for sounds like smoke alarms or glass breaking on speakers that are not part of a Nest Aware subscription...We have since rolled out a fix that will automatically disable sound detection on devices that are not part of Nest Aware."
Google added that the mistake affected the Home, Home Mini and Home Max smart speakers, and not its smart displays or newer Nest-branded products.
Any readers who noticed their Google Home speaker alerting them to smoke alarms and broken glass should no longer see that feature working, unless they pay for Nest Aware.
Check out The GearBrain, our smart home compatibility checker to see the other compatible products that work with Google Assistant enabled devices.
Introduction of The GearBrain, The First Compatibility Find Engine for Smart Devices www.youtube.com