Google has updated its Maps app on iOS and Android to show which local restaurants now offer delivery and takeout options.
The update comes in a bid to help Google users support their local businesses during coronavirus lockdown.
Read More:
With restaurants across the US, UK, Europe and beyond being forced to close in a bid to prevent transmission of the coronavirus COVID-19, some have pivoted their businesses to offer delivery and takeout.
To help keep locals updated on which restaurants, cafes, bars and shops now deliver, Google Maps now shows this information. The app has also been updated so that the first local search options at the top of the app view are now Takeout and Delivery.
Food can also be ordered from within the Google Maps app, so long as the restaurant has already set up the Order Online option, which appears in Google Assistant, Search and Maps in the US.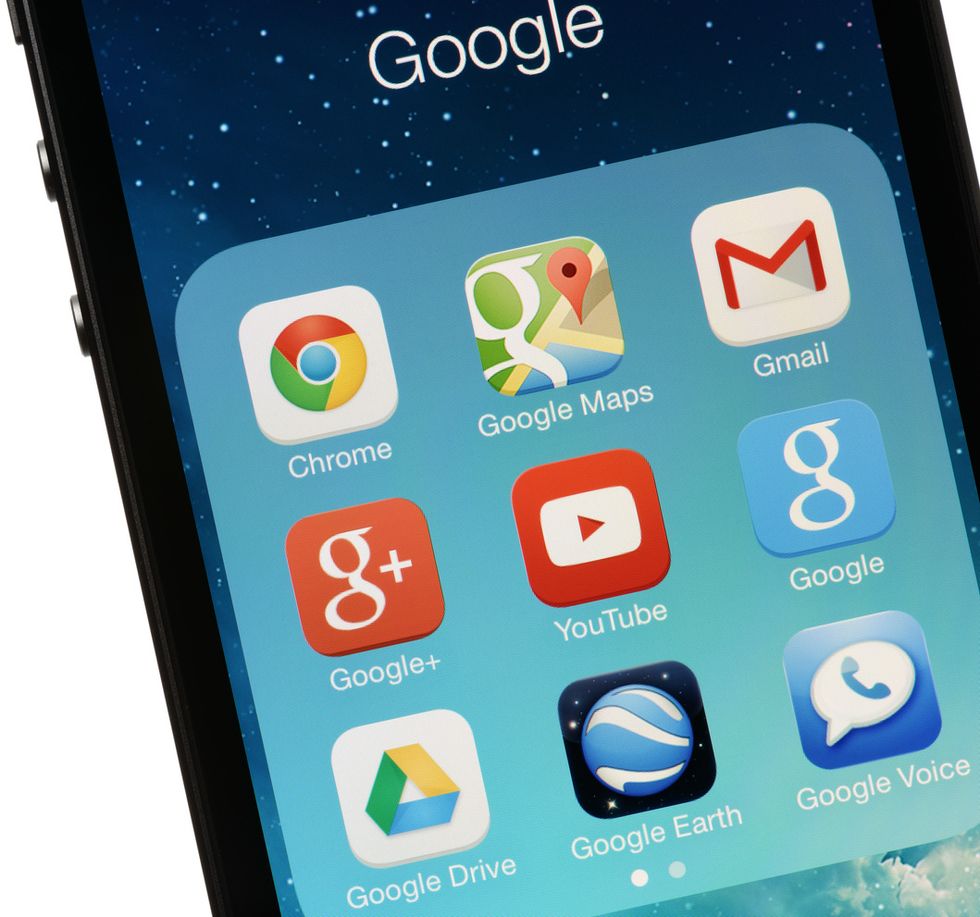 Google Apps on an iPhone Getty Images
Google Maps also now shows which businesses have had to temporarily close, making it easier to see which local eateries remain open and available, and which will be closed until the pandemic has passed.

In case businesses haven't updated their details, the app now includes a note reminding users to check with the business, as their opening hours may have changed in recent weeks.
With regard to collecting takeout, we urge readers to comply with government guidelines for leaving their home.