Google is offering a seven-figure reward to anyone who can find a weakness in the Android operating system that also impacts its new security chip, the Titan M.
Read More:

Tech companies typically offer rewards, also known as big bounties, to try and find weaknesses in their products. Apple offered a $1 million prize starting in August 2019 for hacking an iPhone, or any of its operating systems or devices. Hackers won a Tesla 3 — donated by the car maker — after hacking it during the Pwn2Own competition in March 2019 in Vancouver, Canada.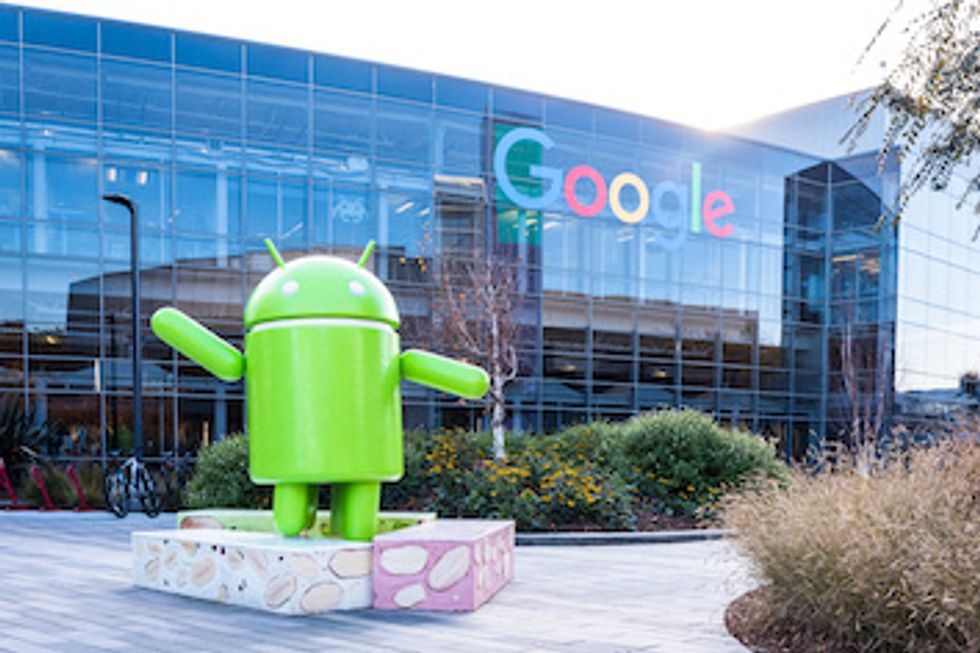 Google is offering up to $1.5 million in bug bounties Getty Images
The reward Google is offering is through its Android Security Reward Program, and it is on the higher end, starting with $1 million for an exploit that affects the data that's supposed to be protected by the Titan M. If the hack also impacts the Android OS in a preview mode, Google will pay $1.5 million, and that's because the company would presumably be able to fix those problems before pushing out an OS fix to the general public.

While the seven-figure reward is high, there are a number of lower level payouts available, including payouts starting at $200 for turning in what Google describes as a "…valid but low quality bug report…," it said on its site. "Rewards are based on the severity and completeness of the report, and is up to the discretion of the rewards committee."
Details on how to apply for any of the bug bounties — and more specifics on what Google wants to see when you submit — are found on Google's Android Security Reward Program site.