Like GearBrain on Facebook
Google is a deep source of free services. From Gmail, its email program, to Google Photos, Google Meet to Google Drive, there are myriad ways to tap into Google's offerings without ever paying anything at all.
However, there is a limit — which Google will alert users to as well — to how much data someone can store in these services before Google wants people to start paying. That limit is 15GB of storage. Now, there are arguments to be made (and they have been) that people already pay for what they store, and what they use, in that Google reads through data anonymously, using it itself to help fine tune its own services.
Google Assistant, Google's artificially intelligent voice assistant for example, is made all the more intelligent by learning how people speak, what they write and such from this data. There are ways people can curb some of the data that's collected by Google. That includes opting in to a feature that auto-deletes some Google data including location history, plus web and app activity. (New users after June 2020 have this happen automatically.)
Nonetheless, at some point people using Google services may have to decide — because Google forces the issue — should they pay or should they go now?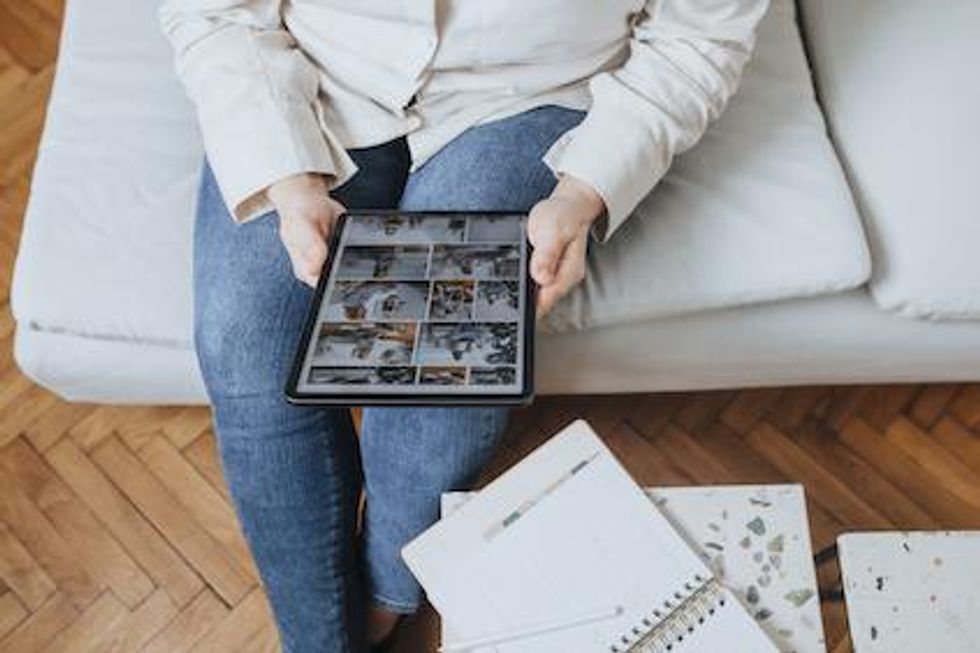 Photos, email and files can eat into the base amount of data Google offers for freeGetty Images/iStock
Google One

Google One is the service that offers people storage for their excessive data that's used on Google services. Like Apple iCloud, Google One is a subscription service — people pay a monthly fee to ostensibly rent space on one of Google's servers. Data may weigh nothing, certainly less than video tapes you may have stocked inside a storage unit yourself, but it does take up space. And that space is held on a server — a big storage unit for data — which most people typically don't own aside from what's on their personal devices like a computer or smartphone.
There are multiple plans for Google One, and pricing depends on how much storage you need and even the country where you reside. People can pay monthly and also annually.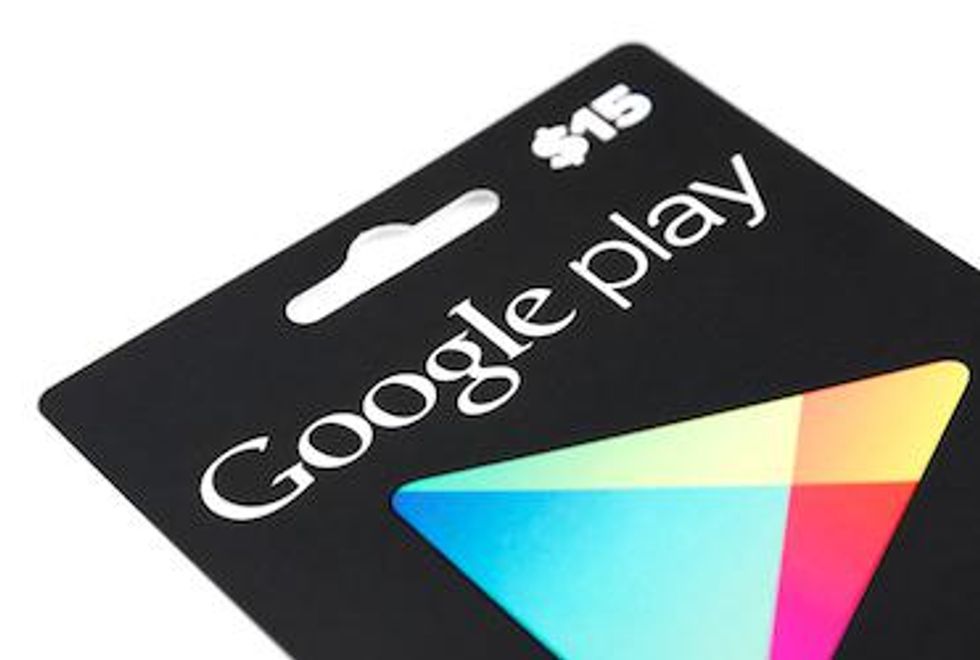 Google One offers additional perks along with storage Getty Images/iStock
Perks

Even the smallest of plans bring some perks. There are emails that may drop free trials for other services like YouTube Premium or $5 off on Google Play, for those who subscribe even to the least expensive plan that costs $1.99 a month for 100 GB of storage, or $19.99 a year for an annual plan.
The next tier up at $2.99 a month doubles the storage to 200 GB, and can be reduced in price to $29.99 a year if someone buys an annual account. That's also $10 more than the basic account, which may sound appealing to some.
And perks increase for each tier on top of storage, with prices running from$1.99 a month to $149.99 a month, from getting a small percent back from purchases at the Google Store to a VPN for Android phones.
It's also good to know that plans can also be shared when family accounts are linked together. That means others can dip into the storage should they need it too as well. But even with four family members – if all have exceeded their storage allotment — they then have 25GB of storage to tap. Which is a lot.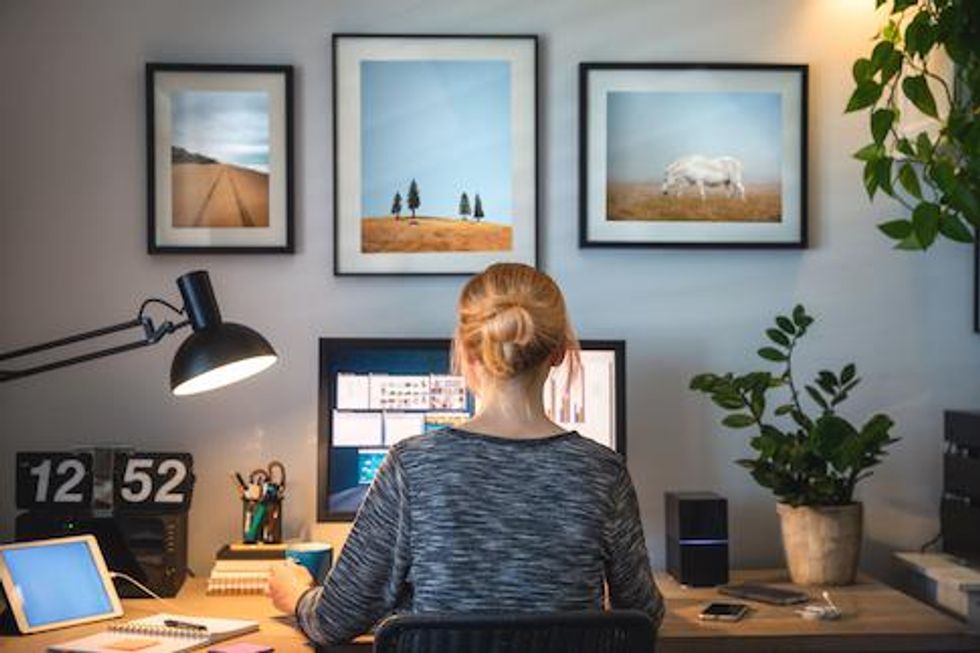 People may feel they want to expand their storage to know they can access and hold on to certain documents Getty Images/iStock
Worth buying?

There are myriad ways to clear out a Gmail account including running a search in an inbox for old, and presumably large, attachments. One way is to type into the search bar: "Larger:10M" or any size you want after the word to find attachments at that size which can be eating into your free storage.
Remove a number of these, and you can, incrementally, watch your storage improve. Not storing photos often helps as well. And if you use another service, say iCloud, you may have stored images there, freeing up your Google data issue as well.
Likely, unless someone is very diligent about cleaning out their apps, photo libraries, email accounts and such, they're going to hit on a storage issue at some point.
It's worth asking — before upgrading — why you believe paying for storage is worth the spend, and decide whether it's worth paying even $20 a year to keep old emails, files and photos. Perhaps a hard drive, one stored physically at home or even better in a home safe, might be a better one-time solution.
Perhaps though you have files you don't ever want to lose, images of someone you loved who has passed, for example. Also having a backup storage plan is not a bad option, especially one that's kept somewhere away from home or the office to use to backup files should there be an accident or fire.
For Google users, it may make sense to opt into a Google One plan, particularly those who are heavily dependent on their Gmail account and also Google Photos. At $20 a year, that may be a price worth paying.
From Your Site Articles
Related Articles Around the Web
Like GearBrain on Facebook