Like GearBrain on Facebook
Google co-founder Sergey Brin has questioned the safety of artificial intelligence and raised concerns about how the technology could be used to take jobs and manipulate people.
As part of his annual founders' letter, the president of Alphabet, parent company of Google, also highlighted many of the benefits artificial intelligence (AI), such as language translation, image recognition and self-driving cars. But his message remains one of exercising caution.
Read More:
His letter, which begins by quoting from Charles Dickens' A Tale of Two Cities - "It was the best of times, it was the worst of times…" - praises "the steady hum of Moore's Law" for constant increases in computational power and ability. Brin also mentioned cryptocurrency and specifically Ethereum for driving demand for more and more powerful computers.
He then moves on to "the profound revolution in machine learning," adding: "Every month, there are stunning new applications and transformative new techniques. In this sense, we are truly in a technology renaissance, an exciting time where we can see applications across nearly every segment of modern society."
However, the Google co-founder, adds: "Such powerful tools also bring with them new questions and responsibilities. How will they affect employment across different sectors? How can we understand what they are doing under the hood? What about measures of fairness? How might they manipulate people? Are they safe?"
Brin's questions about AI come at a pivotal time in the technology's life. There is a growing fear that artificial intelligence will replace humans with machines; AI is used to control autonomous cars, some of which have had high-profile accidents this year; technology leaders like Elon Musk regularly raise concerns over how AI will be safely regulated as it becomes smarter.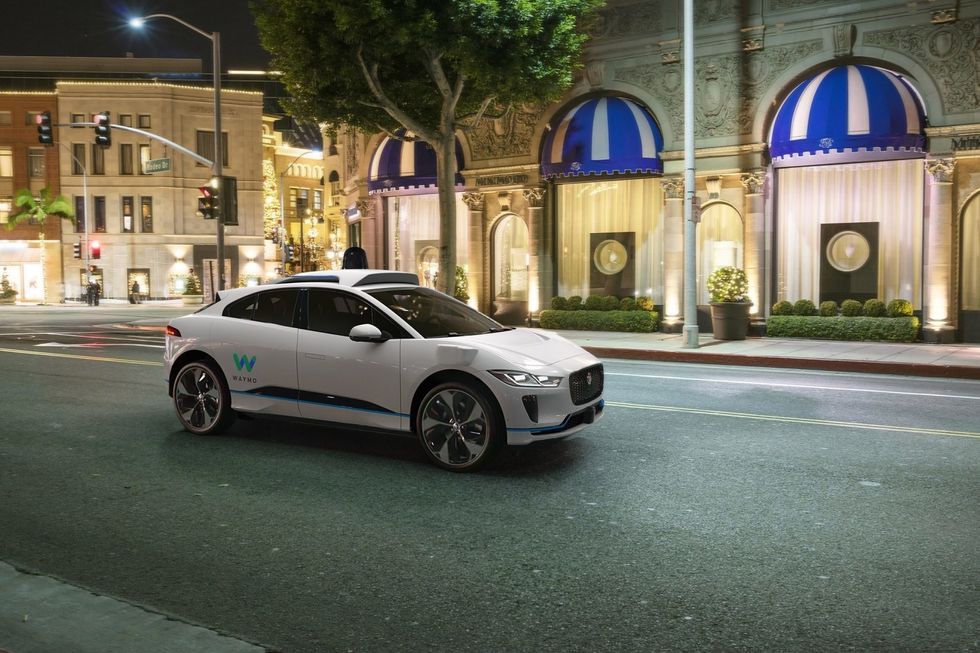 AI is used by autonomous cars, but recent crashes have led to safety concernsWaymo
Brin continues: "There is serious thought and research going into all of these issues. Most notably, safety spans a wide range of concerns from the fears of sci-fi style sentience to the more near-term questions such as validating the performance of self-driving vehicles."
Generally speaking, Brin says, technology has created opportunities and brought widespread improvements to the lives of billions of people - with mobile phones and the internet, for example - but there are mounting concerns to address. "There are very legitimate and pertinent issues being raised, across the globe, about the implications and impacts of these advances. This is an important discussion to have," he states.
Summing up, Brin concludes: "While I am optimistic about the potential to bring technology to bear on the greatest problems in the world, we are on a path that we must tread with deep responsibility, care, and humility."
Like GearBrain on Facebook