Like GearBrain on Facebook
If you've a spare $3,500 weighing down your wallet, you can now use it to buy a Google StreetView camera, stick it to the roof of your car, and help contribute to the search giant's mapping project.
That's because camera company Insta360 and its Pro camera has become the world's first to be certified by Google's 'Street View ready' program. This means the camera is of sufficient quality for its image to be used in Street View, taking the imaging service to places Google has never been before.
The camera retails for $3,499 and captures 360-degree images in 8K resolution at a rate of up to five frames per second. There's also real-time image stabilization built in, along with GPS to add locational data to every image taken.

There are three large suction cups to attach the camera to the roof of your car, and it is controlled via the Street View smartphone app. Once you have shot your images, Insta360's own software stitches the images together into 360-degree spheres, just like those you see when using Street View.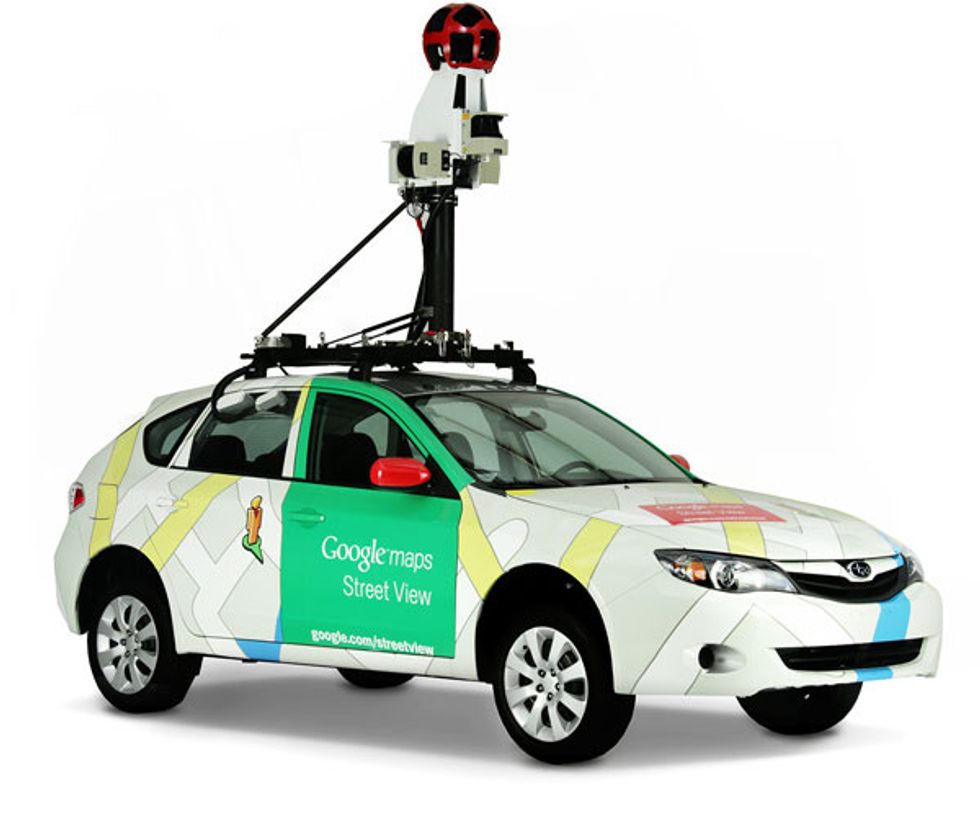 The Insta360 Pro is simpler and more compact than Google's own cameraGoogle
Photographers can then send these to Google for use on Street View. If the search giant hasn't already covered the area you shot, then your images could be uploaded to the mapping service for everyone to see.
With most roads in developed countries already covered, you might have to get a little adventurous to shoot somewhere Google hasn't already been to. This could include private land Google can't gain access to, or somewhere too remote for the company to reach. The camera could, like Google's own 360-degree cameras, be fitted to a backpack to cover areas inaccessible by car.
If $3,499 is a little too steep for you, then Insta360 says Google will be adding 50 of the cameras to its Street View camera loan program.
Google Street View product manager Charles Armstrong said: "When Google Street View kicked off in 2007, high-quality 360 photography was only available to those with the resources and know-how to build their own cameras. Now, thanks to the advances of companies like Insta360, anyone can create immersive 360-degree experiences and contribute them to Street View's extensive map of the world."
Like GearBrain on Facebook