Like GearBrain on Facebook
Google has responded to a backlash received over its decision to shut down the Works With Nest platform.
The announcement of the closure, due to take effect on August 31, was met with concern from smart home users who saw the move as the building of a walled garden, shutting out integration with third-party automation platforms like IFTTT (If This Then That).
Read More:
It was said by Google and IFTTT itself that the automation tool would no longer be able to control any Nest products after August 31, angering users who use IFTTT to control their smart home.

Now, Google has published a blog post to further explain the situation and announce changes to what will happen. However, while the news is generally positive, IFTTT is not mentioned at all and will likely still be locked out after Works With Nest (WWN) is replaced with Works With Google Assistant (WWGA).
The updates to Google's plan mean any existing devices and integrations Nest owners have will continue to work with their Nest account after the August 31 deadline. However, if a smart home owner decides to do this, they will not have access to any news features introduced by Google as a part of WWGA.
Google also says it will stop accepting new WWN connections on August 31, and suggests that users migrate their Nest account across to Google once WWGA offers all of the features and connections they want.
In other words, if WWGA does not offer everything they want by August 31, WWN users can stick to what they know and keep using their smart home system exactly as it is, but with no option for changes and updates. They can then choose to migrate to WWGA at a later date, perhaps once that platform offers everything they want. This will require them to create a Google account if they do not already have one.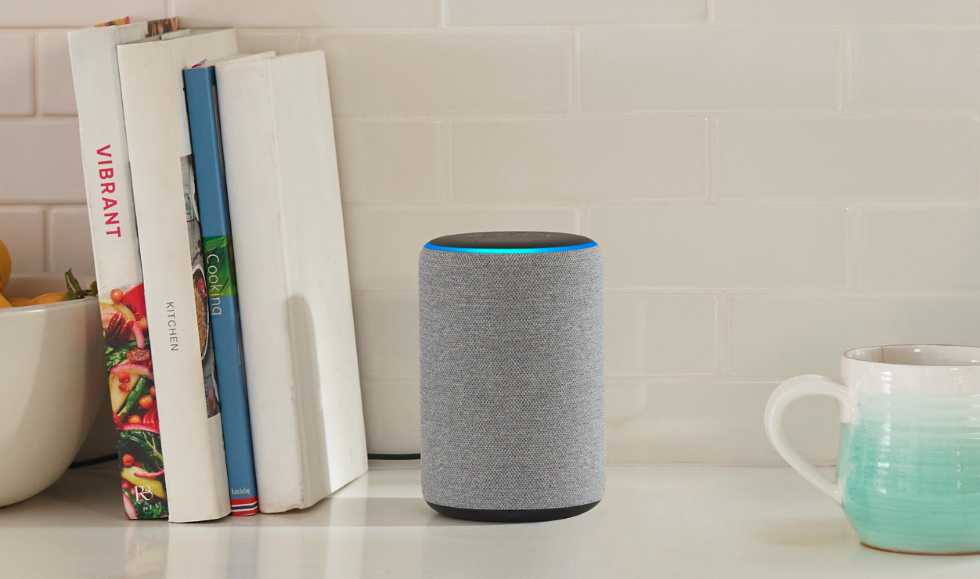 Google says it is working on Alexa support for new Works With Google Assistant platform Amazon
Secondly, Google has recognized the popularity of Nest's Home/Away status, where smart home devices like lights and plugs are automatically adjusted based on the status of your thermostat. For example, when you leave your home, the Nest thermostat will switch to its away status (based on the location of your smartphone), and this can be set to switch off your smart lights and plugs too, until you return home.

Michael Turner, director of product and smart home ecosystem at Google Nest, said: "Later this year, we'll bring [Home/Away status] functionality to the Google Assistant and provide more device options for you to choose from. For example, you'll be able to have your smart light bulbs automatically turn off when you leave your home."
Google is also working to help integrate its Nest ecosystem with Amazon Alexa, a rival smart home platform. "We recognize you may want your Nest devices to work with other connected ecosystems," Turner said. "We're working with Amazon to migrate the Nest skill that lets you control your nest thermostat and view your Nest camera livestream via Amazon Alexa."
Additionally, Google says it is working with other partners "to offer connected experiences that deliver more custom integrations."
For these integrations, Google says partners will "undergo security audits and we'll control what data is shared and how it can be used."
Finally, Google admits: "We can't build a one-size-fits-all solution, so we're moving quickly to work with our most popular developers to create and support helpful interactions that give you the best of Google Nest."
Check out The GearBrain, our
smart home compatibility checker
to see the other compatible products that work with Google Home and Home Mini.
GearBrain's Buying Guide For Smart Thermostats www.youtube.com
From Your Site Articles
Related Articles Around the Web
Like GearBrain on Facebook