Like GearBrain on Facebook
Google is working with Amazon to ensure the Alexa voice assistant will continue to work with Nest cameras and thermostats after the Works With Nest program is closed at the end of August.
Nest, the smart home company which is owned by Google, caused a stir earlier in May when Google announced its plans to shutter the Works With Nest program, which allows a wide range of other smart home devices to work with Nest's smart thermostats, cameras and other connected products.
Read More:
Google and Nest says the move is to protect consumer privacy by restricting what other devices and services can access and control Nest products. But the change will also inconvenience many smart home owners.
Google has already confirmed that support for IFTTT (If This Then That), the smart home automation platform, will be killed when Works With Nest is switched off on August 31. This means all IFTTT applets controlling Nest devices — such as one which adjusts the heating when you are almost home, based on the location of your smartphone — will permanently stop working.

It was initially thought that Alexa will also lose its ability to control and interact with Nest devices. Alexa users can ask the voice assistant to adjust the temperature of their Nest thermostat, and control Nest smart security cameras.
But a note has appeared on a support page of Nest's website. The page is titled 'Learn how to control your Nest products with Amazon Alexa' and the note states: "There is no change to your device functionality with Alexa. We are working with Amazon to migrate the Nest skill on Amazon Alexa to ensure a smooth transition for Nest customers prior to winding down the Works With Nest program in August."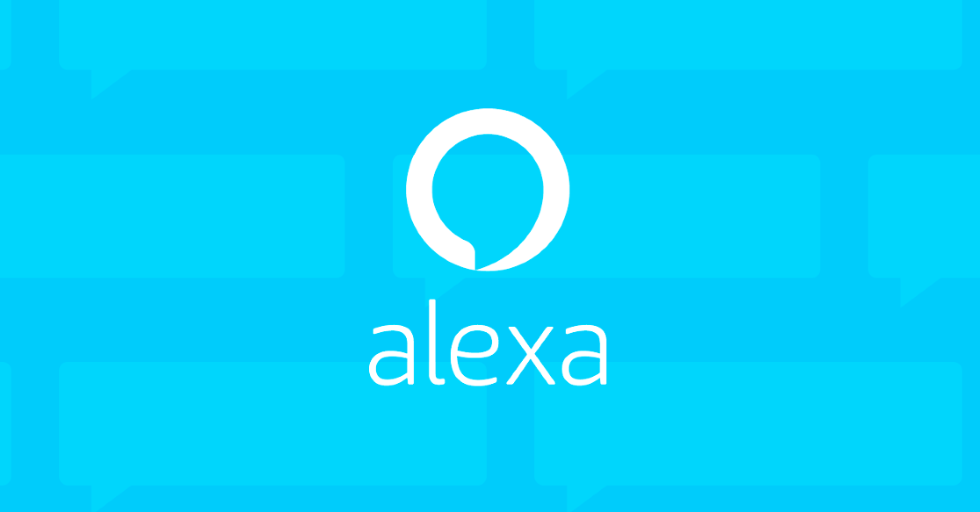 Alexa voice controls for Nest devices should remain, Nest saysAmazon
On the face of it, this is good news. Amazon and Google are quickly becoming arch rivals in the smart home space, as they both offer voice assistants, smart speakers and displays, and a range of connected devices. As such, it was widely assumed that the shuttering of Works With Nest would see Alexa support disappear.

But, while this is not the case, Nest's language suggests the ball is in Amazon's court for now — and don't forget, Google and Amazon have struggled to get along in the past, most obviously during the debacle of accessing YouTube on Amazon Echo and Fire TV devices. In that case, because Amazon did not play by Google's rules, the latter revoked YouTube access on Echo Show and Fire TV devices, thus removing a major feature.
But many companies with Nest compatibility won't be so fortunate. Lutron, known best for its smart motorized window shades, emailed customers last week to warn them that some functionality with Nest devices will be lost at the end of August. The company said how integration with Nest "...will be impacted, making some or all integration features inaccessible starting August 31."
Check out The GearBrain, our smart home compatibility checker to see the other compatible products that work with Google Home and Home Mini as well as Amazon Alexa enabled devices.
From Your Site Articles
Related Articles Around the Web
Like GearBrain on Facebook