Huawei's workout Amid a slew of people stretching, reaching and, presumably, sweating, Huawei launched its latest fitness device, the Huawei Watch 2. While pushing the device as a fitness gadget (hence the meet up the morning at Manhattan's Clay Health Club), this hefty smartwatch definitely features more than just a way to get your heart racing.

We reviewed the Huawei Watch a few months ago. But the $299.99 Huawei Watch 2 is definitely a different kind of style, lighter weight, with a sport strap. (There is a version that sports a leather strap, but we did not see it.) This is aimed more at the fitness user, and is going to run, says the company, longer than your standard fitness watch. The device stays powered for two days during normal wear, and up to 21 days on watch mode. The battery actually tells you not just the amount of time left on the device, but the number of days. And there's a smart power saving mode to help increase battery life.
You can also download music to the smartwatch and listen to tunes offline during your workout. You can also use voice commands with the device which you activate by lifting your wrist and saying "Ok Google," and the Huawei Watch 2 supports payments as well through NFC. Phone calls are supported as well from the watch as long as you're paired to your smartphone via Bluetooth.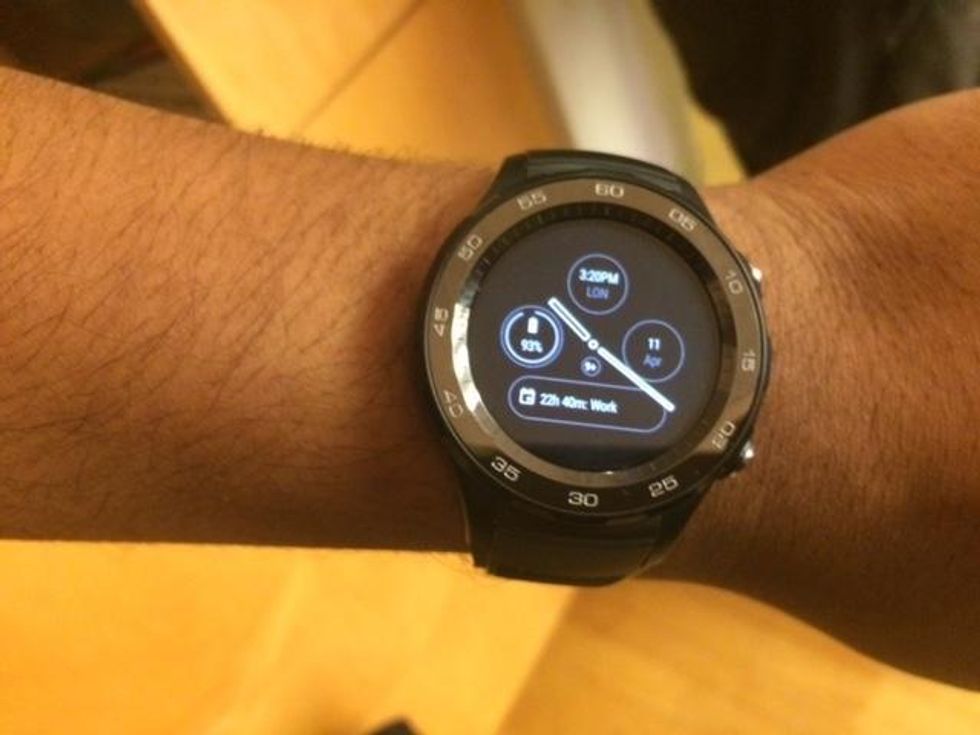 Huawei Watch 2 launches today
Of course this is a fitness device, and on that front Huawei Watch 2 will monitor your heart rate, track your workout routes and also give you suggestions such as recovery time guidance. Huawei Watch 2 runs on Android Wear but is compatible on smartphones running both iOS 8.2+ and Android 4.3+. and comes in gray, black and what the company calls "titanium gray leather."
We'll have a more robust review in coming weeks—we want to spend some quality time with the smartwatch—which we'll push out to you when we're done playing with it, er, testing.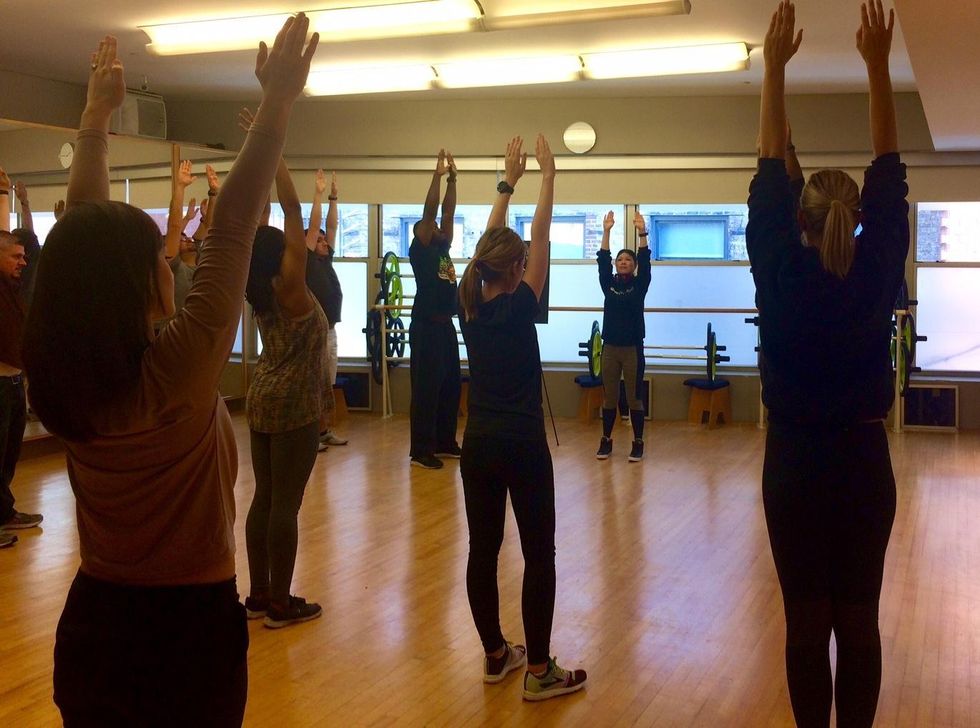 Verizon Hum Verizon is adding more OBD2 devices to its line-up. We reviewed Hum awhile back. But HumX will now work as a 4G hotspot. There are other details you can find here.