With an average of three matches per day across its 18 courts, creating video highlights packages of the Wimbledon Tennis Championships would take us humans many hours to compile.
Thankfully, technology created by IBM for its Watson machine-learning system uses artificial intelligence to spot the highlights and create complete video packages within 10 minutes of the action taking place.
Read More about AI:
The artificial intelligence (AI) does this by spotting reactions by players and spectators to work out which moments should be kept for the highlights reel, and which can be discarded, reports SportsPro.

This means McEnroe-style outbursts of "you cannot be serious" make the final cut, while less exciting points are left on the virtual cutting room floor. These highlights clips are then provided to the All England Lawn Tennis Club, which organizes Wimbledon, for use on its website, apps and social media channels.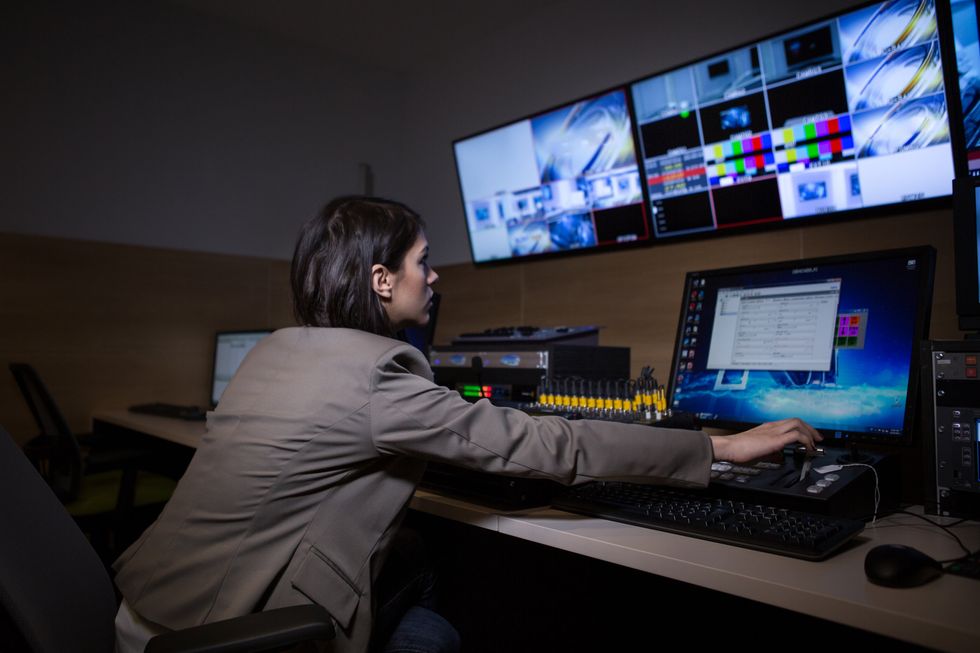 Watson will make editing highlights packages far quicker, thanks to AIiStock
Sam Seddon, Wimbledon client and program executive at IBM, said: "Recognizing player emotion is based on analysis of the broadcast video, and on looking for gesticulation - so for example fist pumping, arms aloft, hand shaking at the end of a match, and strong demonstrations of emotion such as shouting."
As well as these visual cues, the AI looks to the audience for guidance on what to save and what to delete. Seddon continues: "It is a combination of factors - we also look at the level of fan interest in a particular match, match data, and audience applause from during a game."
Using the Watson AI, IBM says it aims to produce highlights packages from six of the main courts within five to 10 minutes. Editorial staff then decide whether to use the packages or not.
The organizers of Wimbledon, which this year runs from July 2 until July 15, have used AI since 2015 and expanded its use each year.
A similar version of this IBM system is currently being used by Fox to produce highlights during the FIFA World Cup in Russia.