Like GearBrain on Facebook
The holidays are fast approaching and if you haven't gotten your parents some gifts yet — you're about to be in trouble. This year, it's all about the connected gadgets and IoT devices — everybody wants to get their hands on some wireless headphones or a home security system they can operate straight from their smartphones.
Here's a quick list of seven IoT items you can get your loved ones for the holidays — and spend the entirety of the time teaching your parents how to use them.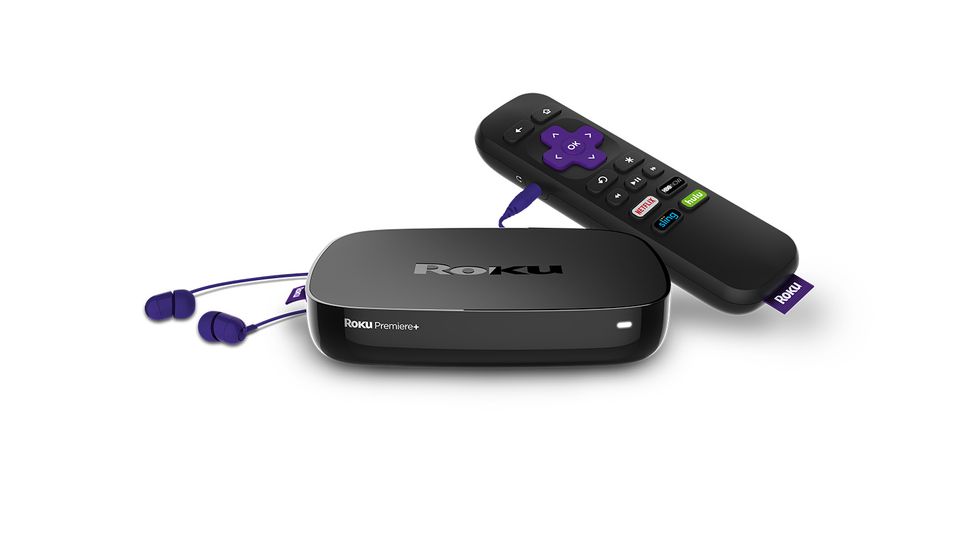 Roku is just one streaming media device that can help your parents cut the cableRoku
Roku — or any other connected device for TV
In the recent years, the number of people without cable or satellite television are growing. To help your parents get ahead of the times, get them a connected TV streaming device like Roku.
Simply connect the device to the internet, set up a Roku account and start streaming your subscribed channels. Chances are your parents are paying for a Netflix subscription along with their cable or don't even know what it is at all. Telling them about this device will definitely lower their bills.
And you don't even have to go with Roku — Google Chromecast, Apple TV or an Amazon Fire TV Stick will also do the job.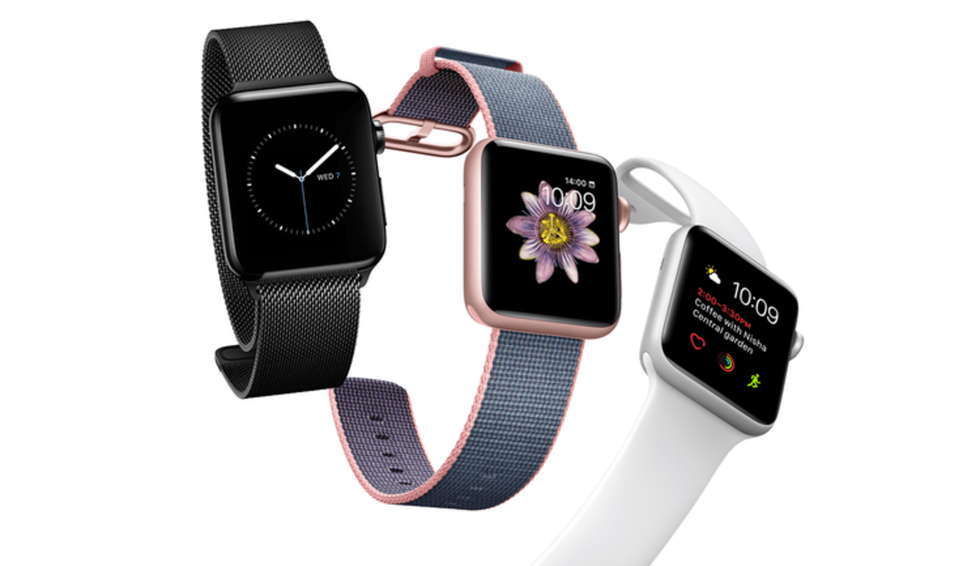 The Apple Watch Series 3 get alerts, even if mom and dad leave their phone at homeApple
Apple Watch Series 3
The new Apple Watch Series 3 include many features that make day-to-day life easier. For instance, you can make calls and send texts straight from your watch — so your mom won't have to go all the way upstairs to get her phone.
Even if your father leaves his phone at home, he can still get alerts from Siri and his other apps. And if your parents are the fit and healthy type, the Series 3 will track their activity and monitor their water intake and heart rate to keep closer track of their health.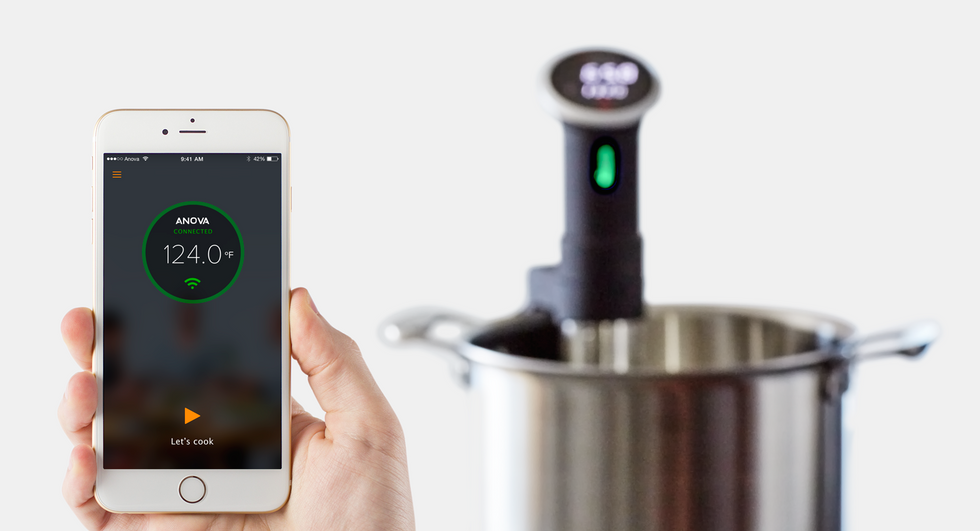 The Anova Pressure Cooker takes the sting out of prepping a big mealAnova
Anova Precision Cooker
If your parents are the type to always be running late or have no time to cook, the Anova Precision Cooker will allow them to personalize their dinner wherever they are.
This smart precision cooker will attach to any sized pot and clamp on — simply set the time and temperature with an app on your phone or the device itself. Place your food in a little bag and clip it to the side of the pot — the device will cook your food until it's ready just for you.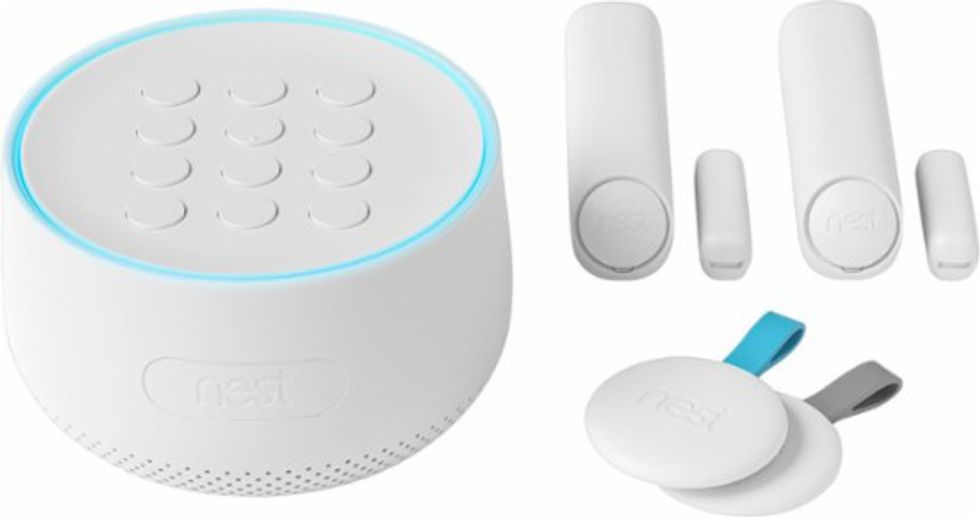 You can arm and disarm the Nest Secure Alarm System with a smartphoneNest
Nest Secure Alarm System
Nest is also slowly becoming one of the faces of connected home devices — its Secure alarm system would be a perfect gift for your parents. The system comes with Nest Guard, Nest Detect, Nest Tag and of course, the Nest app — all meant to provided added security to their home.
You can arm and disarm your system with either the Tag, a Guard passcode or the Nest app. The Detect can also sense motion and when your door or window opens or closes along with a quiet option for exiting your house, a path light and a dog pass.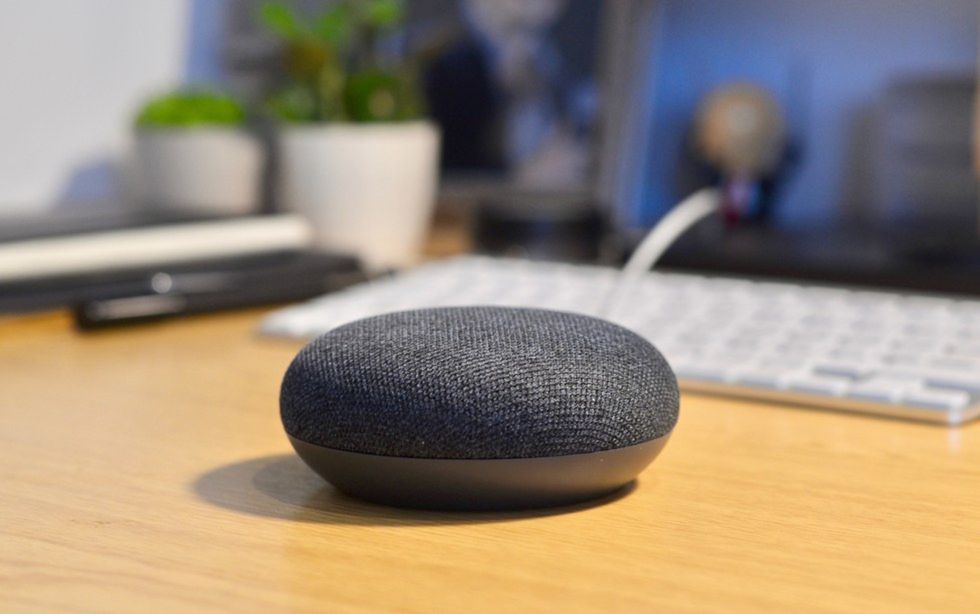 The Google Home Mini starts at just $29.99Google
Google Home — or any other connected assistant
Hands-free connected home devices are an essential for your parent's new smart home — play music, set reminders and control your entertainment with just your voice. It's perfect for parents who don't always have their hands free.
Google Home also comes in a variety of different colors so you'll never clash with your house — and a variety of different sizes and prices including the Google Home Mini or Home Max. You also don't even have to get the Google Home. Amazon Echo works just as well.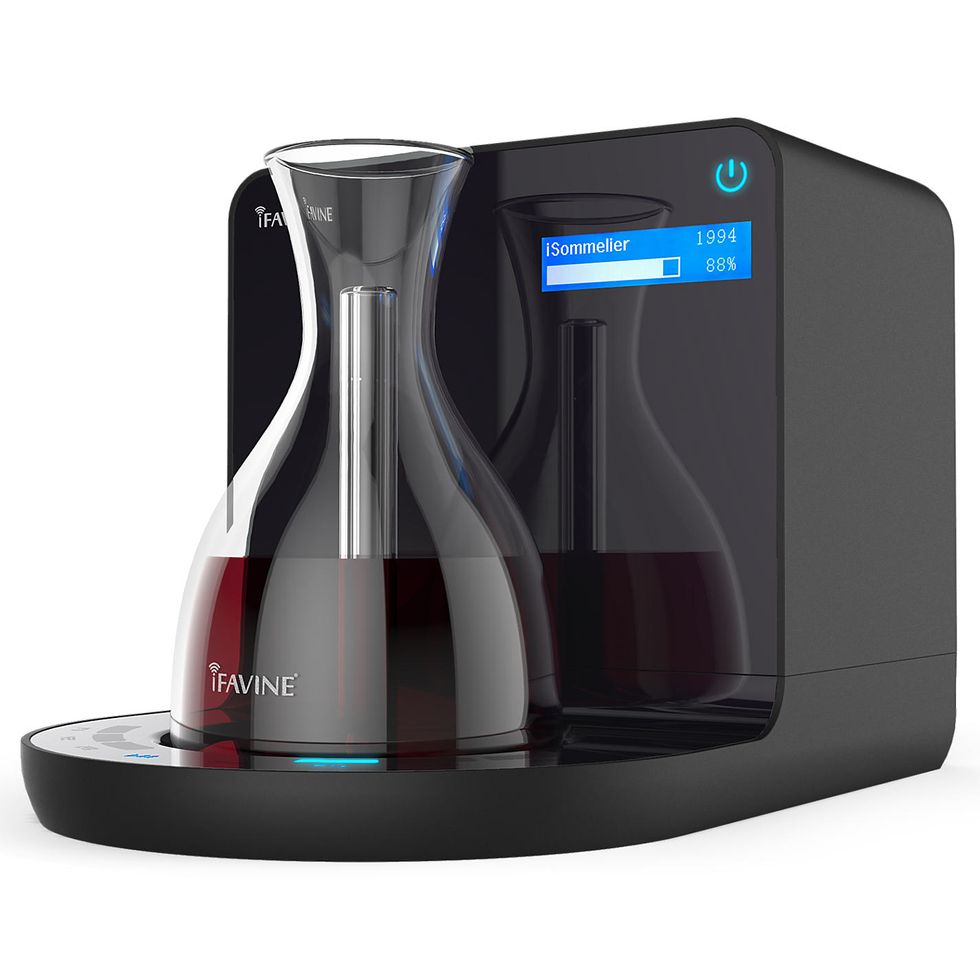 For parents who enjoy drinking a glass of wine here and there, the iSommelier decants their favorite bottle in minutesiFavine
iFavine iSommelier Pro
For the wine enthusiast parent, this smart decanter is a classy and useful gift — the iSommelier lets out highly concentrated and purified oxygen so the wine decants in minutes. Along with the touch control panel, your parents can also control the device with the iFavine app.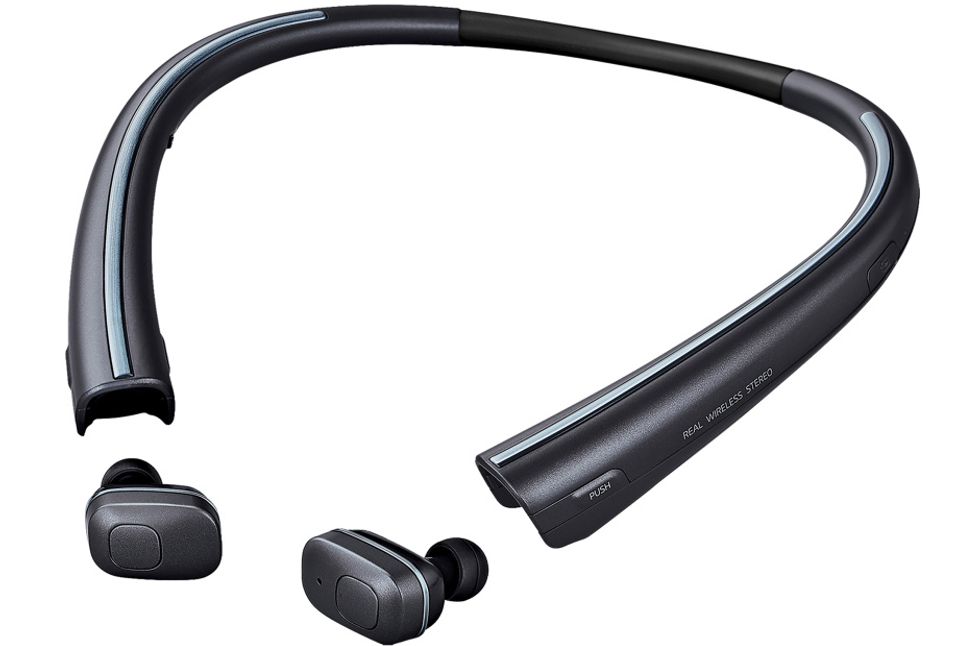 The LG Tone Free Earbuds are detachable, or can be worn comfortably around the neck LG
LG Tone Free Wireless Earbuds
The LG Tone Free has detachable earphones that can be taken out from the neckband and put back in when needed to charge. Your parents can take calls with the light vibration notifications and make their voices heard with its dual MEMS microphones.
Remember, no matter what you get your parents or how expensive it is, they'll still love you for you — not your pricey presents. So even if you can't afford these fancy IoT gadgets, a nice homemade sweater or a framed picture will certainly as endearing.
Like GearBrain on Facebook