The iPhone 12, which is expected to be released this fall, will ship without a charger and earphones in the box, according to Apple analyst Ming-Chi Kuo.
Kuo, who has a very strong track record for sharing accurate information with investors about future Apple news, believes the iPhone 12 will include only a Lightning-to-USB-C cable in the box.
Read More:
The analyst, whose latest claim was published by MacRumors, also believes Apple will start selling a more powerful 20W charger separately, which would offer faster charging than the 5W and 18W chargers Apple currently includes with its products.
Apple's standard wired earphones, called EarPods, will also be missing from the box of the iPhone 12, according to Kuo. The analyst believes Apple will do this primarily as a cost-saving measure, given the 5G-equipped iPhone 12 family is expected to cost significantly more to produce than the iPhone 11.
Therefore, to keep prices broadly in line with the iPhone 11 family, the iPhone 12 will miss out on a charger and earphones. Instead, buyers will be asked to use the accessories they already own, or purchase them separately.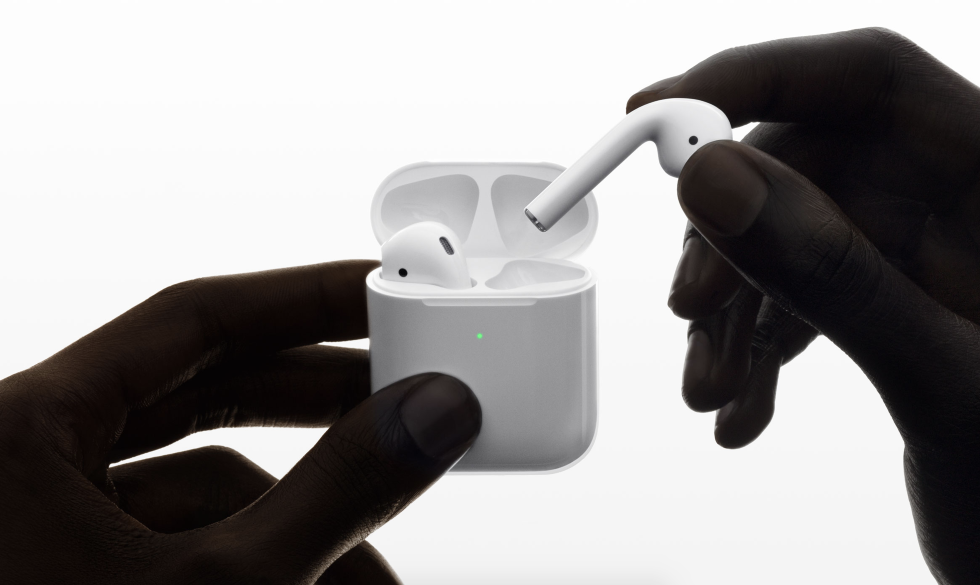 Apple is likely hoping for an uptick in AirPods sales Apple
It is also expected that Apple will speak about the environmental benefits of including fewer plastic items in the box – and especially items that the vast majority of iPhone 12 buyers will already have at home anyway.

The move could still be a tough one for consumers to swallow, as a charger and earphones still feel very much like essential items when buying a new smartphone – especially one from a premium company like Apple with a four-figure price tag. However, with AirPods sales booming it perhaps shouldn't be a surprise to see Apple push its customers further towards buying the wireless earphones instead of the wired but cheaper EarPods.
That said, Kuo's prediction is shared with analysts from British bank Barclays, who predicted a lack of EarPods and charger with the iPhone 12 a few days earlier. Kuo also predicted that EarPods would be missed from the box in May of this year.